We Are All Answering the Call to Lead
We know this is a challenging time for many, and an unprecedented one for us all. Please know how grateful we are for the support and kindness Dartmouth alumni, families and friends are showing to students and each other. This community is like no other—and we are proud to be part of it.
You can help students affected by COVID-19
Alumni are leading the fight against the pandemic
Keep updated on the College's response to the crisis
How Will You Answer the Call?
This is a campaign for everyone who loves Dartmouth—and believes in the power of future generations. Thousands of alumni, parents, and friends have supported Dartmouth through The Call to Lead. Join us by giving to the Dartmouth initiatives, schools, or institutes that mean the most to you. Now is our time to change the world!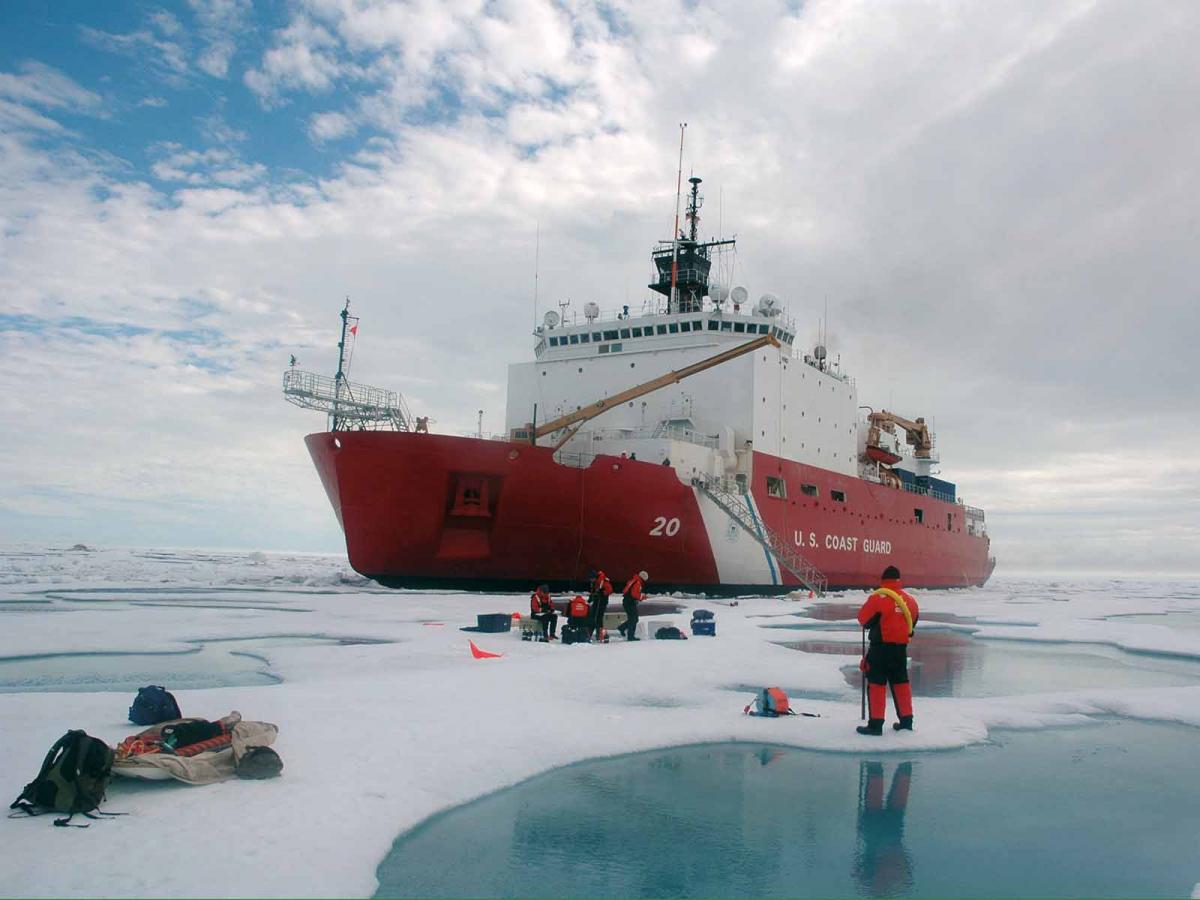 Choose Your Path
Today's Dartmouth students and faculty want to make a difference right now in our complex, global, technology-driven society. Their work begins here in Hanover. You can join their efforts by investing in the part of the campaign that speaks to your own interests.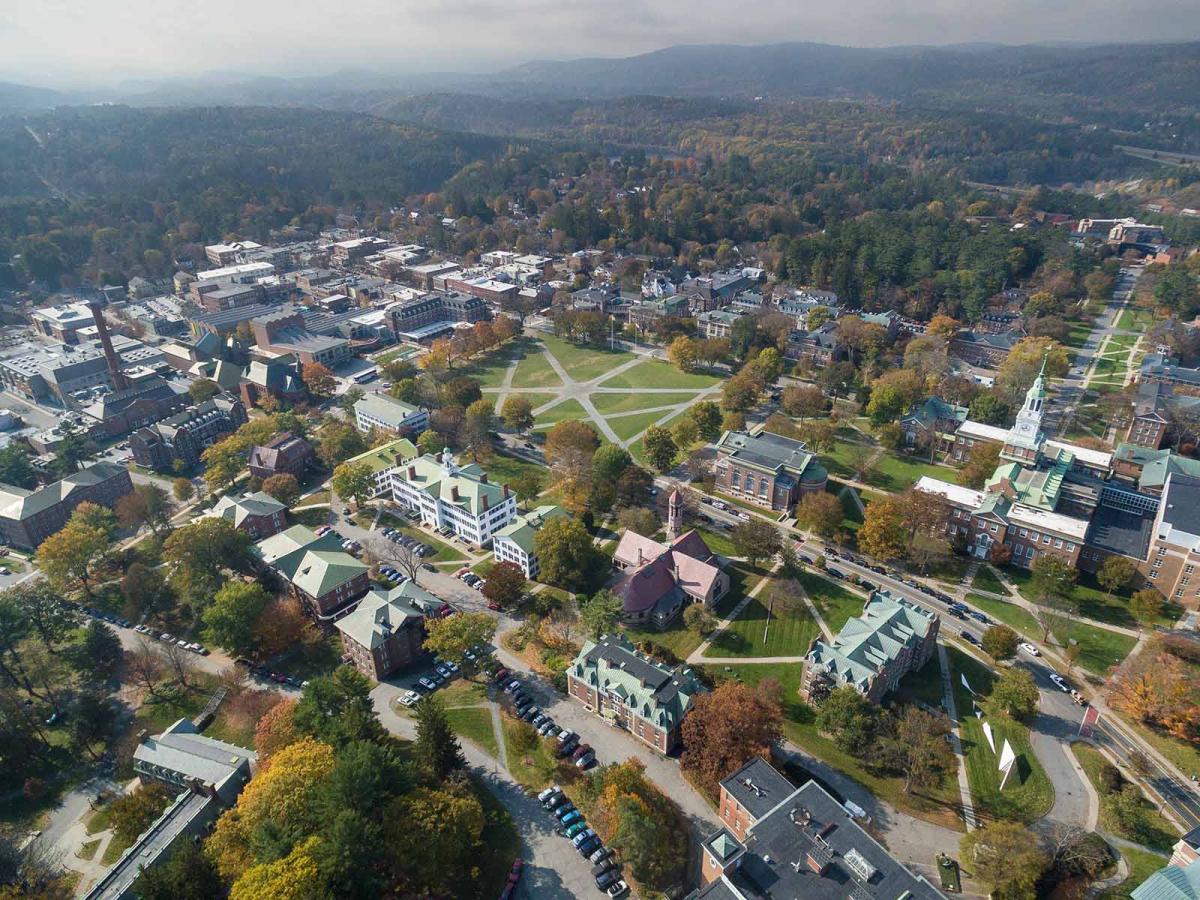 Supporting All of Dartmouth
Dartmouth is the fusion of a renowned liberal arts college and a robust research university, with schools, departments, and disciplines working together to provide students with an unparalleled liberal arts experience. You can support the campaign by giving directly to one of Dartmouth's schools, centers, institutes, or other divisions.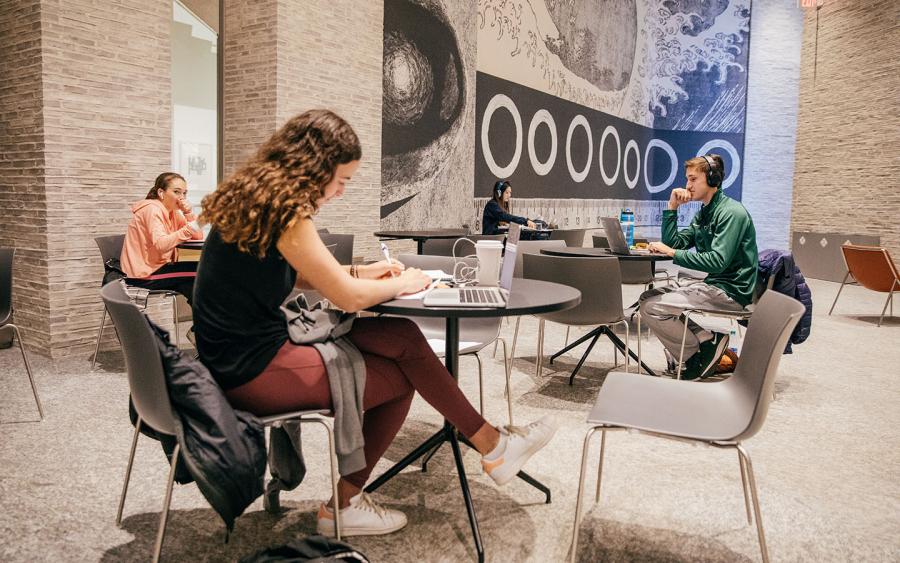 Dartmouth Launches Major Scholarship Push to Promote Affordability
Project aims to create 250 new endowed scholarships through The Call to Lead campaign by the end of Dartmouth's 250th year
Read More