"Think Independently and Question Convention"
Bonnie An Henderson talks about leadership and her path to medicine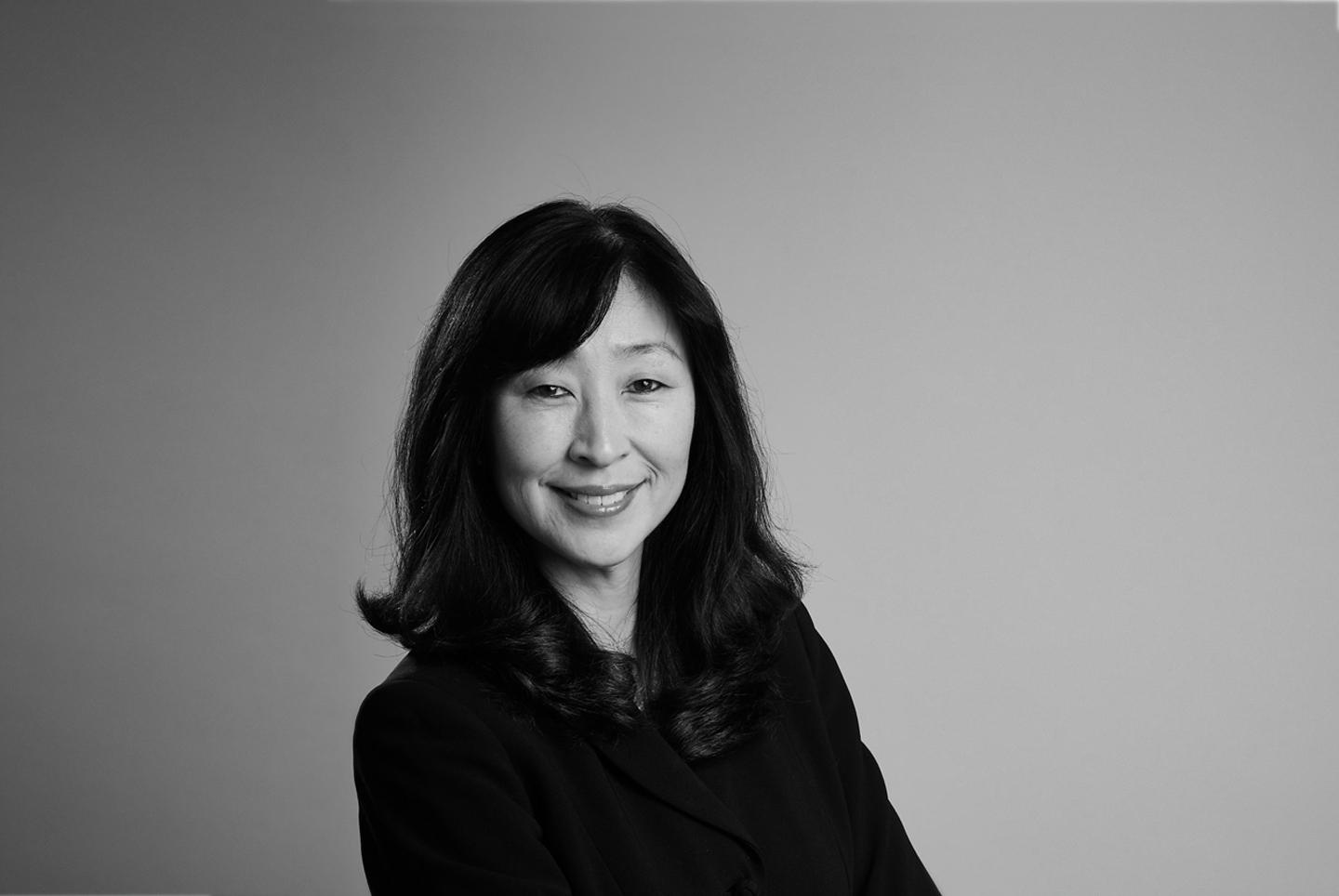 Bonnie An Henderson '89 MED'93, an internationally recognized eye surgeon, is a past president of the American Society of Cataract and Refractive Surgery and a clinical professor at Tufts University School of Medicine. She has published five textbooks, delivered more than 300 invited lectures worldwide, and authored over 175 articles, papers, book chapters, and abstracts. As an associate editor of the Journal of Refractive Surgery, her principal research involves cataract surgery outcomes and innovative methods of teaching. She is a member of the Geisel School of Medicine Board of Advisors.
Dartmouth fanned the flames of curiosity
My family immigrated to Chicago from South Korea when I was four years old. My parents worked seven days a week, holding down two jobs each to pay for my sister's and my education. Their sacrifice for us was truly incredible.
My undergraduate years at Dartmouth were the most influential four years of my life. My eyes were opened to how big the world really was. Dartmouth ignited my interests and fanned the flames of curiosity. Dartmouth also shaped my beliefs, my friendships, my choice in career, and even my future family, since I married a fellow '89.
From paper clip to patent
I went into medicine because I have always liked to solve problems. As an example, in ophthalmology we have something called a capsule tension ring that stabilizes the eye during cataract surgery. I came up with an idea to modify the ring to improve both efficacy and safety. I made a drawing then created a prototype with a paper clip. That simple idea led to a patent and FDA approval. This capsule ring is now used in operating rooms across the globe. Anything is achievable if you persevere.
A more level playing field
Lately, I've been working to develop opportunities for women in medicine, especially women of color, to take on leadership roles and level the playing field. For the past couple decades, half the graduating class in medical schools have been women, yet the majority of leadership positions are still held by men. So, I founded EnVision Summit, an annual ophthalmology conference that supports and empowers women ophthalmologists through mentoring and research collaboration. I wanted to create a forum to allow women to make those important networking relationships that are abundantly available to men. It has been incredibly rewarding—a way to make a difference. Taking chances to pursue a purpose ties back to my Dartmouth education. The College teaches students that you must take risks to effect real change.
Mentors who go the extra mile
I had some incredible teachers at Dartmouth and at Geisel. I often tell colleagues about Dr. David Campbell, who inspired me to enter the field of ophthalmology. He had an insatiable curiosity. I remember when he had a hypothesis about a particular type of glaucoma, he would get this spark in his eyes and would create unique ways to test his hypothesis. It was my first introduction to clinical research. He was so generous with his time as he patiently explained the nuances of the eye.
Taking risks as a leader
I believe Dartmouth teaches everyone to be a leader in his or her own way, to think independently and to question convention. Students at Dartmouth feel safe to explore their ideas without fear of ridicule. This fosters courage that is core to being a leader.
 
See how else Dartmouth is answering the call to lead