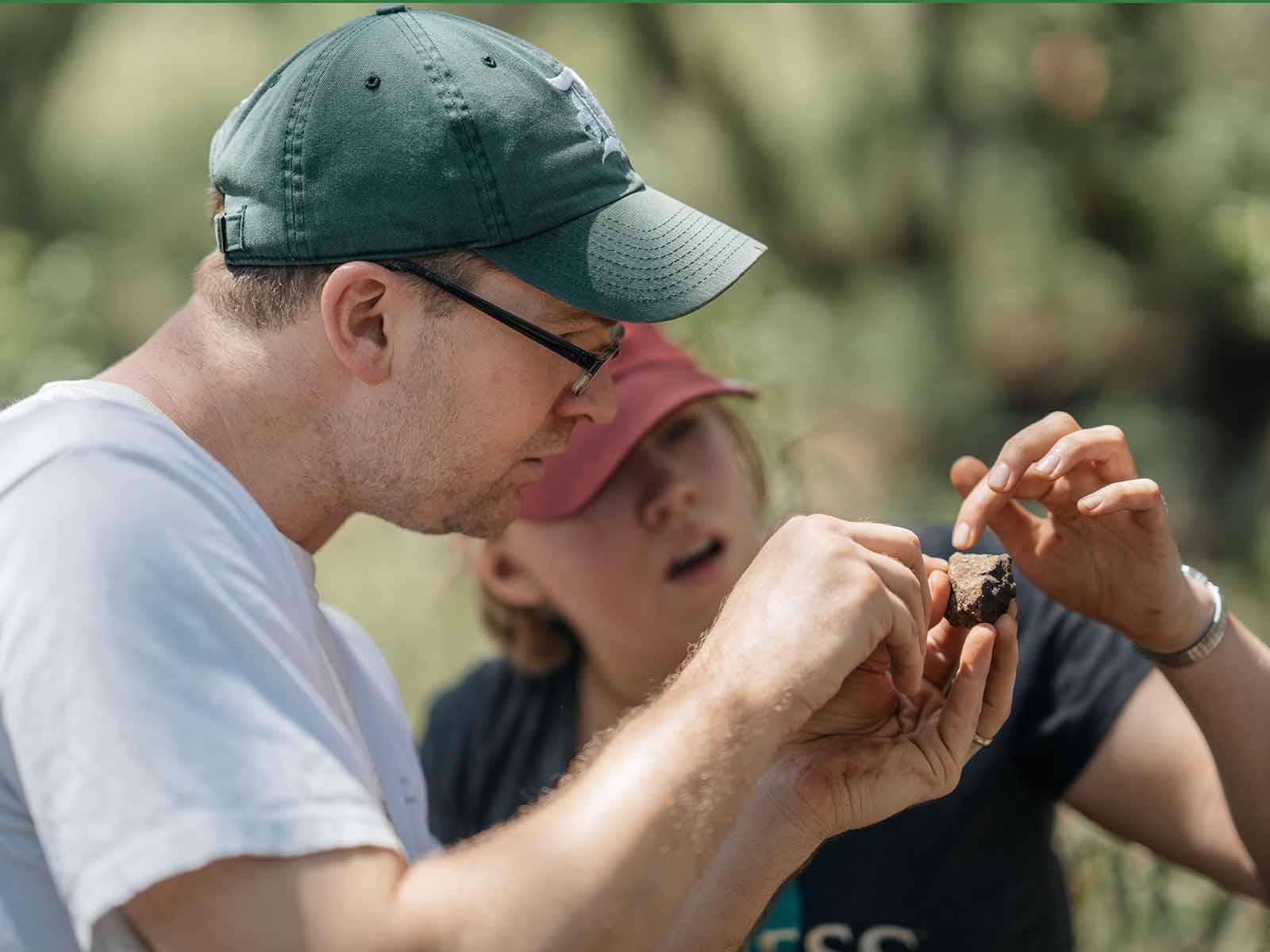 Dartmouth's Distinctive Educational Model
Dartmouth is a fusion of the very best liberal arts college and highest-quality research university. Your investment will make it the preeminent institution for teachers and scholars.
Dartmouth's commitment to an incomparable student experience begins by placing topflight teacher-scholars in the classroom. These teachers are the drivers behind our educational preeminence. They lead innovative, challenging, and creative classes—and they are readily available to their students outside of classroom hours. They are outstanding scholars who bring new research-based knowledge back to their students.
"I'm able to bring my research into the classroom and share it... we explore together."
- Lisa Baldez, Professor of Government
Dartmouth is committed to being the preeminent institution for this distinctive educational model.
Through The Call to Lead campaign, we will provide powerful support to current and prospective faculty who strive to embody the teacher-scholar model: We'll bolster programs in the humanities, sciences, and social sciences where Dartmouth is poised to be a national leader, and will strengthen our ability to attract highly sought-after scholars—and expand support for all of our faculty throughout their careers.
With additional support, the Center for Undergraduate Research will double the number of undergraduates who publish or present original research by their senior year.
The Dartmouth Center for the Advancement of Learning will partner with faculty to incorporate new teaching methodologies, create new courses, and develop avenues to get undergraduates into their labs—and we intend to offer even more professional development opportunities to our faculty.
As the distance between the classroom and the frontiers of knowledge diminishes, students are also integrated into more experiential learning opportunities—where they begin making their own contributions during their undergraduate years.
The Call to Lead campaign will support and accelerate this intensive, time-consuming, and incredibly rewarding educational model.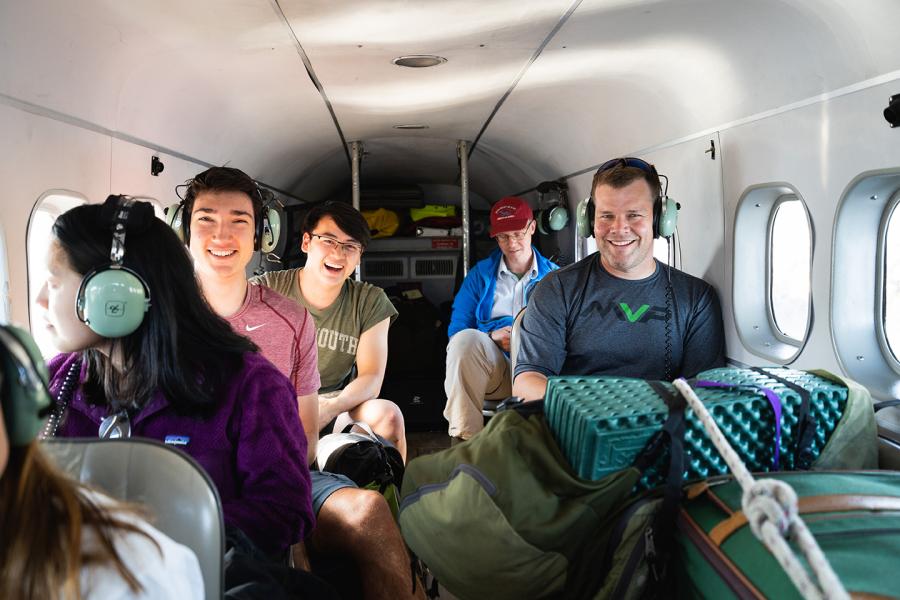 "Real and Rewarding"
Five Thayer students immerse themselves in a week of on-site, real-time engineering.
Read More