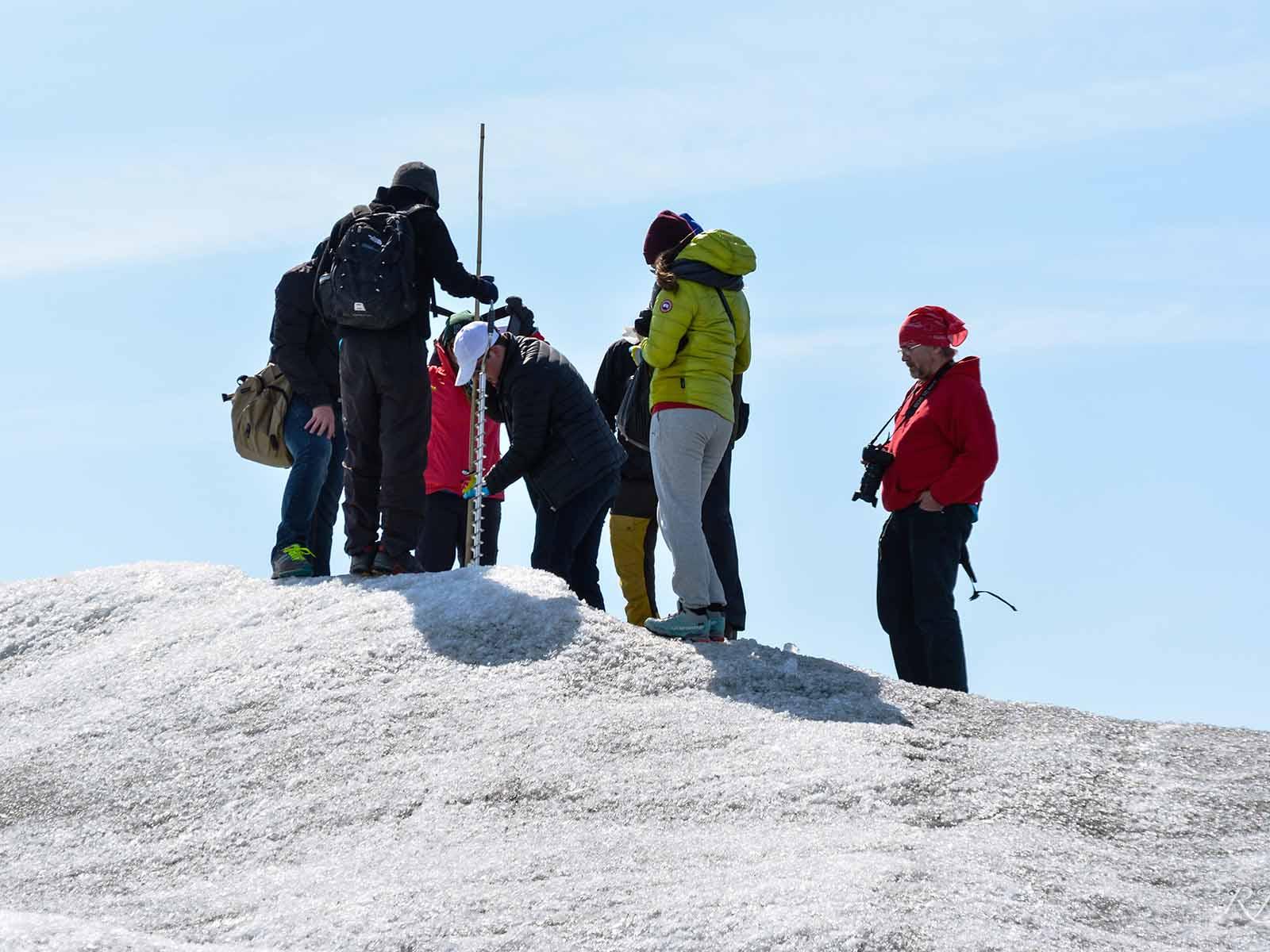 Discoveries to Benefit Humankind
Dartmouth faculty are already pushing the boundaries of human understanding. Your investment will help them change the world.
Imagine you're a student at Dartmouth today. Your computer science professor is an international expert in digital forensics. Your economics professor presented a paper to the chair of the Federal Reserve. Your digital humanities adviser keynoted at the World Economic Forum.
Our faculty aren't just great teachers preparing students to be tomorrow's leaders. Our faculty are driving change around the world today.
We're committed to doing even more. We're boosting our support for all of our teacher-scholars. Our centers and institutes—including the Norris Cotton Cancer Center, the Institute of Arctic Studies, and the Dartmouth Institute for Health Policy & Clinical Practice, among others—will be integral to our ambition to affect national and even worldwide change.
"Our world faces some of the biggest challenges of modern times: energy sustainability, extreme poverty, climate change, infectious disease. Dartmouth is committed to taking these on for the betterment of humankind."

- Phil Hanlon '77
The new Arthur L. Irving Institute for Energy and Society adds a completely new dimension to the scope of global leadership that lies ahead. And the ongoing work in the Academic Cluster Initiative will continue to attract talented faculty from across disciplines and coalesce them in innovative and pioneering ways.
There are no shortcuts to solving complex issues. The investments in time, talent, and intellectual assets—across disciplines and generations—will be made possible through your support of The Call to Lead.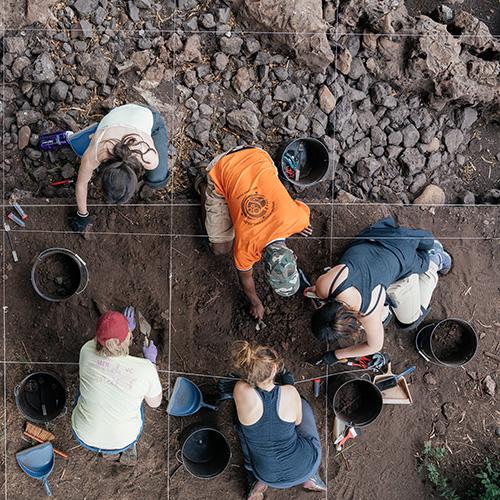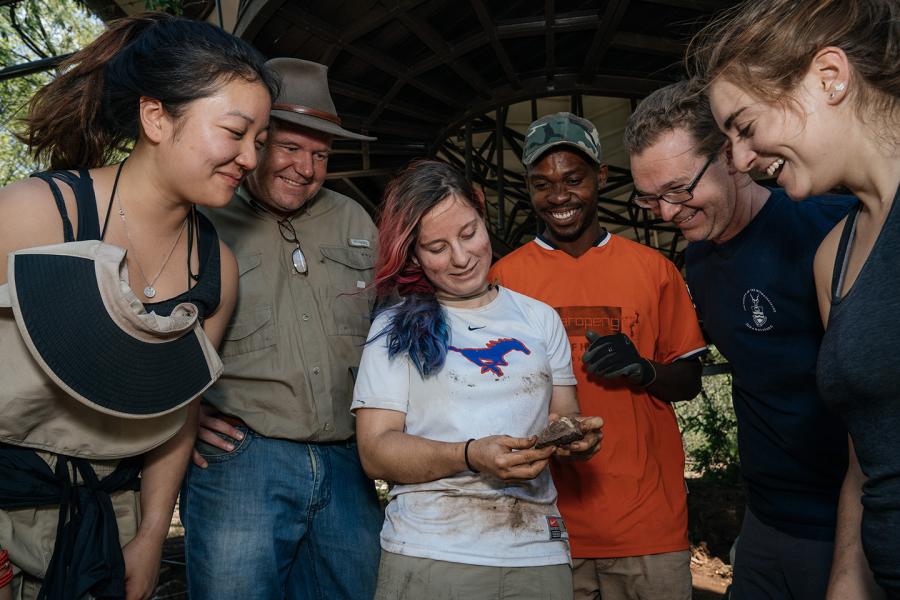 Students Make A Major Fossil Discovery
Dartmouth College students discover a fossilized piece of bone likely to have come from a 2-million-year-old ancestor.
Read More