Access and Affordability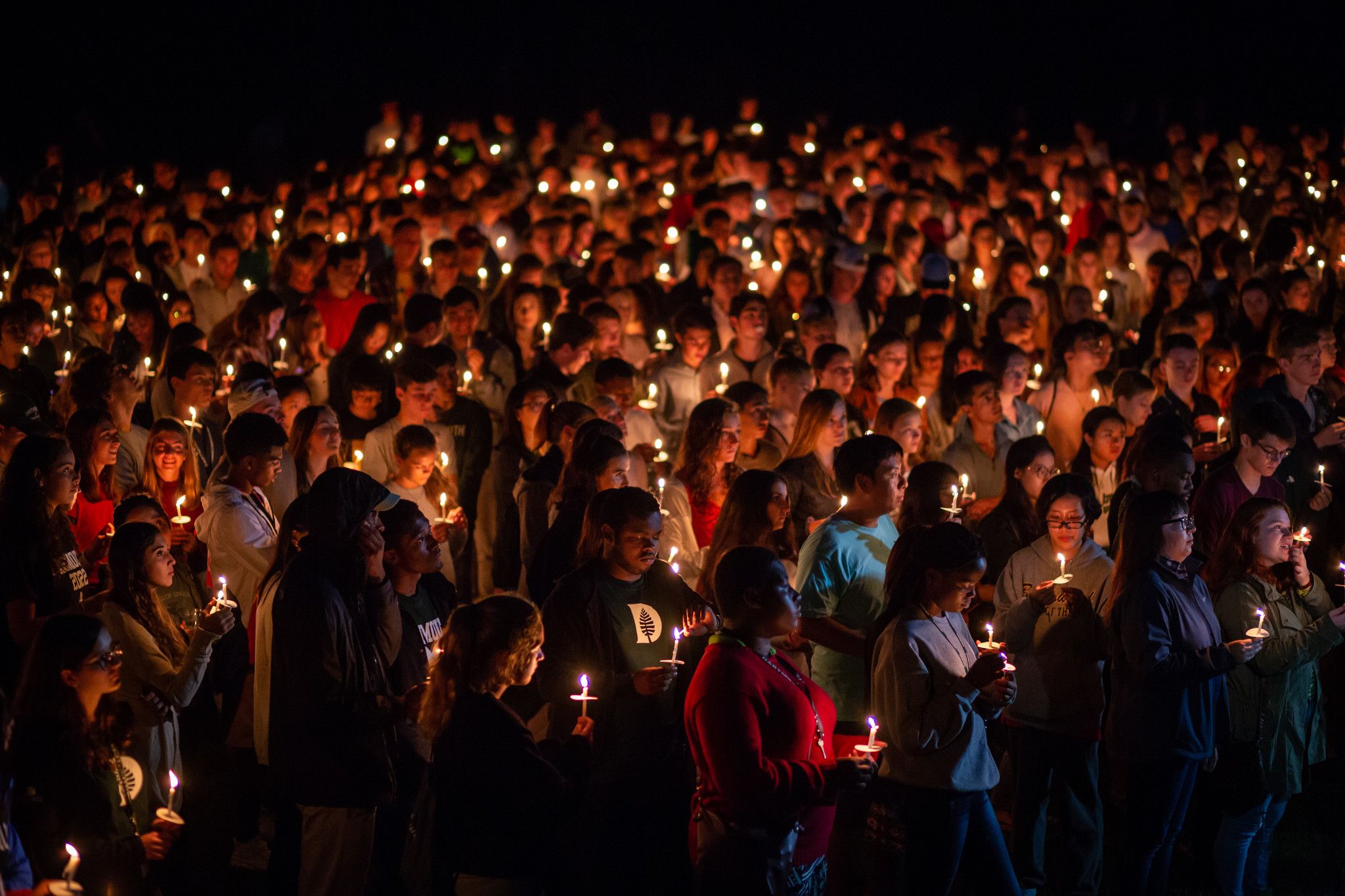 Access and Affordability
Attracting the best students from around the world
Dartmouth invests in the world's most talented students.
The world needs wise, innovative leaders more than ever. As the global challenges we face become ever more complex, it is vital that tomorrow's leaders come from all backgrounds.
Dartmouth is building and expanding upon its extraordinary scholarship program that makes our graduates a top source of talent among our peer institutions. Now is the time to take our focus on educating wise leaders to the next level.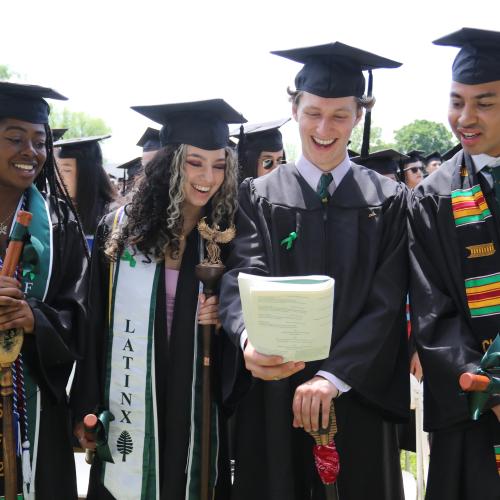 Jake Tapper on the Power of Financial Aid
The CNN anchor and Dartmouth trustee showcases four current students whose scholarships have empowered them to realize their full potential
How Dartmouth Funds Financial Aid
Dartmouth's vital financial aid program is primarily funded through two kinds of philanthropy: endowment gifts and annual fund donations. Dartmouth's endowment combines thousands of gifts made over more than 200 years to support our students' on- and off-campus learning experiences. Learn more about how this works.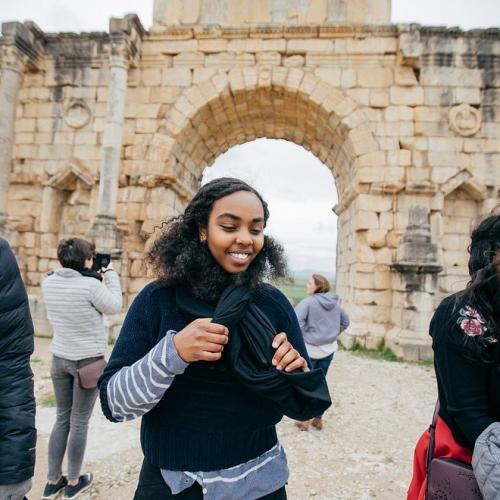 Study Abroad for All
All students can access global learning opportunities.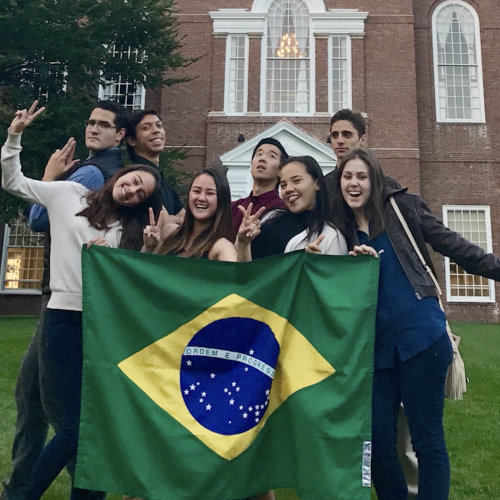 Need-Blind Admissions
Admissions decisions are need-blind regardless of citizenship.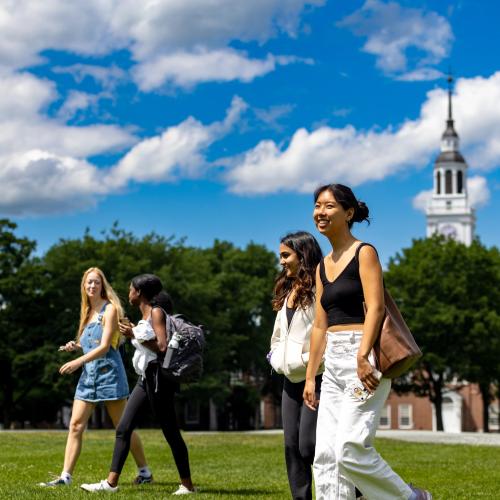 No Loans for Undergraduates
Replacing loans with grants for all undergraduate students
ADDITIONAL GIVING OPPORTUNITIES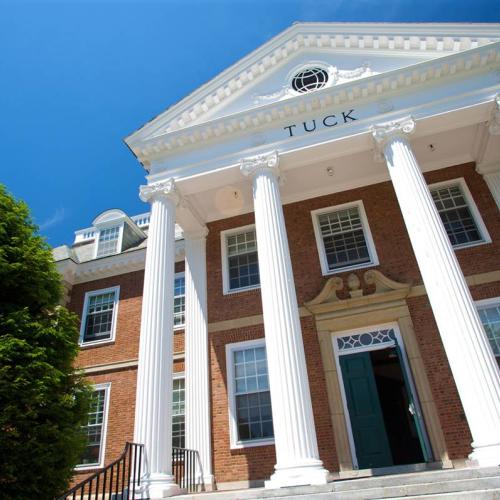 Tuck Annual Giving (TAG): Student Support
Help Tuck attract outstanding students from around the world.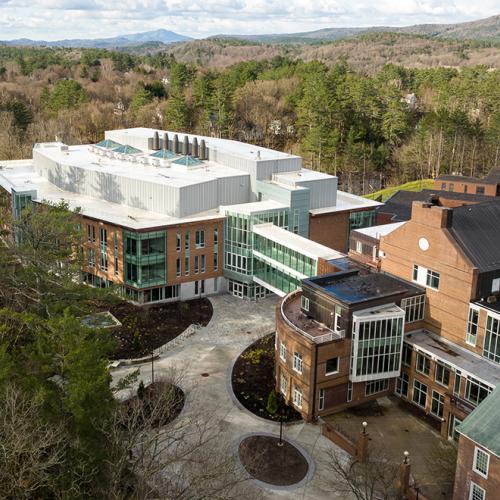 Thayer School Annual Fund
Support the full Thayer learning experience.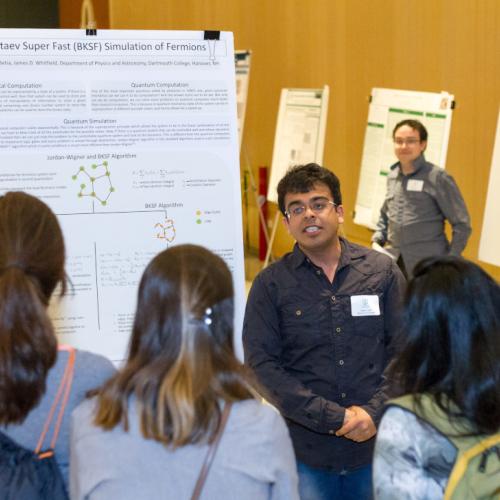 Guarini School of Graduate and Advanced Studies at Dartmouth Annual Fund
You can make the graduate school experience exceptional.