"Become a Leader That Makes Room for the Idea"
Shonda Rhimes learned how to be a leader in the arts at Dartmouth, preparing her to become one of the biggest successes in television history.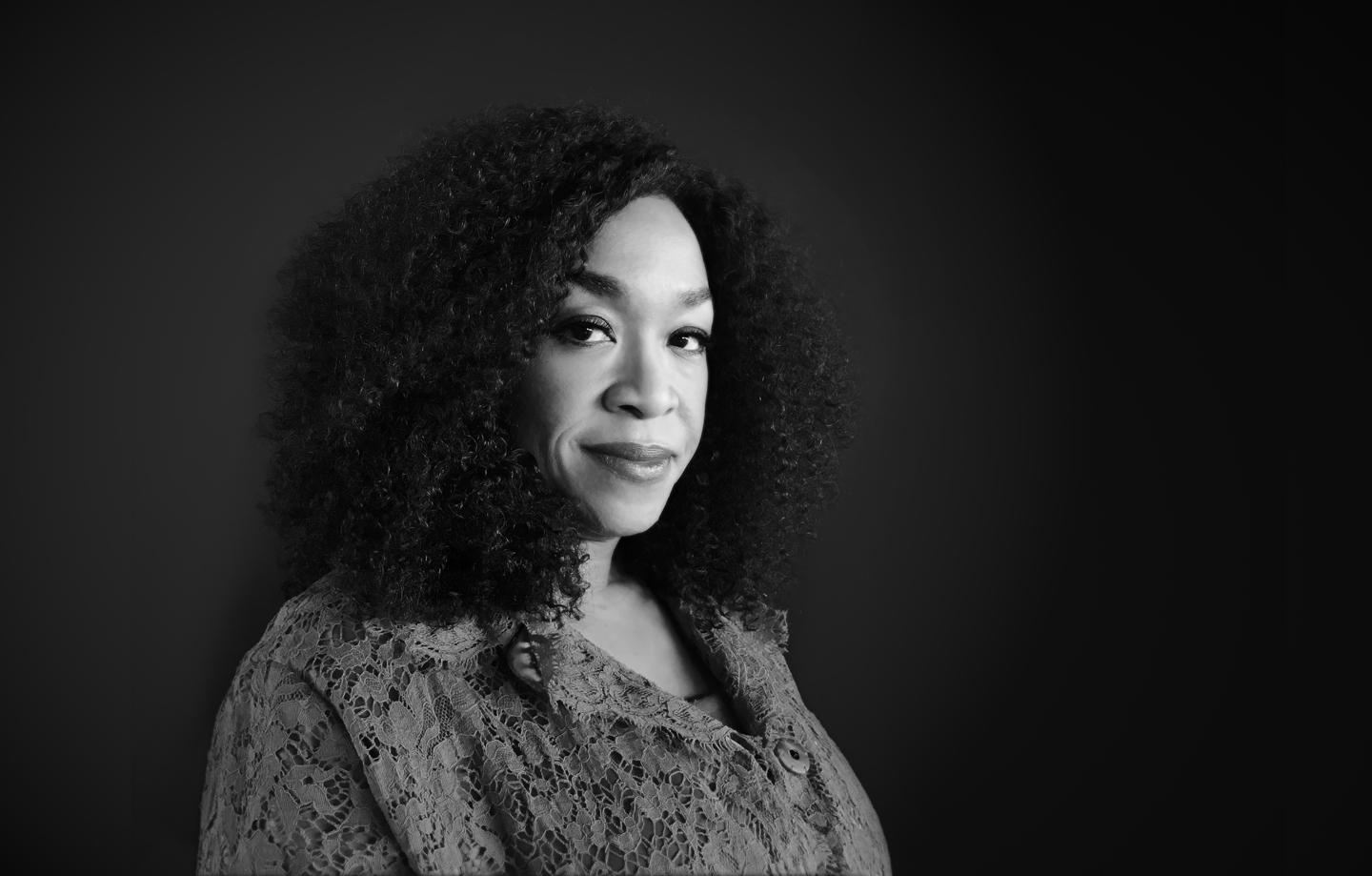 Shonda Rhimes '91 is an Emmy and Golden Globe Award-winning screenwriter, producer, director, author, and CEO of the global media company Shondaland. Shonda is the first Black woman creator and executive producer of a top 10 network television series, the mega-hit Grey's Anatomy. She's also the creator of Scandal and the executive producer of How to Get Away with Murder and Bridgerton.  
TIME Magazine has featured Shonda Rhimes in their Top 100 lists several times, most recently naming her one of The Most Influential People of 2021. She also made the TIME 100  list in 2007 and 2013.  
We spoke with her about her time as a Dartmouth student, the ways Dartmouth helped her become a leader, and her experiences and philosophy as a leader throughout her career.   
First, let's talk about your college days. Why did you choose Dartmouth? How did your time at Dartmouth prepare you as a leader?
Dartmouth felt like both the friendliest and the prettiest place. I loved the idea of going to school in a small town in New England. As a student, I remember enjoying simple things like hanging out on the Green with friends. I also quickly got involved in a few activities on campus.  
I was the student chair of freshman parents' weekend. I had never been somebody who took on leadership roles. It was the first time I'd managed that level of responsibility, and I felt a surge of confidence from that experience.  
I was heavily involved with theater at the Hop. I did some mainstage productions, but I also was a part of BUTA, the Black Underground Theater Association. In my senior year, I ran the organization. And it was a lot of work! I was not an extroverted person, so it was a very different experience. Suddenly, I was the leader; I was in charge.  
Throughout the year, we put on three fully staged shows. I had to pull together the whole cast, crew, costumes—everything.   
One of our productions that year was George C. Wolfe's The Colored Museum. It's a fantastic play, but it was also very challenging to put on. We all worked very hard to get it right. On opening night, as I watched my schoolmates perform the result of our hard work, it had an indelible effect on me. I knew I would always want to work in the arts.  
We had a great time. And I'm still very close friends with some of those people to this day. It was an expansive experience that really changed me. 
What did you want to do after graduation?
I finished at Dartmouth feeling a bit lost and not wanting to leave. When it was time for graduation, I wanted to be a novelist. However, that option didn't feel realistic to me as a career. 
I think it's beautiful to feel empowered to create serious art. But being somebody who can feel empowered to create serious art requires you to have money—and that's the problem with the world as we currently exist in it right now. To live the life of an artist, you must be completely comfortable being broke—or from a family where you're going to be financially supported. That is very disappointing to me because it feels like if we, as a country, took more interest in the arts and felt more strongly about the arts, it wouldn't be that way.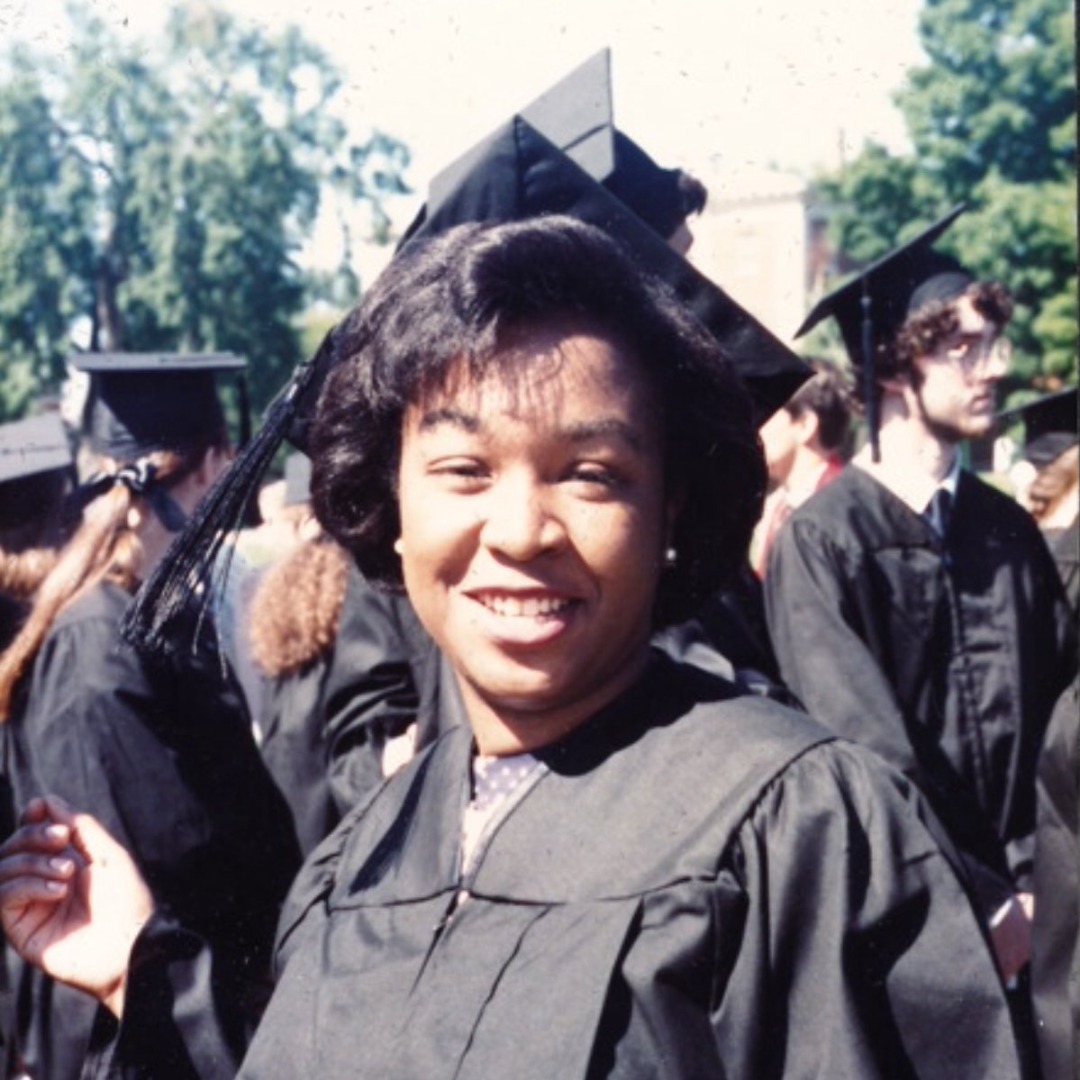 You founded and manage one of the most successful global media companies in the world, Shondaland. What has surprised you about leadership in this role?
The thing that probably surprised me the most is how much work being a good leader requires. You hear people say, "Oh, they're a natural leader."  That's a nice idea, but one that also takes away the assumption that there's work and dedication involved.  
I think the thing to remember most is that nobody knows everything—there's always more to learn, and mistakes to make. Whether you're at the top of the organization or just starting out, you can always consider yourself constantly growing and getting better at your job. When you become complacent, and decide "I know everything, and I'm great at this," that's a dangerous place to sit. That's when, in many ways, you stop becoming an effective leader. 
I am constantly trying to improve. I look for things that I could be doing better and ways I could relate to people better. I mean, honestly, as an introverted person who would most like to spend all her time staring at a computer and imagining things, it's an effort to open up. It's been incredibly gratifying to learn how to do that; it's a great exercise in keeping yourself humble and engaged with the world around you. 
Do you think leadership in the arts is different than other fields?
I often think about leadership in art and media. I think my field has an enormous impact on people simply because we are entering people's homes to talk to them on either a weekly or series-long basis. You're reading our website, listening to our podcasts. We're in your homes and your ears all the time. This kind of art or media becomes very personal to people and allows you to create windows into people's worlds and allows them to walk in other people's shoes. And it enables you to effect change. But I also think it doesn't matter what business you're in; you can use that business to create change.  
I'm still evolving as a leader. I'm still learning. But, I know that it's vital to become a leader who inspires people. Become a leader that makes room for the idea, because great ideas can come from anywhere. You want to become a leader who also supports everybody else's growth. Because when people around you are growing and becoming better and more independent at their jobs, that only makes your life easier. It's also just good for your organization. 
Become a leader that makes room for the idea, because great ideas can come from anywhere.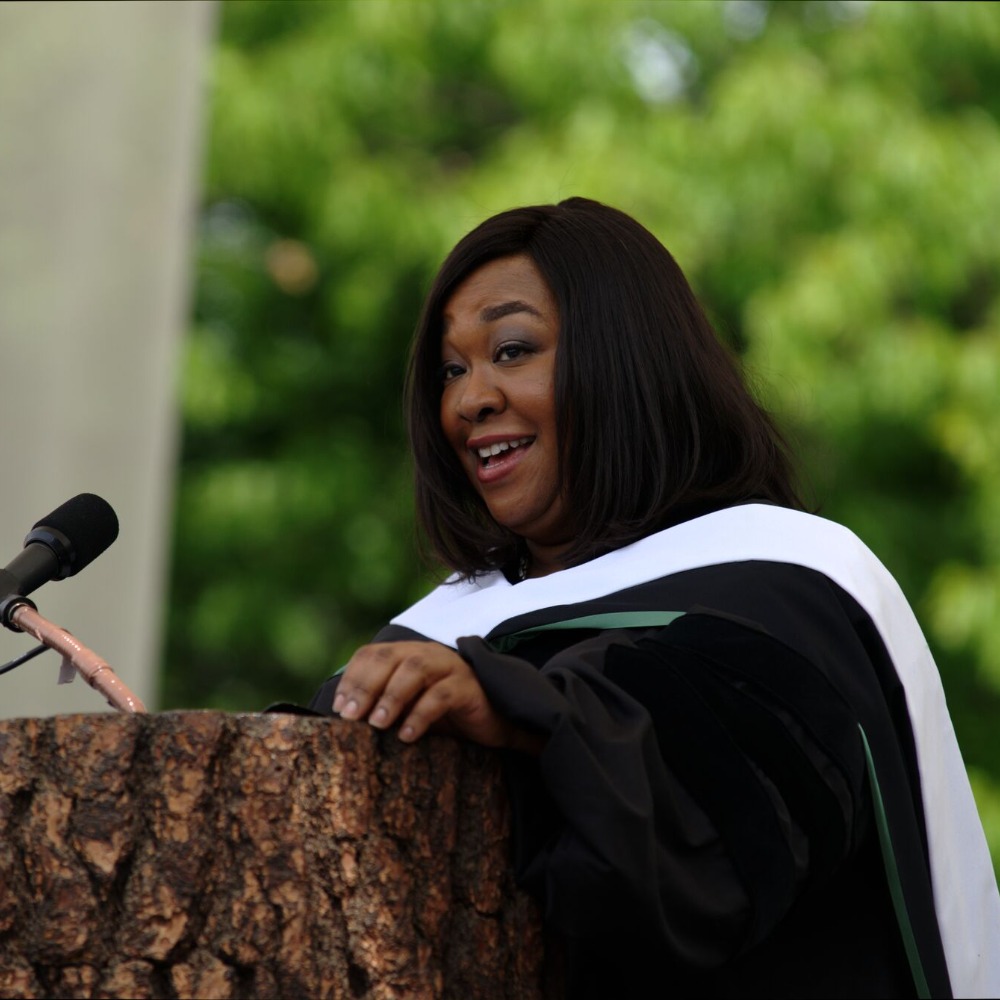 Between the pandemic and social justice issues, we live in a turbulent time. Do you think this era will produce great art? Can we have social change without art?
I don't know a time in which poetry, art, paintings, theater, movies have not reflected or affected who we are as a people. I think that all those things are vitally important. So yes, I'm sure we could have social justice and change without art, but I think that much of art is born from the difficult times we live in. Much of art is born of controversial ideas and thoughts. And that is how we help people accept them.
Historically times like this—tumultuous times, scary times, times of significant change—always produce incredible works of art. I think we're heading for a space of exciting creative endeavors. 
Any last words you'd like to share?
Well, my favorite piece of advice for others is, "Never enter a negotiation you're not willing to walk away from." Because if you enter it unwilling to walk away, then you're not negotiating. You've already lost. It's essential to set your limits and beliefs about who you are and what you want before engaging in any conversations.  
I think people become afraid and negotiate out of fear. They're fearful that they won't get what they want. And so, they give in to things that don't align with their core beliefs or their own sense of value. You must decide all those things before you even get to the negotiating table, and then you have to stick to them.