Stories
Our students, faculty, and alumni are leaders in their communities and 'round the girdled earth. Your philanthropy makes their stories possible.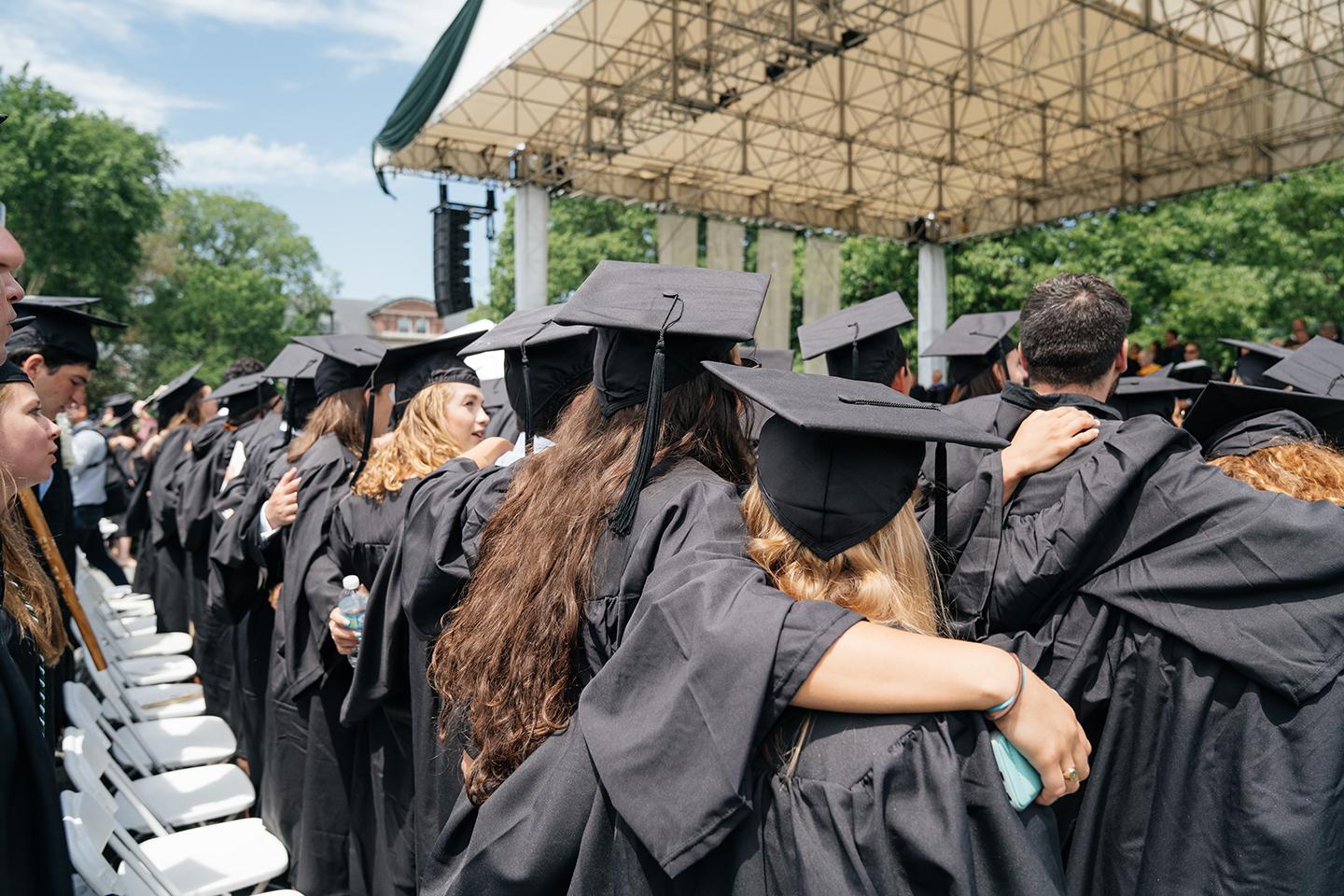 Dartmouth Commits to Eliminate Loans from Financial Aid Packages
Expanded scholarship funding for undergraduates will attract outstanding students and erase the loan burden for middle-income families.
Read More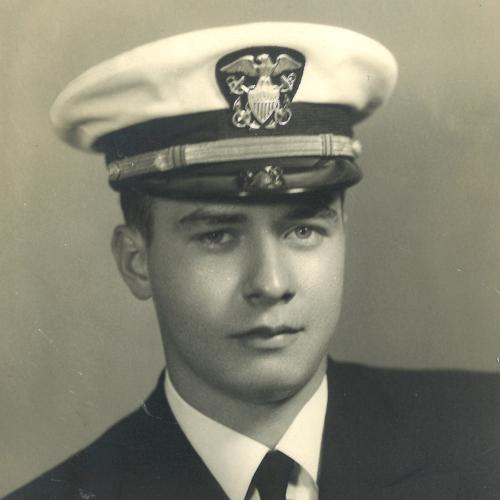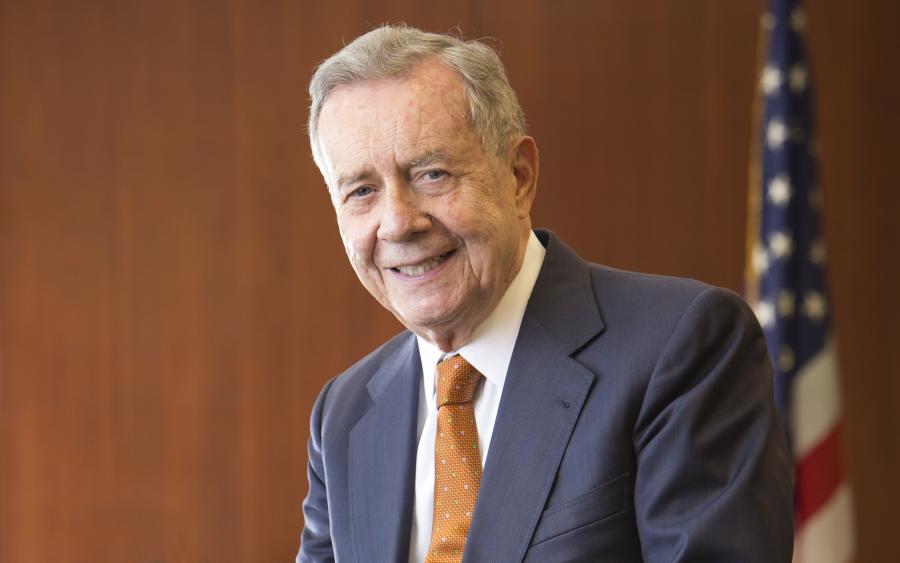 Dartmouth Announces the Frank J. Guarini School of Graduate and Advanced Studies
Landmark commitment from former congressman will strengthen and broaden Dartmouth's graduate programs.
Read More