Stories
Our students, faculty, and alumni are leaders in their communities and 'round the girdled earth. Your philanthropy makes their stories possible.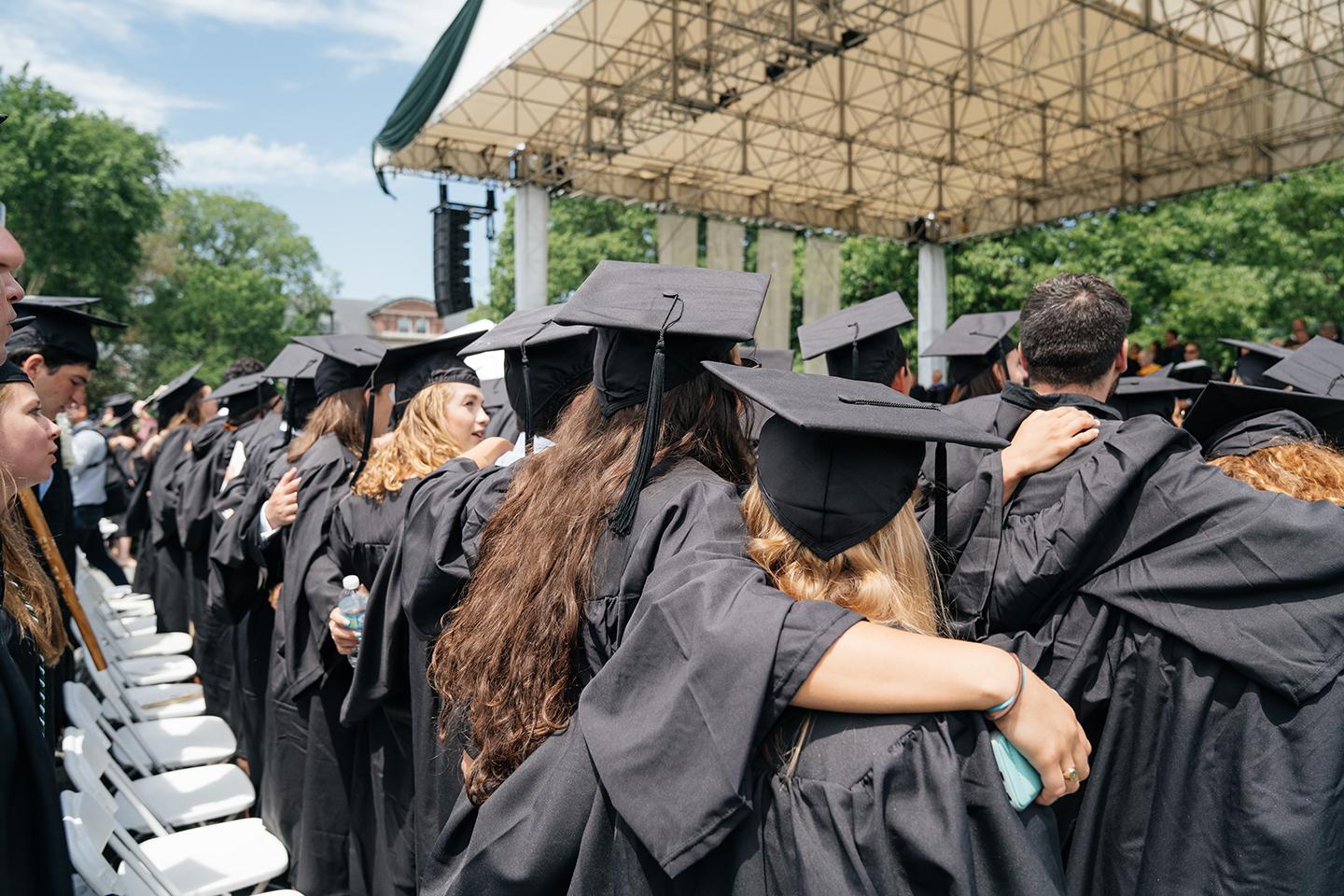 Dartmouth Commits to Eliminate Loans from Financial Aid Packages
Expanded scholarship funding for undergraduates will attract outstanding students and erase the loan burden for middle-income families.
Read More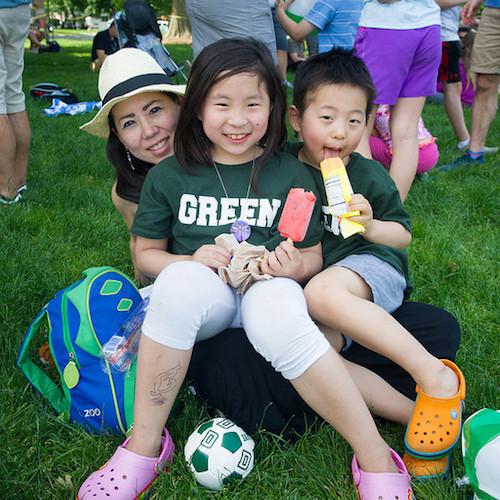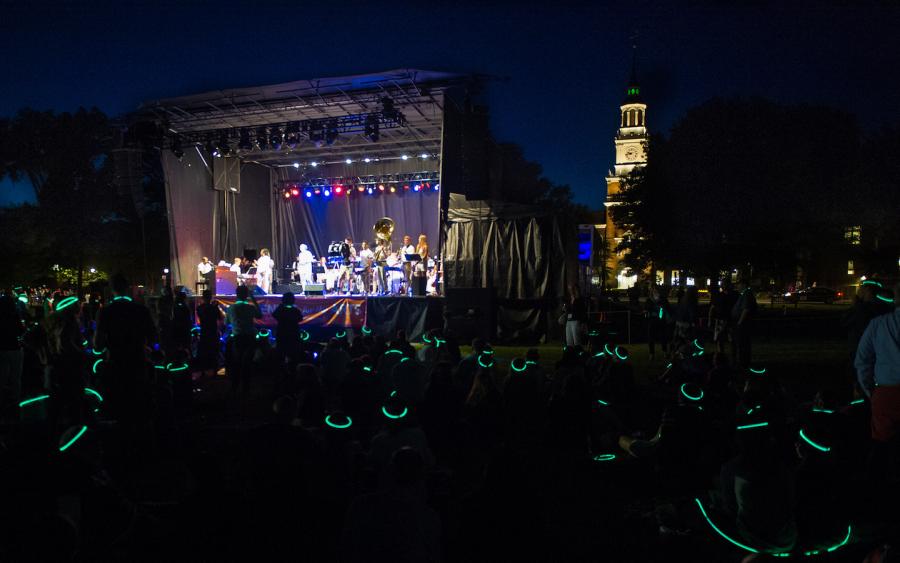 All-Time High Reunion Attendance
Dartmouth alumni and their families returned to Hanover in record numbers last week for 2018 Dartmouth Reunions to reconnect with classmates, friends, and faculty and to celebrate the College on the eve of its 250th anniversary. The annual event spanned 10 days, attracting 5,223 people from 12 classes—the most ever at Dartmouth reunions.
Read More