Stories
Our students, faculty, and alumni are leaders in their communities and 'round the girdled earth. Your philanthropy makes their stories possible.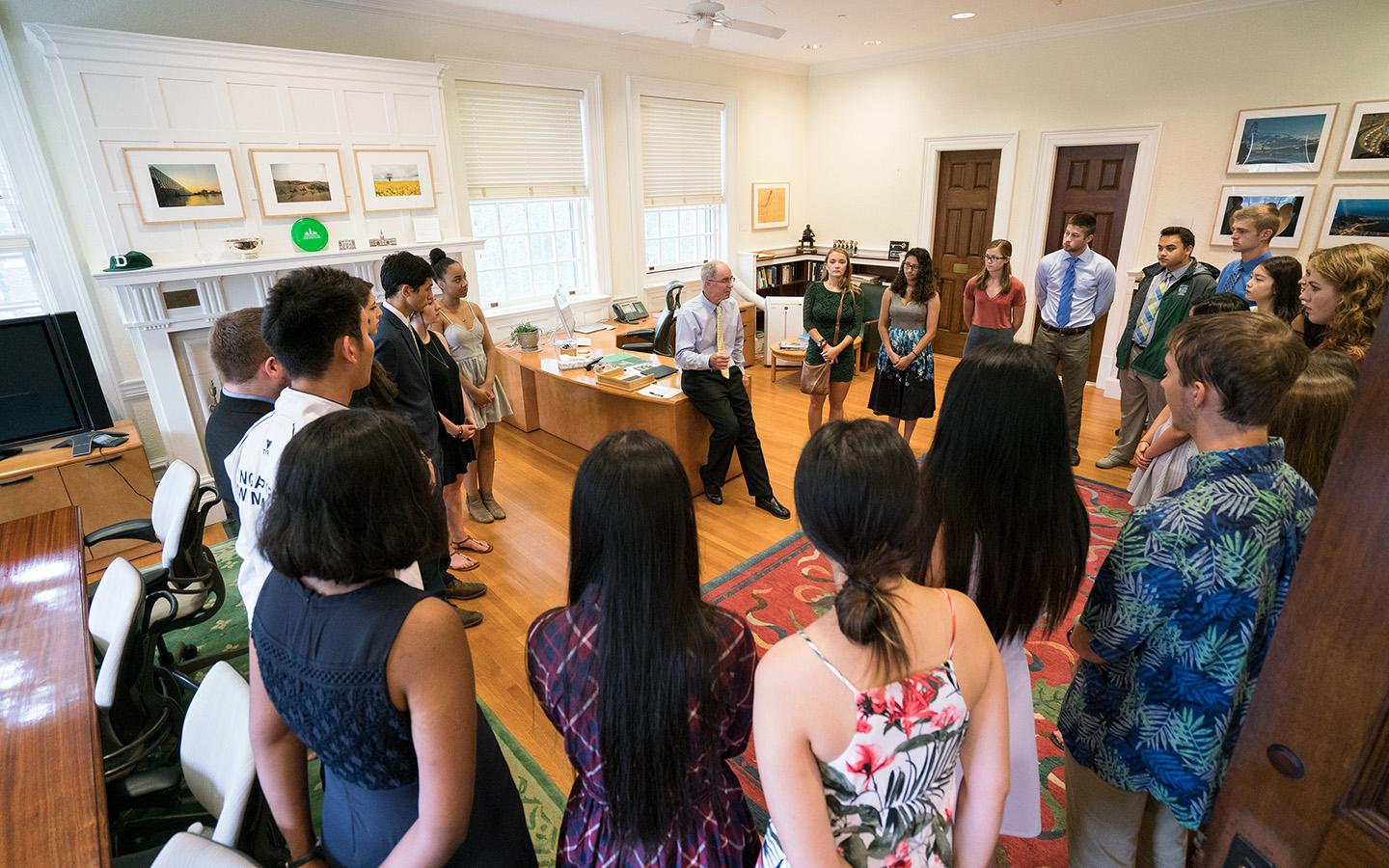 The Class of 1975 Welcomes the Class of 2025
Through Dartmouth's intergenerational relationship opportunities, alumni offer advice and encouragement to the newest generation of students. 

Read More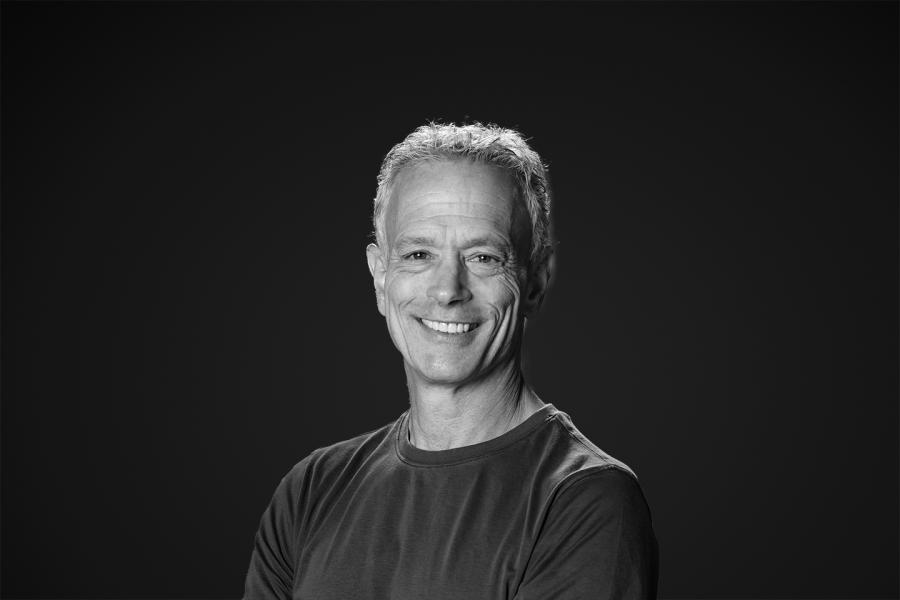 "Sometimes You Need to Push Yourself and Take Chances."
Geoff Ralston learned how to work hard and be a team member at Dartmouth, preparing him to become one of this generation's leading computer scientists and entrepreneurs.
Read More