Stories
Our students, faculty, and alumni are leaders in their communities and 'round the girdled earth. Your philanthropy makes their stories possible.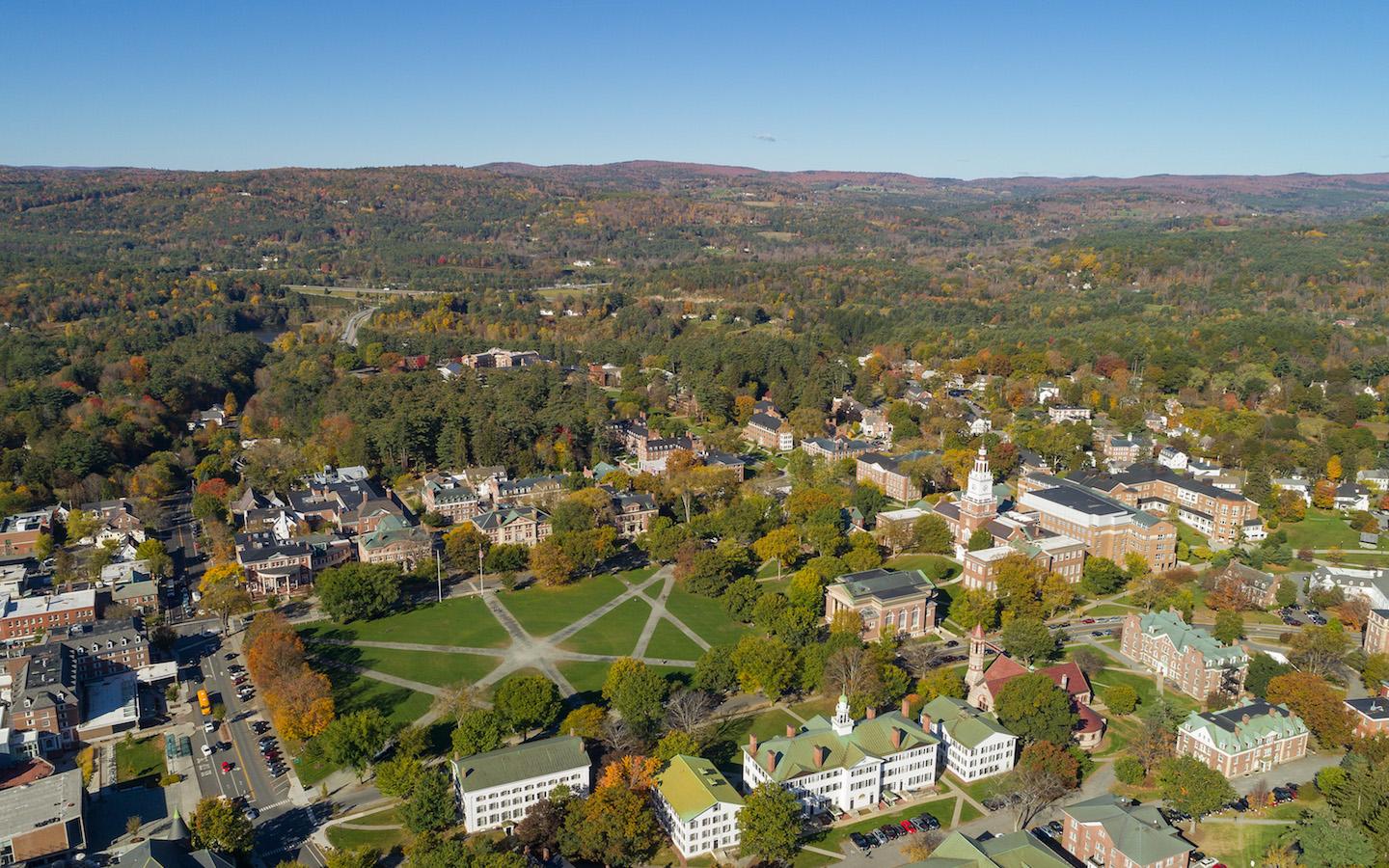 Dartmouth's Commitment to Accessibility and Affordability
New initiatives promote scholarships for international undergraduates, more support for first-year students, and a goal to create more than 100 endowed scholarships in 2019.
Read More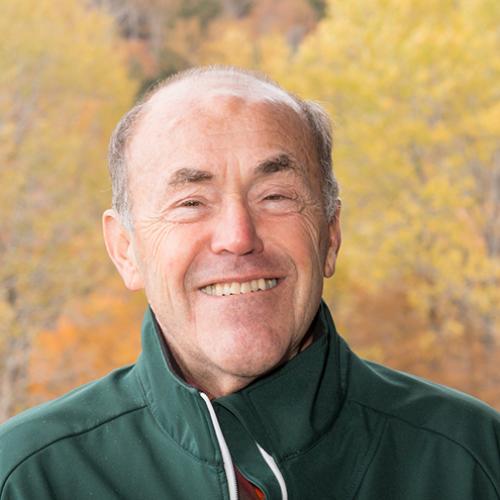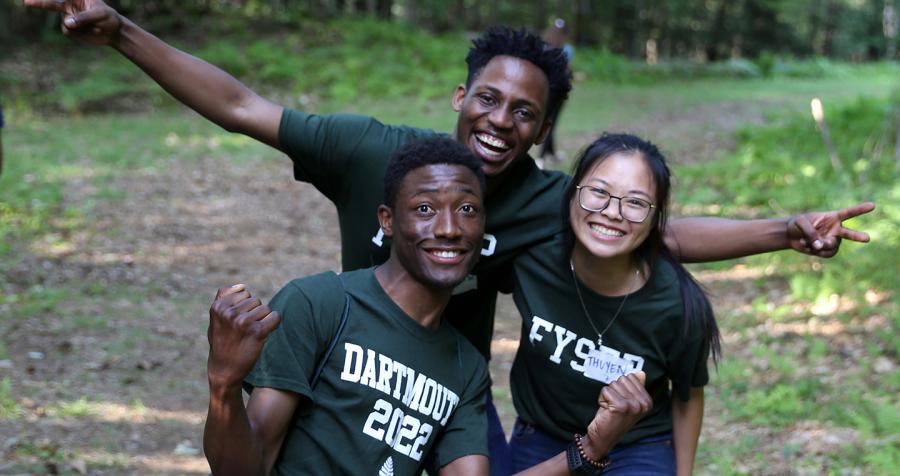 Dartmouth to Expand Support for First-Generation, Low-Income Students
$10 million lead gift from A. George "Skip" Battle '66 will enhance programs that promote student success
Read More