Stories
Our students, faculty, and alumni are leaders in their communities and 'round the girdled earth. Your philanthropy makes their stories possible.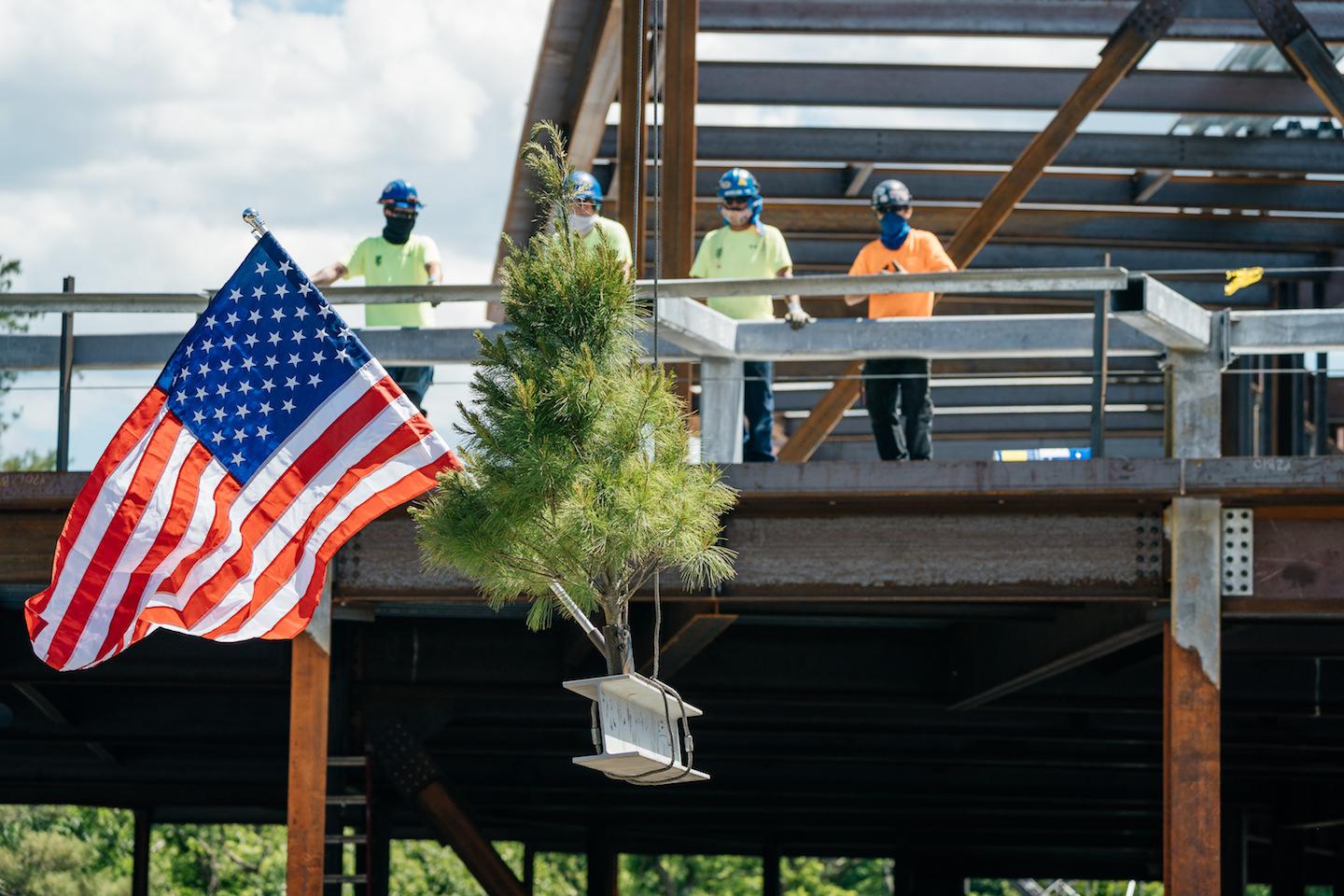 Milestone for Center for Engineering and Computer Science
Major expansion of technology, teaching, and research on target to open in fall 2021.
Read More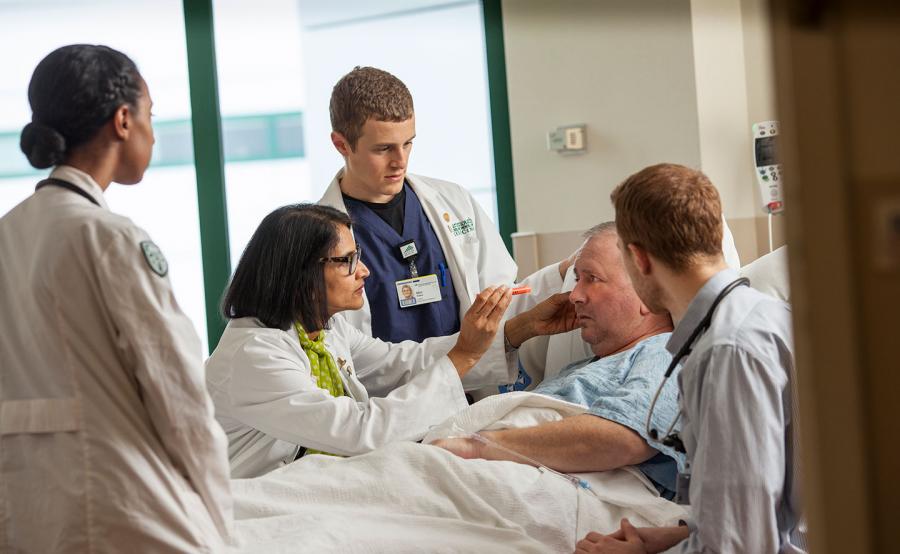 Geisel Announces $11 Million in Bequests for Scholarships
Two alumni gifts will significantly increase financial aid for medical students.
Read More