Stories
Our students, faculty, and alumni are leaders in their communities and 'round the girdled earth. Your philanthropy makes their stories possible.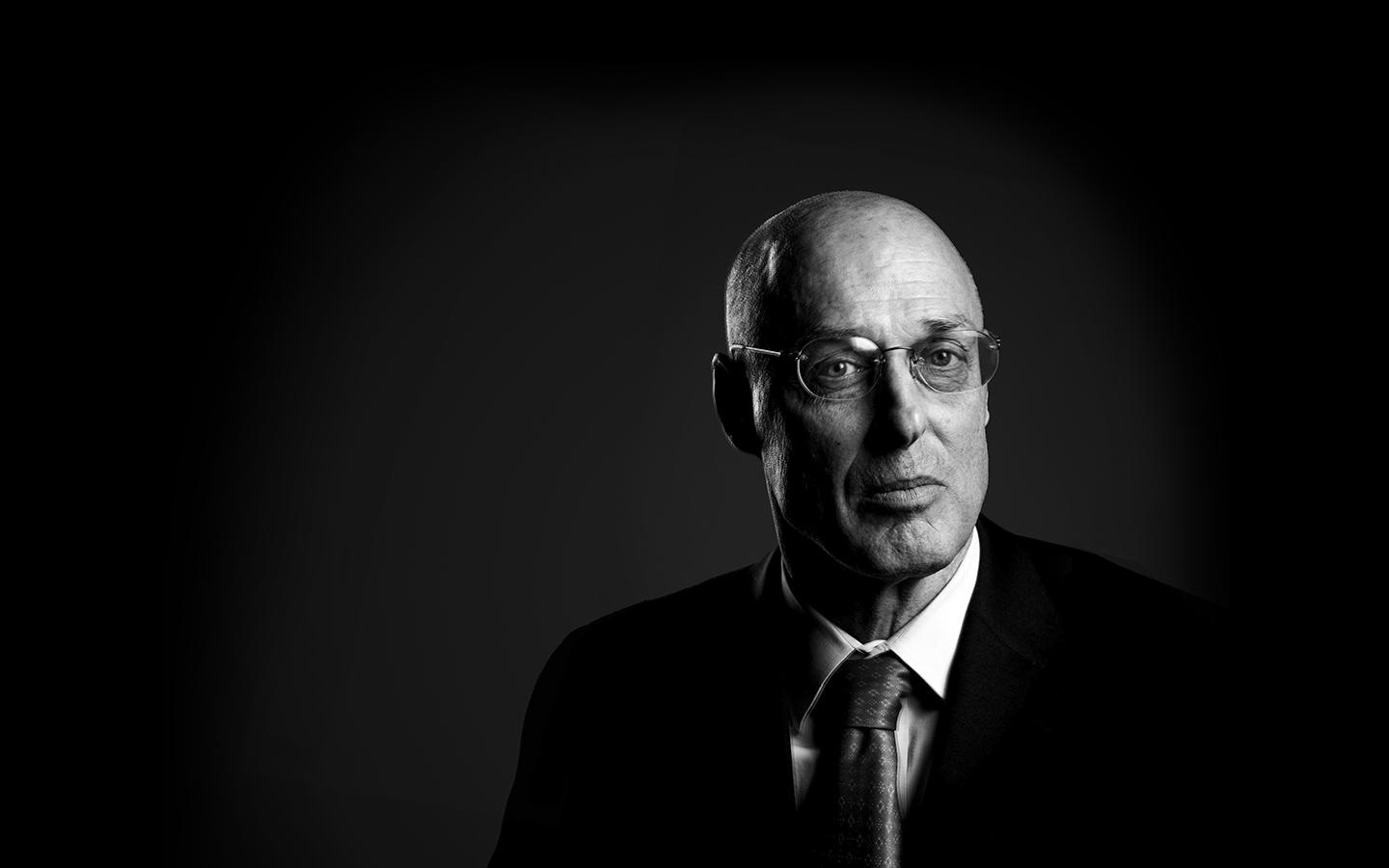 "Don't dodge the tough problems. Run towards them and encourage those around you to do likewise."
Henry M. Paulson Jr. '68 H'07, U.S. Secretary of the Treasury during the financial collapse of 2008, shares the leadership lessons he's learned at Dartmouth and since.
Read More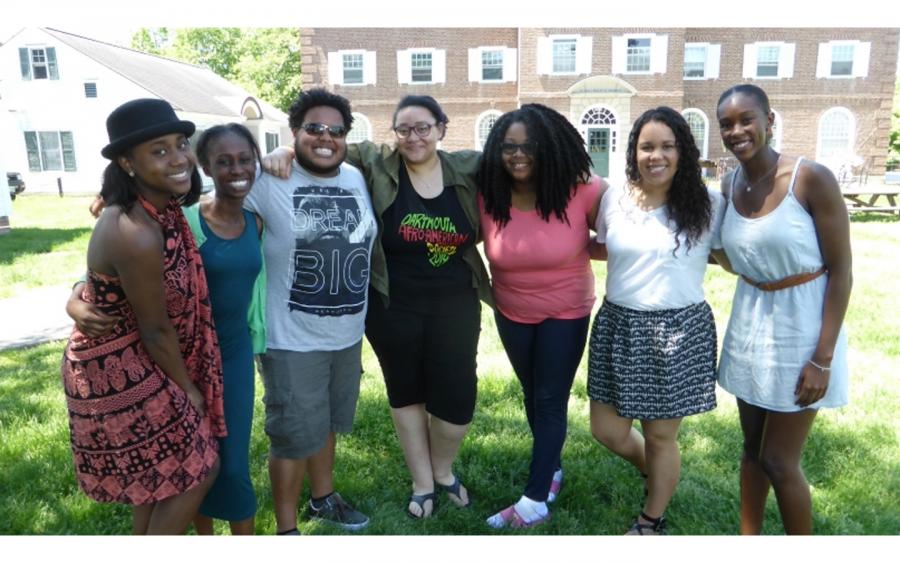 New Fund Will Support African and African American Studies Program
Endowment is one of several campaign initiatives to make Dartmouth a more welcoming, diverse, and inclusive community.
Read More