A world calling us to do more
We launched The Call to Lead dedicated to this ideal: to build on the best of Dartmouth on behalf of humankind. The world needs what Dartmouth has—humanity, community, and courage.

Join us as we come together in this moment of exceptional possibility.
These are our top priorities
How will you answer the call to lead?
Today, Dartmouth is an institution changed, shaped by visionary investment—but our work is not yet finished.

Leadership in Action
"Be bold. Be smart. Be brave. Be true. Go forth and rock."

—Jake Tapper '91 H'17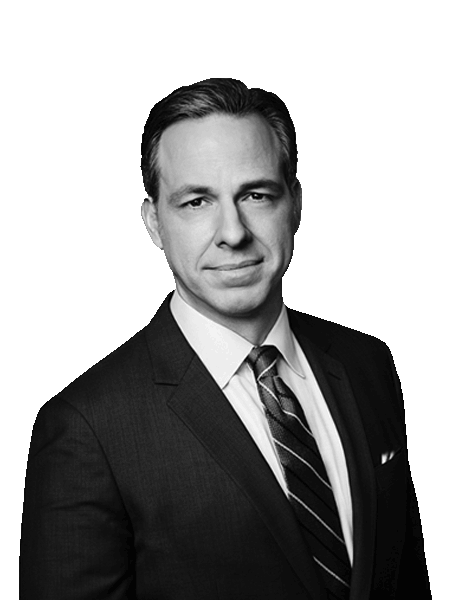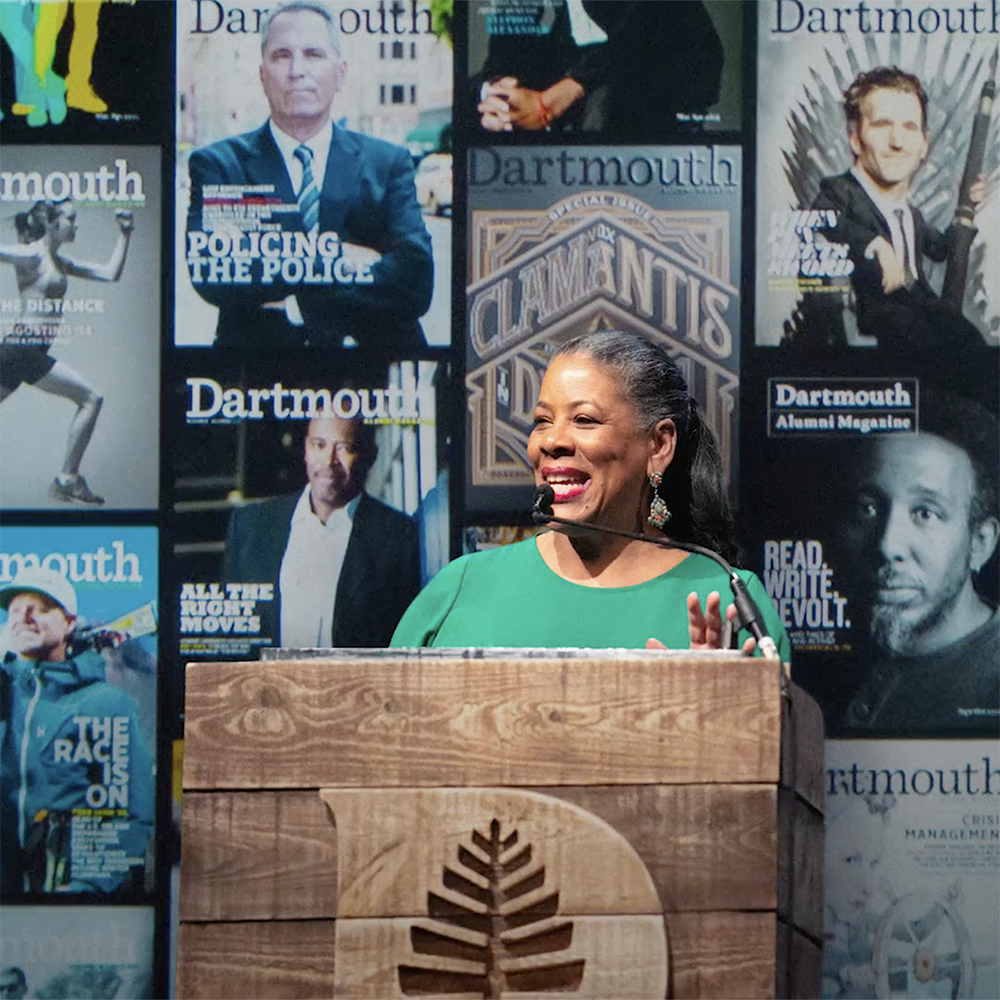 Landmark New Scholarships Honor Dartmouth Trailblazers
$10 million gift will recognize alumni leaders who paved the way for others