Our Moment of Exceptional Possibility
Thanks to the generosity of the Dartmouth community, we have raised $3 billion to support the transformation of the ways we teach, learn, and lead.
But our work is not yet finished—the world calls on us to do more. Join us on our continuing quest to become a global pioneer in educating adaptive, empathetic, creative leaders who embrace and shape the world's future.
This is our moment—please join us in the important work ahead.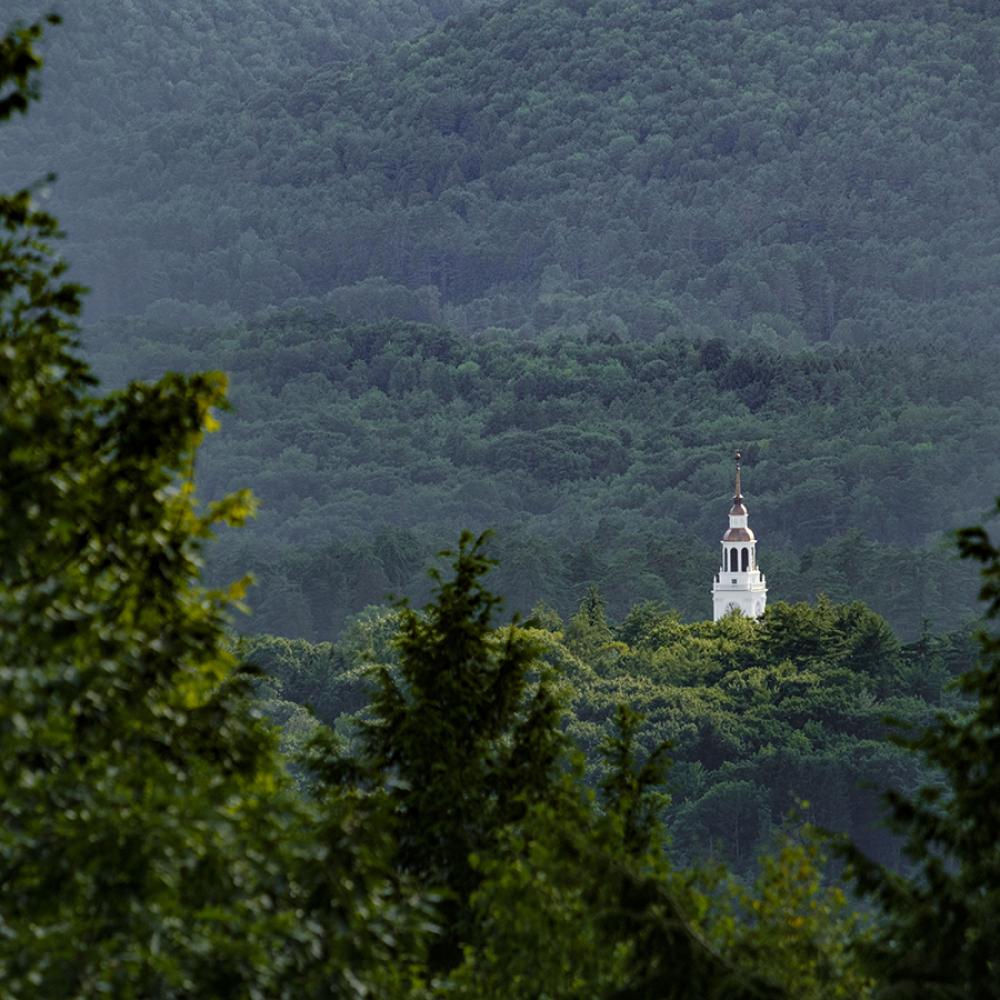 Hanlon Calls on Community to Finish Strong as Campaign Reaches New Heights
The Call to Lead surpasses $3 billion milestone—reaching every corner of campus as Dartmouth affirms and strengthens its position as one of the world's leading institutions of higher education.
Search Gift Opportunities

Our Remaining Priorities
Expand the availability of financial aid to ensure full access to the Dartmouth experience
Ignite interdisciplinary innovation and scholarship in the West End and Arts District
Ensure a diverse, healthy, and safe campus where students live, learn, and lead
Leadership in Action
"Be bold. Be smart. Be brave. Be true. Go forth and Rock."

- Jake Tapper '91 H'17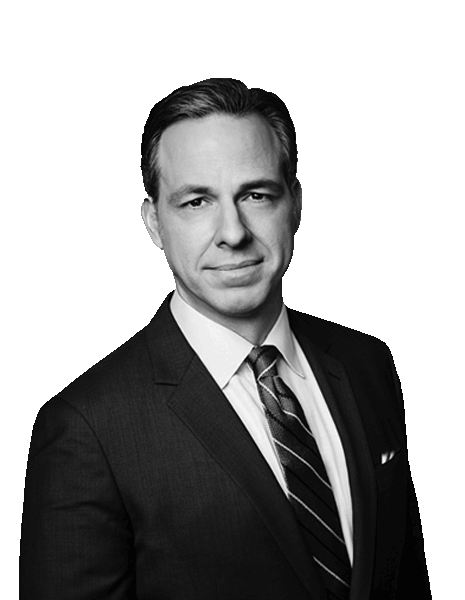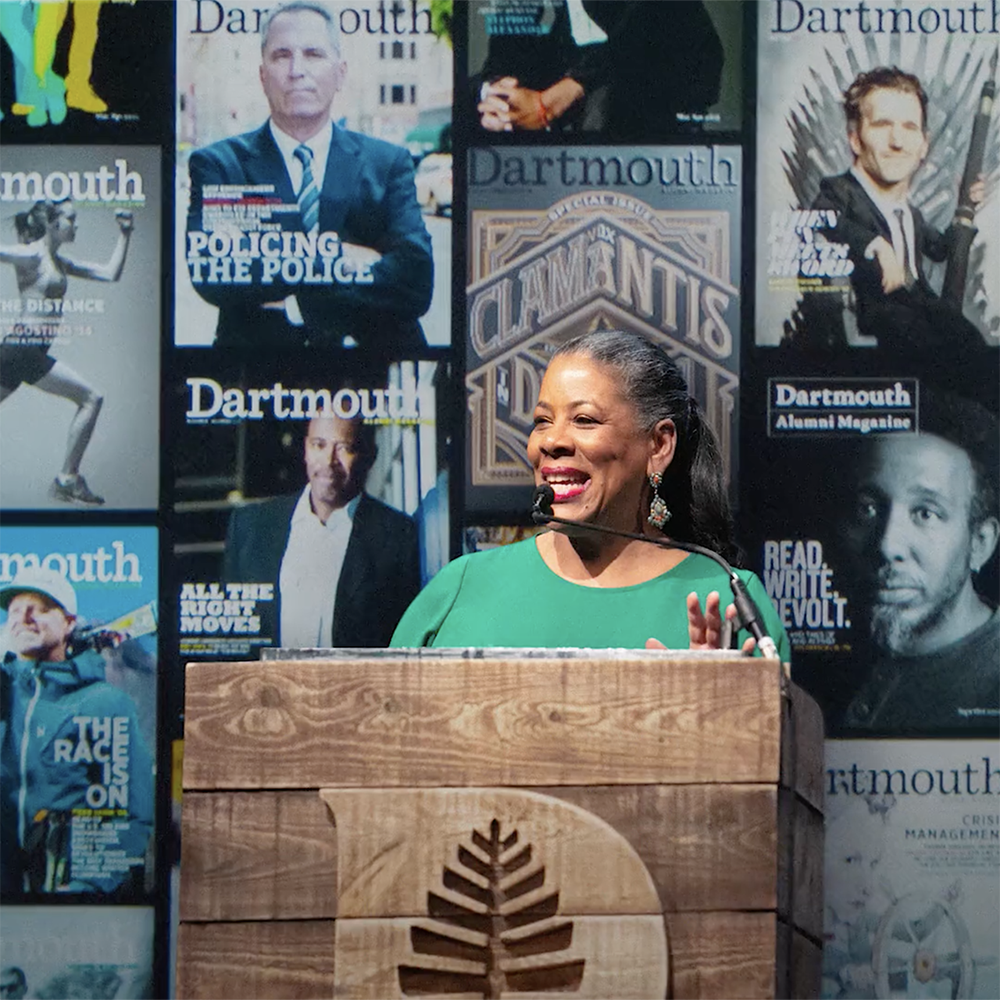 Landmark New Scholarships Honor Dartmouth Trailblazers
$10 million gift will recognize alumni leaders who paved the way for others