To create brave and adaptable leaders, we must act courageously ourselves.
In a time of crisis, we must act decisively to support those who need it most.

That is why Dartmouth is doubling down on its commitment to provide the financial support that will make every student's education possible.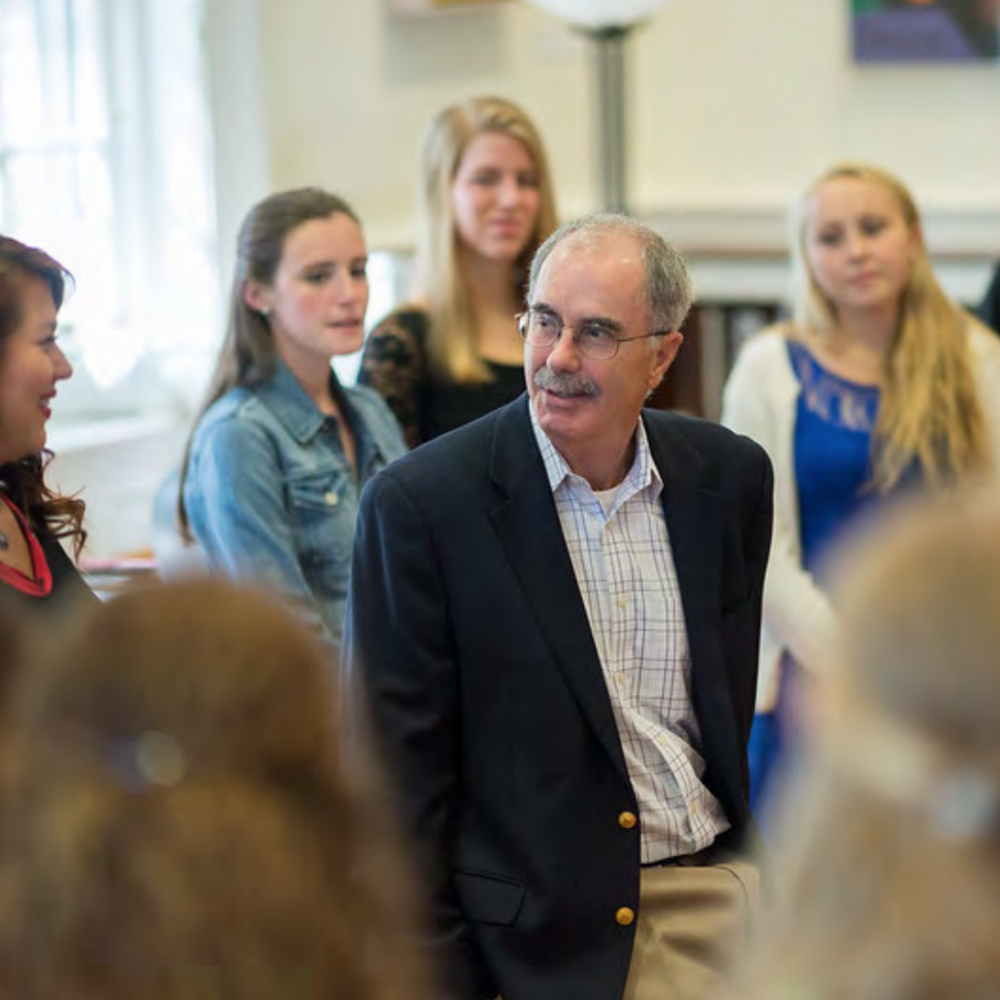 Hanlon: Pandemic Calls for Financial Aid Response
In the face of the COVID-19 pandemic and economic crisis, Dartmouth is strengthening its effort to ensure access to a liberal arts education for all students, regardless of their ability to pay, President Philip J. Hanlon '77 announced.
Search Gift Opportunities
How to Give by Check
Give via check made payable to Trustees of Dartmouth College with the intended purpose included in the memo section or accompanying correspondence. Checks should be mailed to:
Gift Recording Office
6066 Development Office
Hanover, NH
03755-4400
Financial Aid Bold Goals
Expand the income threshold for a full-tuition scholarship from $100,000 to $125,000
Eliminate loans from all financial aid awards
Become one of only six colleges and universities in the United States to guarantee need-blind admissions to non-U.S. citizens.
The Call to Lead in Action
"Don't dodge the tough problems. Run towards them and encourage those around you to do likewise."
- Henry M. Paulson Jr. '68 H'07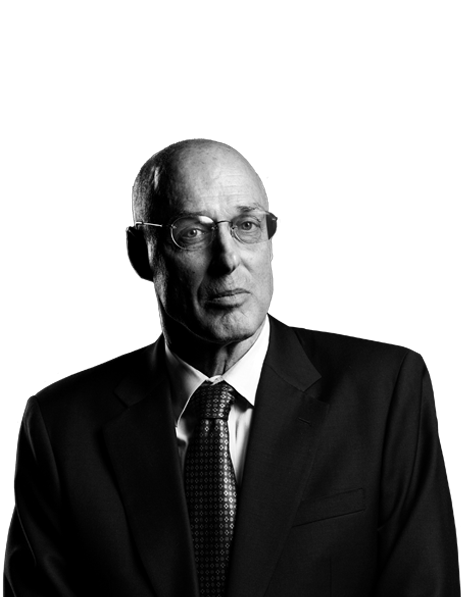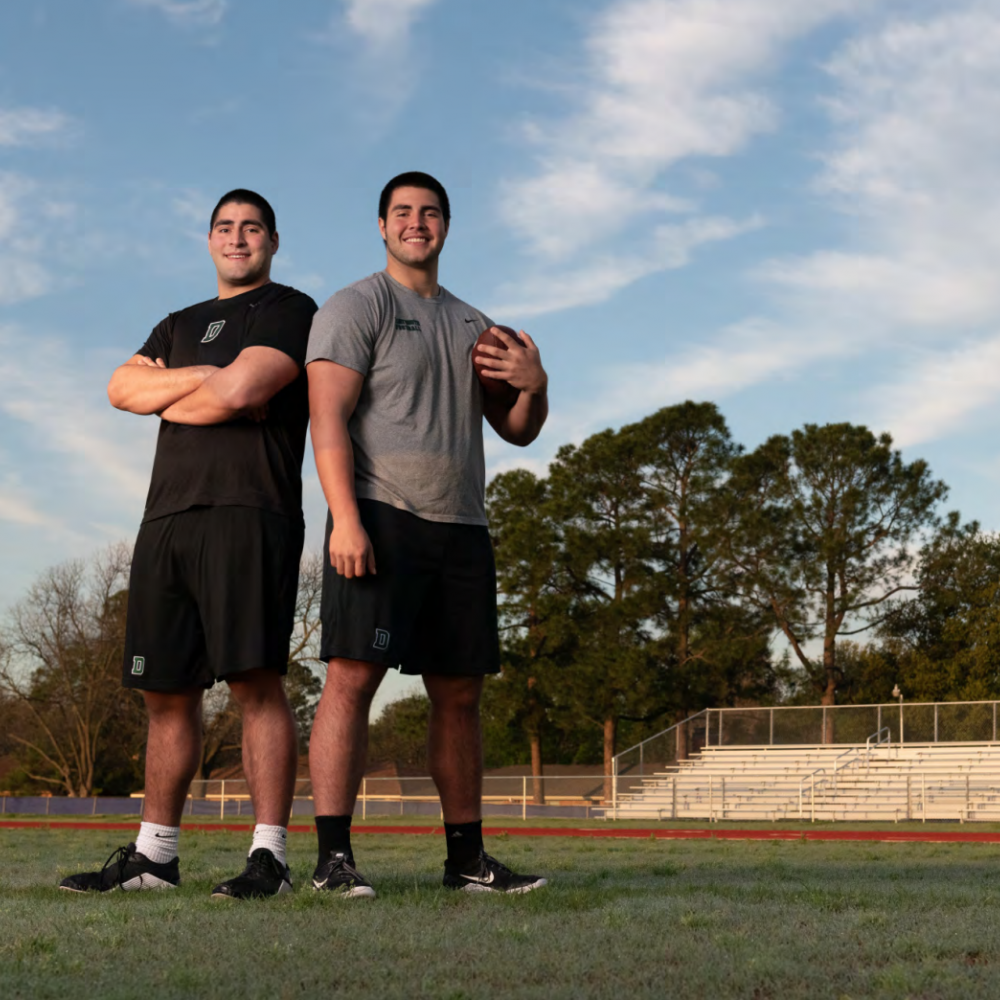 Super Siblings
John Flores '22 and Michael Flores '23 were raised by parents that instilled in them that hard work and good grades would open up opportunities. Today, both play football for Dartmouth and both are here in part thanks to scholarships provided by generous donors. Students like the Flores brothers make Dartmouth what it is.