Discover Dartmouth's ambitious campaign
The Call to Lead, our $3 billion campaign, will advance the College's distinctive liberal arts experience, fuel discoveries that improve the human condition, and prepare students—across all disciplines—for lives of leadership.
to become the unparalleled leader in liberal arts education
to improve the human condition
to take on the world's great challenges
How Will We Change the World?
In the spirit of John Sloan Dickey, our vision for Dartmouth imagines a campus that has the courage to take on some of the great issues of our time. This is a campaign for everyone who loves and believes in Dartmouth—and sees hope in future generations. You can support this vision by giving to the causes, schools, or interests that mean the most to you.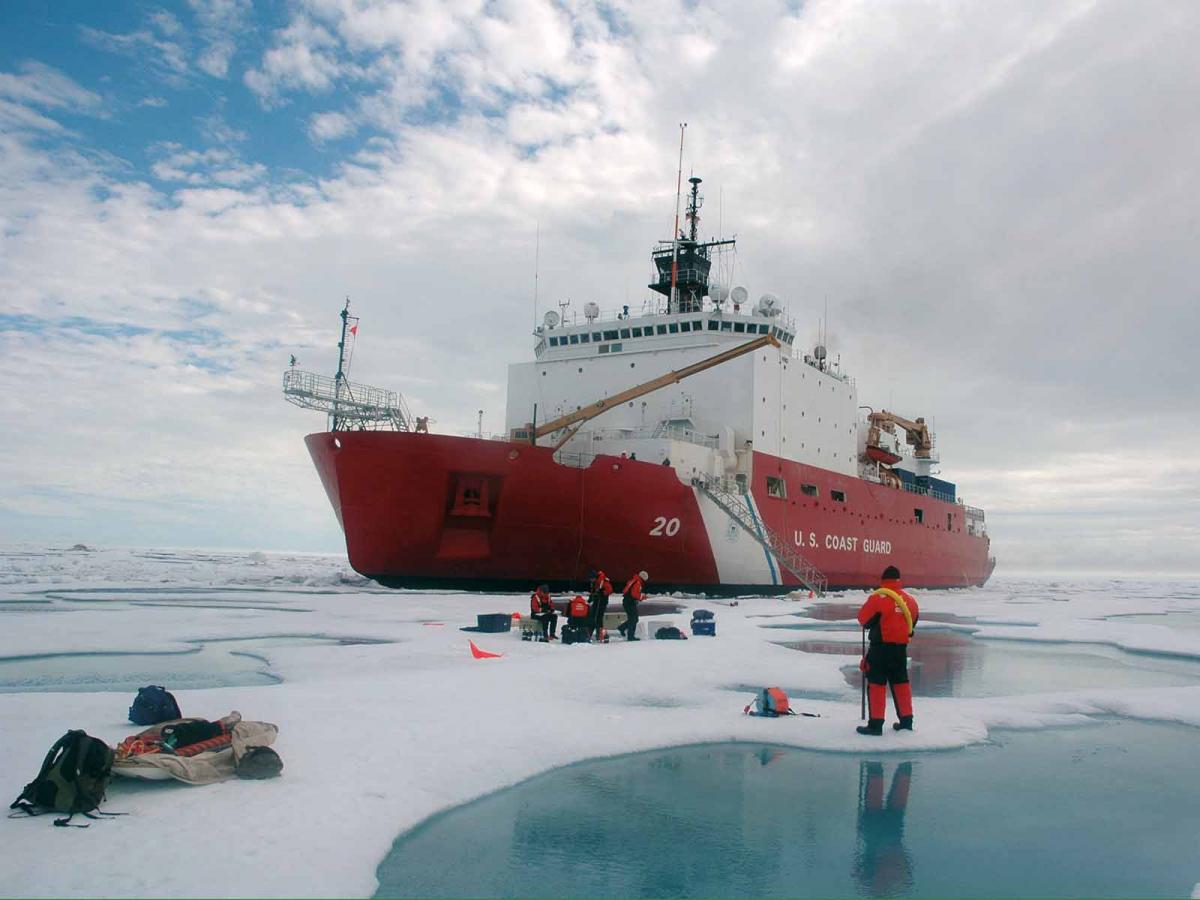 Help Chart the Path
Today's Dartmouth students and faculty want to make a difference in our complex, global, and technology-driven society. Their work begins here in Hanover. You can join their efforts by investing in a cause you feel passionately about.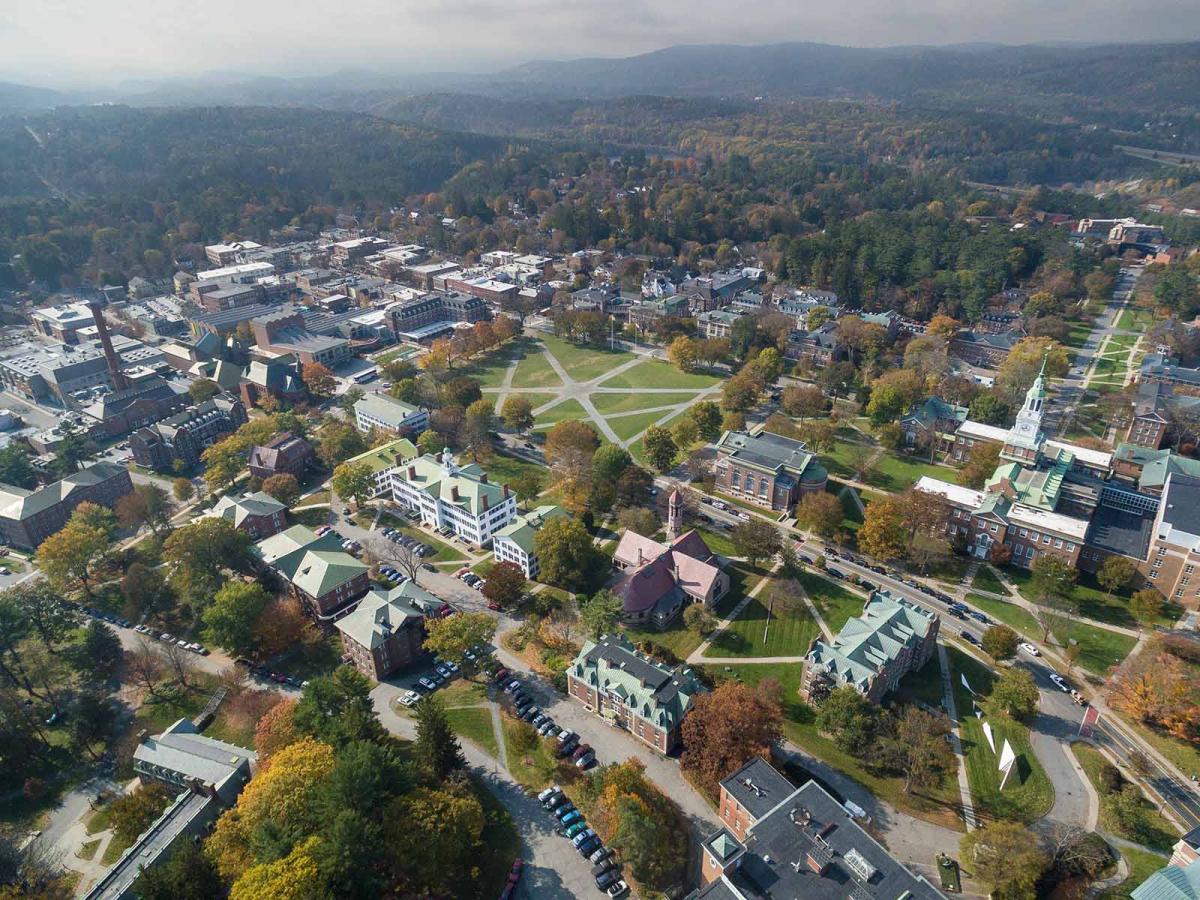 A Place of Possibility
Dartmouth is the fusion of a renowned liberal arts college and a robust research university, where each school, each department, and each discipline work to provide students with an unparalleled liberal arts experience. Choose the school or area where you would like to make an impact.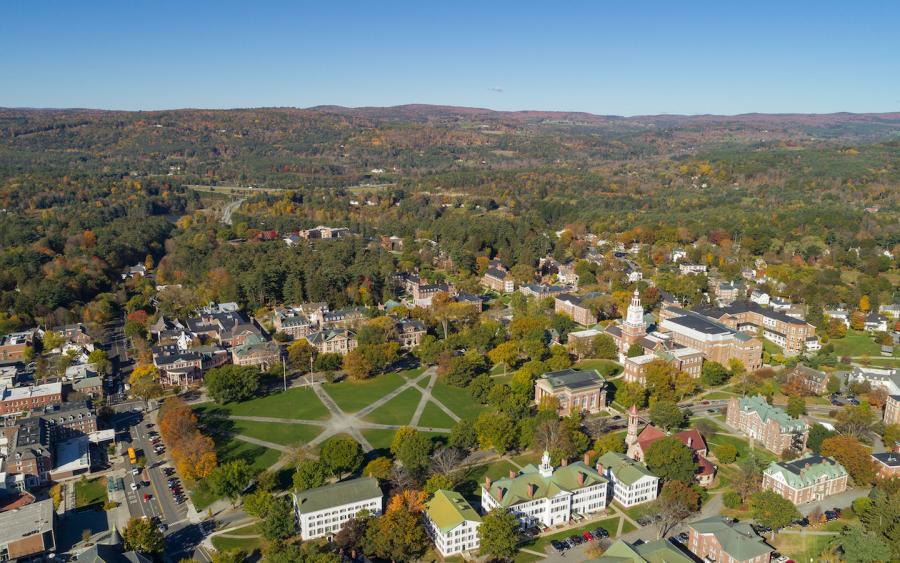 VIDEO: What Makes Dartmouth…DARTMOUTH?
What distinguishes Dartmouth as an outstanding community of scholars who love to teach and students who dare to dream and lead?
Read More