Educating Wise Leaders
Tomorrow's immense challenges will require leaders able to think critically, communicate effectively, and work comfortably across multiple cultures. You can invest in those future leaders at Dartmouth today.
Dartmouth alumni disproportionately make their mark as leaders in the private sector, public service, and non profits. Through The Call to Lead, we will greatly enhance our ability to prepare the next generation of leaders to imagine, anticipate, and create in a dynamic and unpredictable world.
The Call to Lead will develop student leaders through intentional, experiential opportunities for students to lead, serve, and participate in teams.
We're creating a new, comprehensive program to introduce all students to the principles and qualities of wise leadership. It will engage our undergraduates for all four years through the community-based learning framework of our house communities—and it will be an essential element of the Dartmouth experience.
This initiative will connect with multiple existing programs, such as Dartmouth Peak Performance, already serving nearly 1,000 student-athletes, and the Center for Social Impact, which prepares students—through hands-on, community-driven learning—to be transformative leaders for the common good.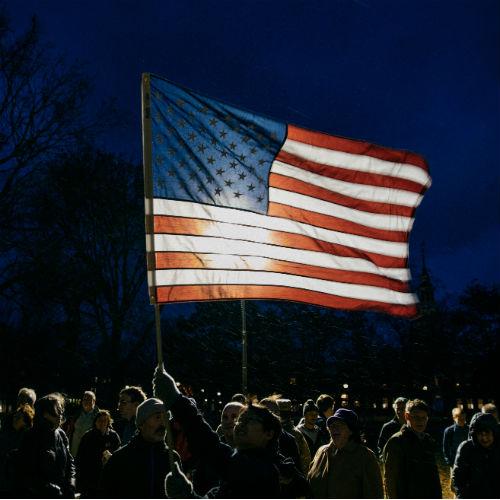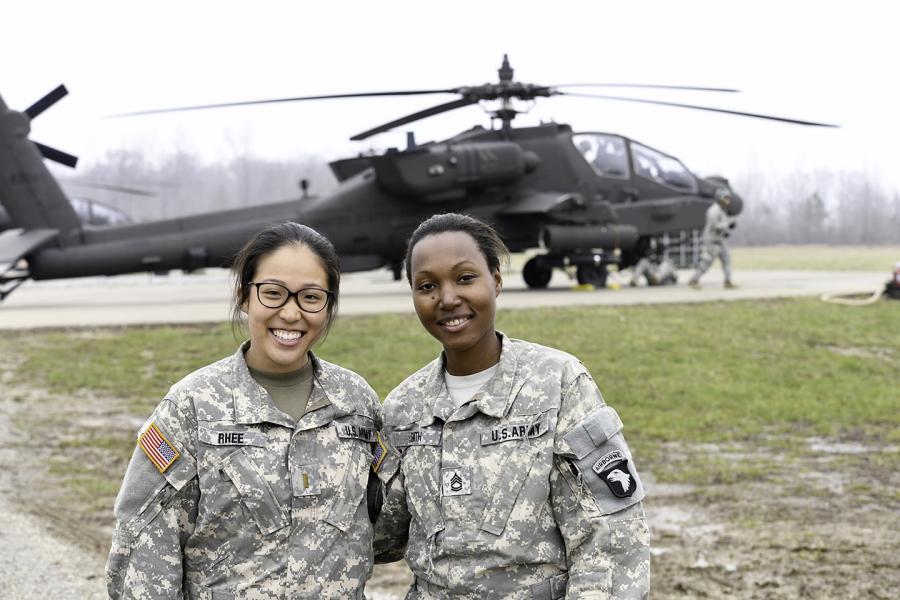 From Campus Leader to Military Leader
New army officer Rachael Rhee '16 reflects on her Dartmouth experience.
Read More