To create brave and adaptable leaders, we must act courageously ourselves.
Dartmouth is committed to ensuring that every student can attend the College based on their ability, not their ability to pay. 
We have rededicated The Call to Lead to focus on supporting all of our students throughout their educational journey, because we believe the society we become tomorrow will be led by the students we educate today.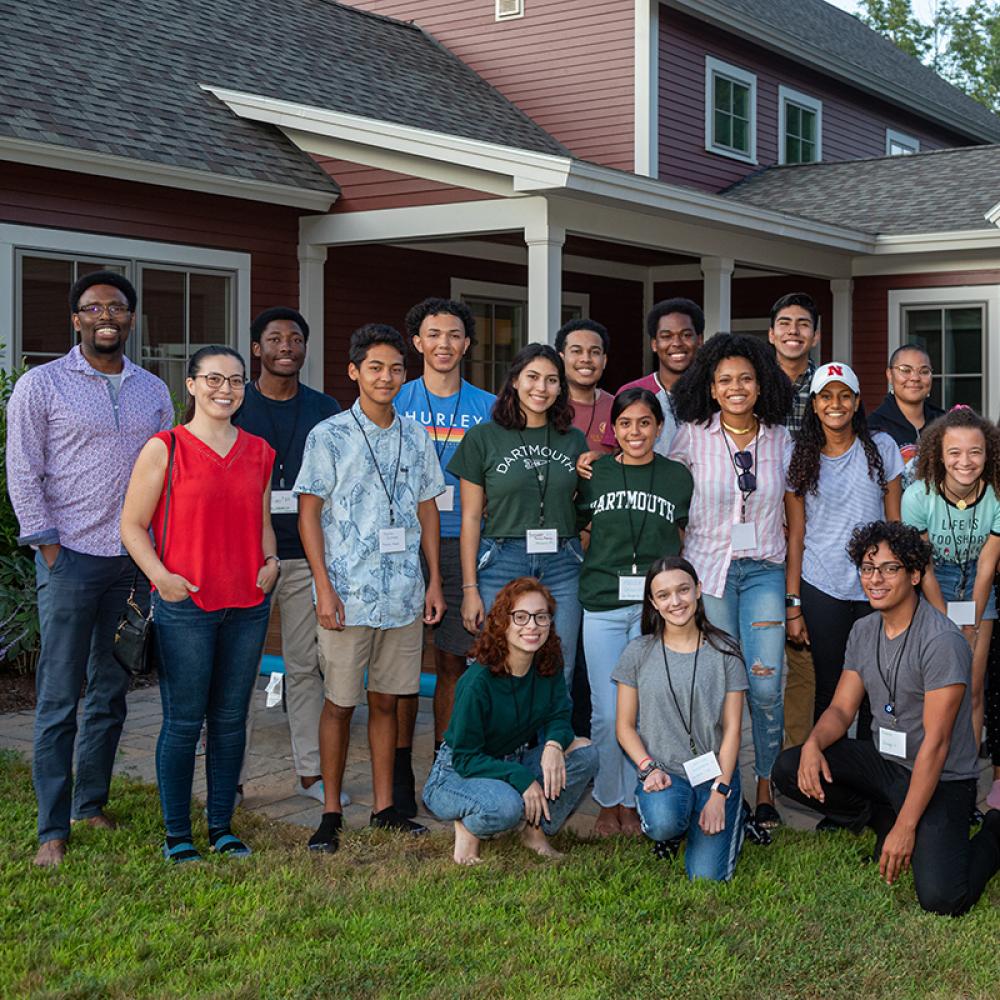 Dartmouth Announces Suite of Six Initiatives to Advance Racial Diversity, Equity, and Inclusion
$60 million for Diversity, Equity, and Inclusion includes $20 million gift to increase number of BIPOC students in STEM studies and establish fellowship to build faculty diversity.
Search Gift Opportunities
Financial Aid Bold Goals
Expand the income threshold for a full-tuition scholarship from $100,000 to $125,000
Eliminate loans from all financial aid awards
Become one of only six colleges and universities in the United States to guarantee need-blind admissions to non-U.S. citizens.
Leadership in Action
"Sometimes You Need to Push Yourself and Take Chances"

- Geoff Ralston '82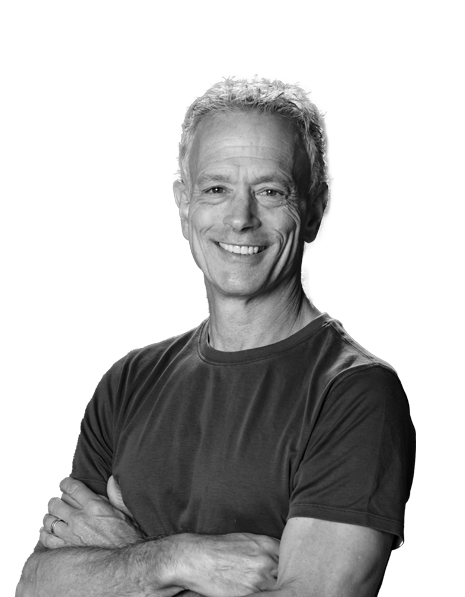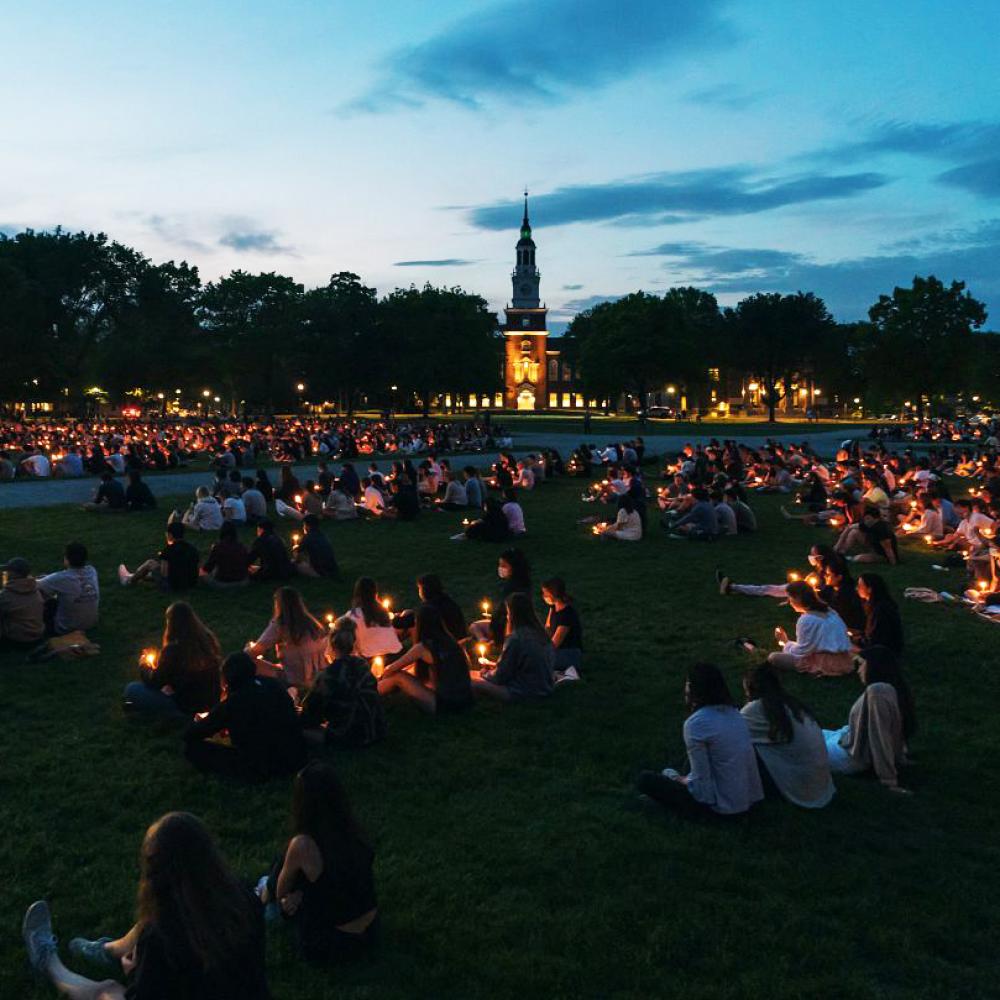 Young Alumni Shine Light on Student Mental Health and Wellness
Motivated by a desire to make a positive difference, members of Dartmouth's Young Alumni Campaign Advisory Committee (YACA) have united behind a $1 million initiative to support College Health Service mental health programs and clinical positions and invite all alumni to join them to provide enhanced mental health counseling and services for Dartmouth's students.