Home
THE CALL TO LEAD CAMPAIGN: 8 YEARS, $3.6 BILLION, COUNTLESS LIVES CHANGED.
Dartmouth undertook The Call to Lead campaign with the confidence to think big and let our ambitions soar. As a result, we have created a remarkable legacy over of the past 8 years—one that has helped make Dartmouth more relevant, engaged, and dynamic than ever.
There's Still Time to Answer The Call to Lead
Dartmouth launches STEM-X
$100 million program will increase access and leadership opportunities for historically underrepresented groups in science, technology, engineering, and mathematics.
Dartmouth Creates $100 Million STEM-X Program
$25 million gift from Jim and Penny Coulter to seed STEM opportunities for underrepresented groups
RELATED
 
A gift by Eileen and John Donahoe honors Dartmouth alumnus E.E. Just and supports strides towards diversity, equity, and inclusion.
---
Campaign initiative aims to make E.E. Just Program a national leader in fostering undergraduate talent.
---
An expanded E.E. Just Program continues to create pathways to success for underrepresented students in STEM.
How will you answer the call to lead?
Today, Dartmouth is an institution changed, shaped by visionary investment—but our work is not yet finished.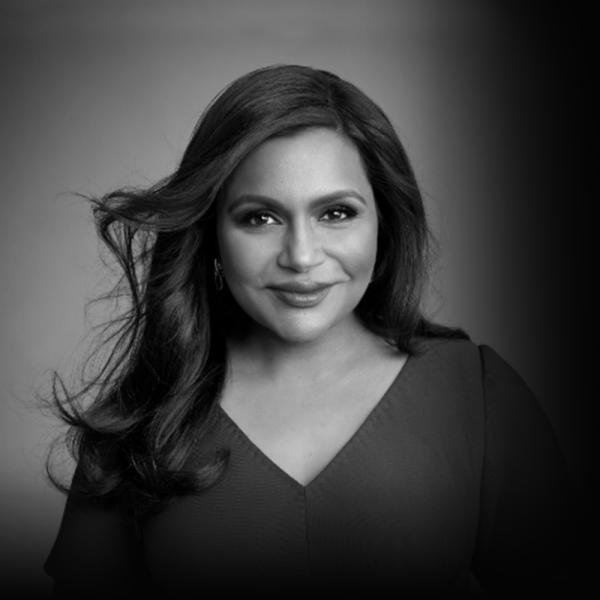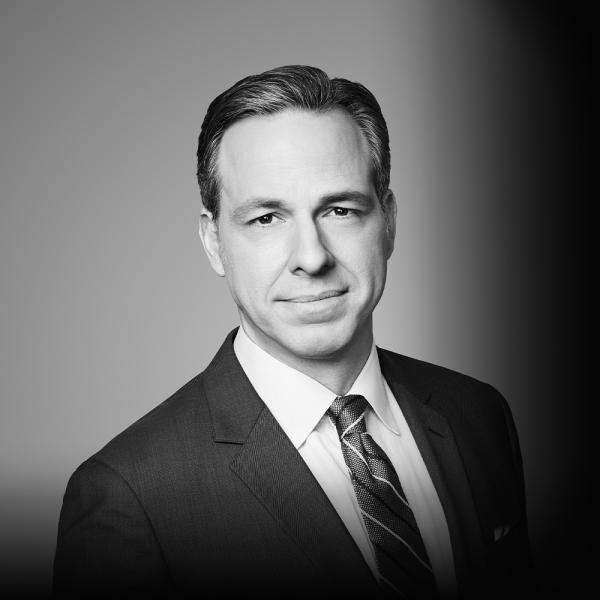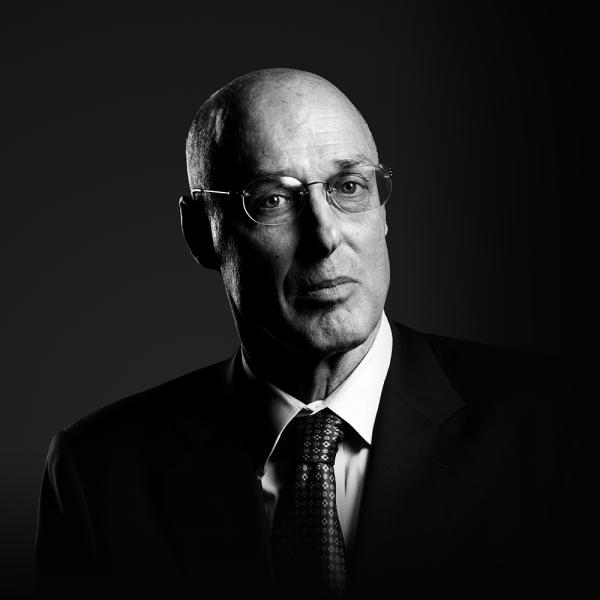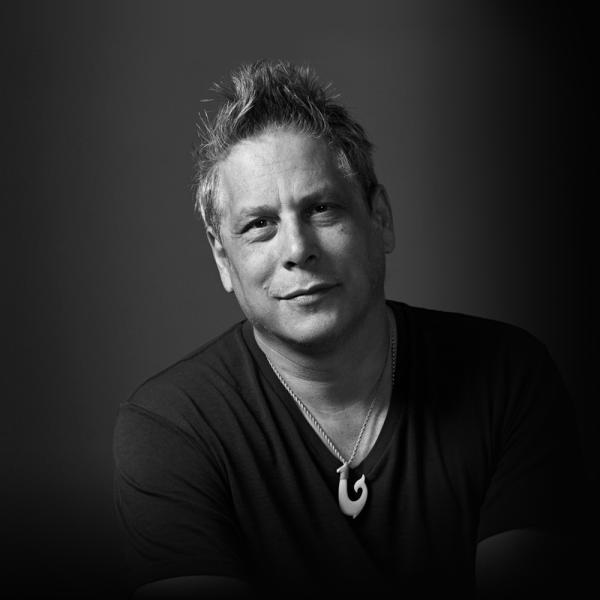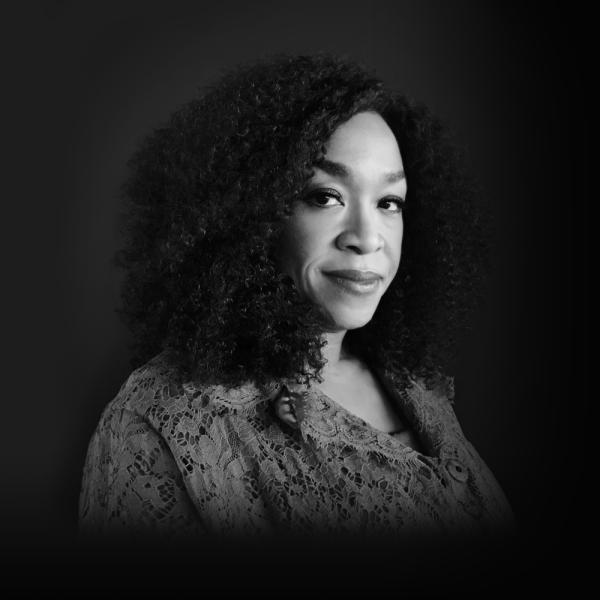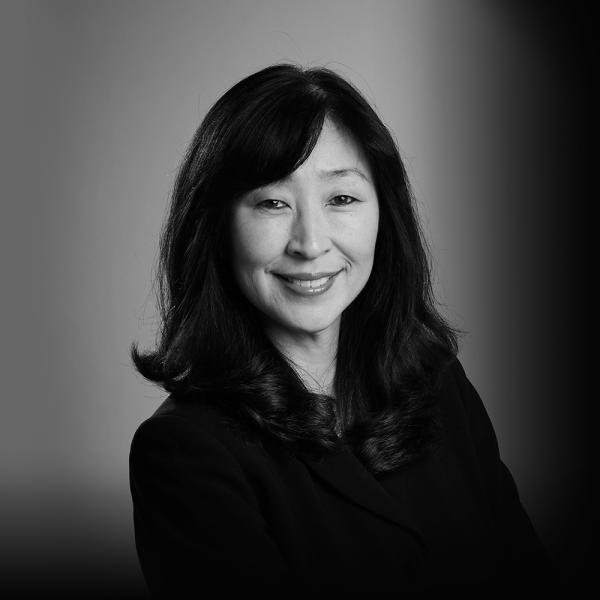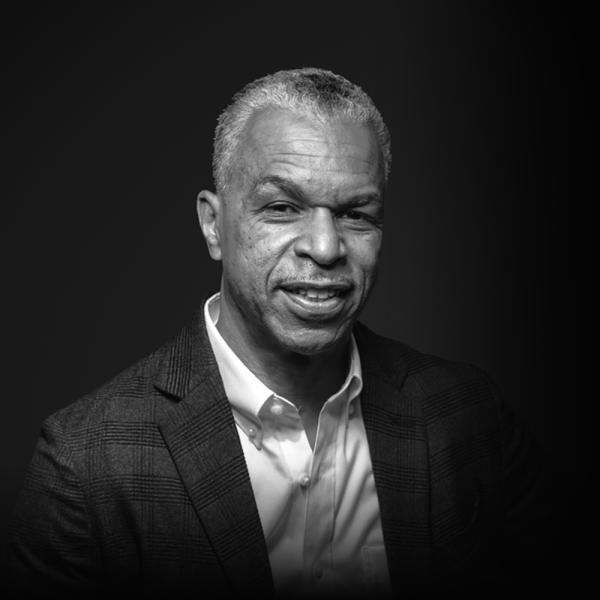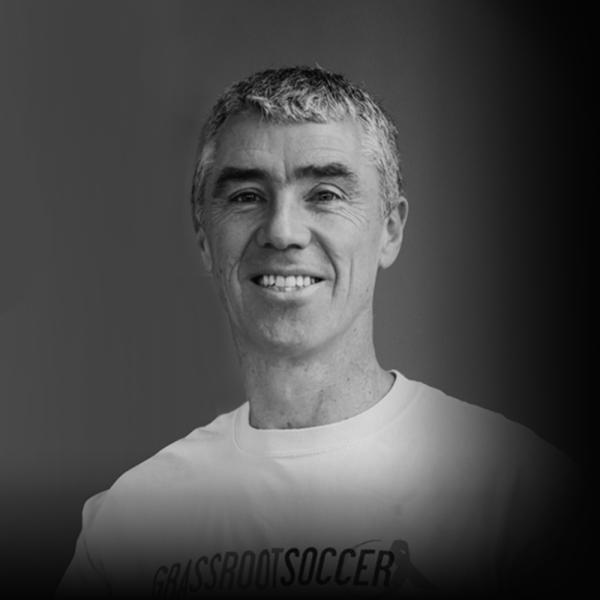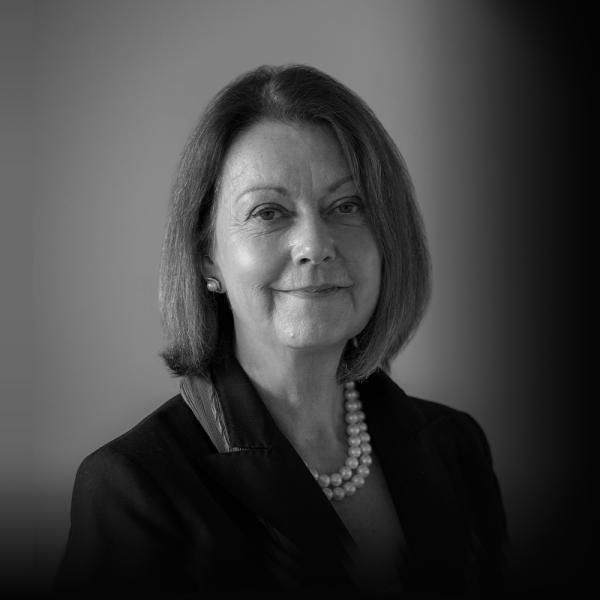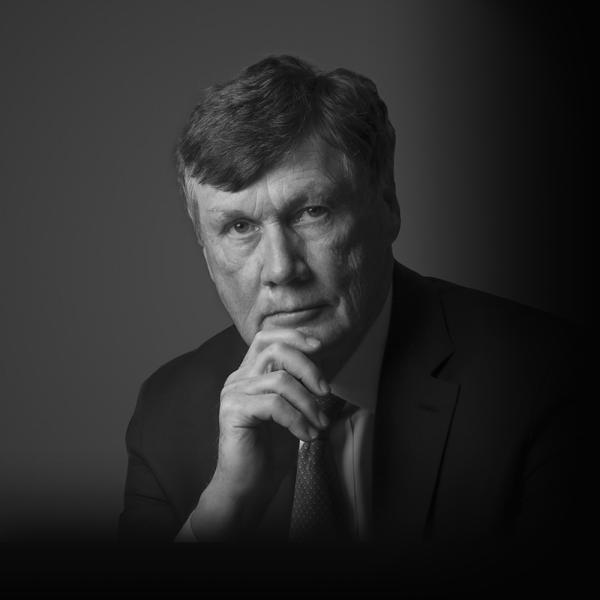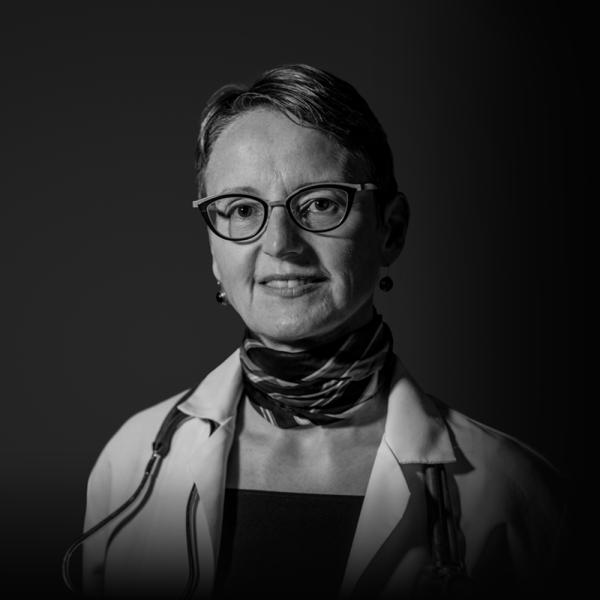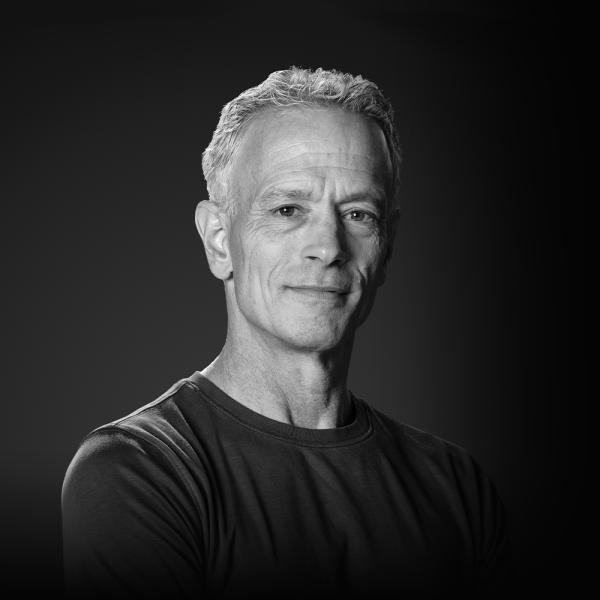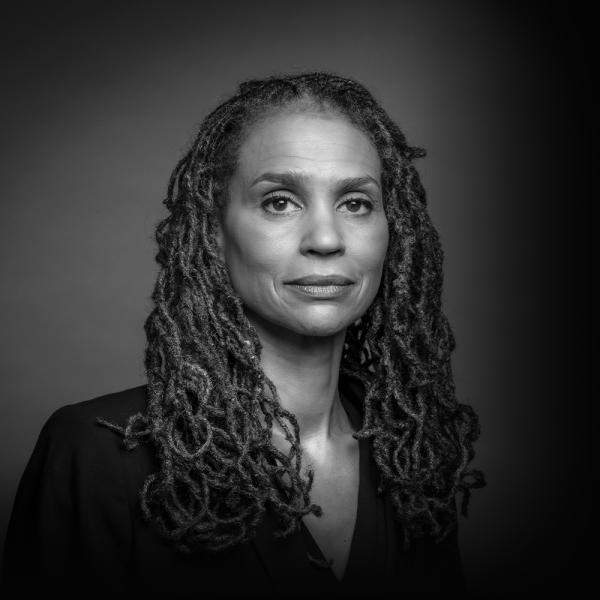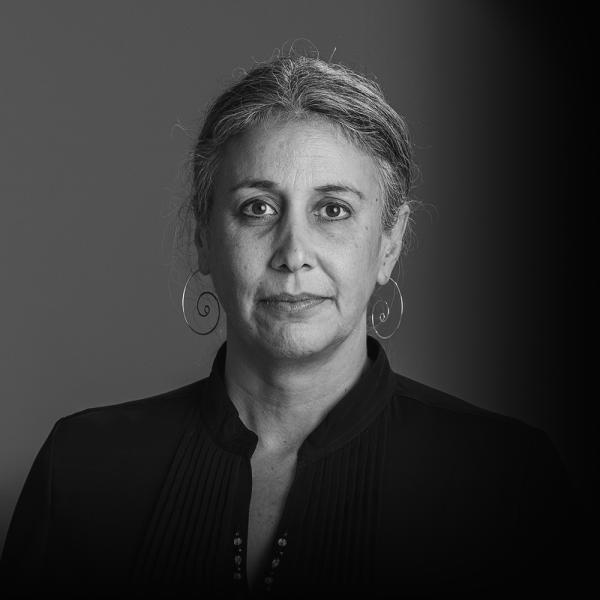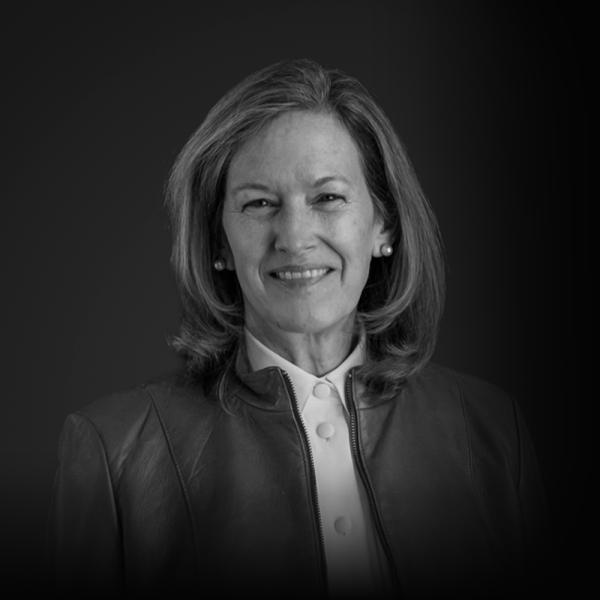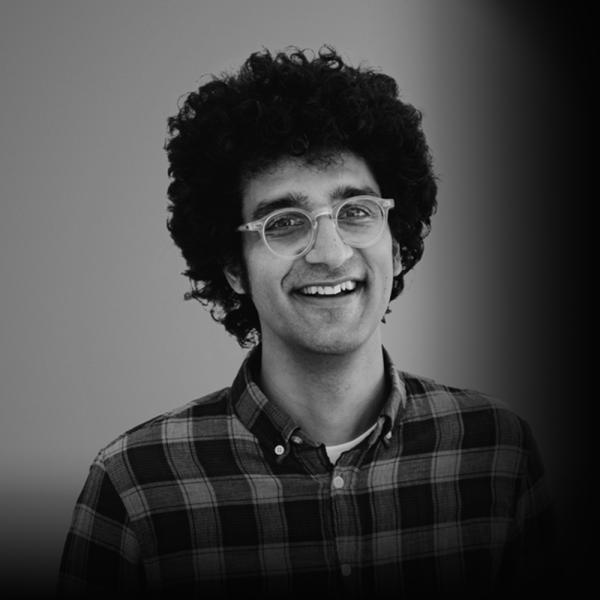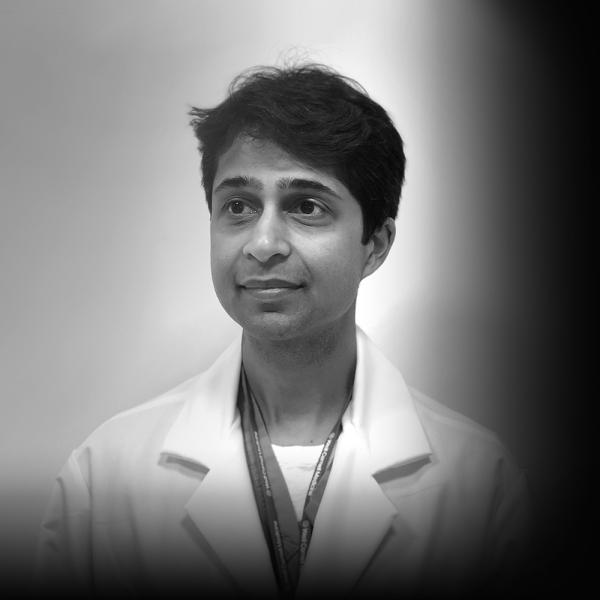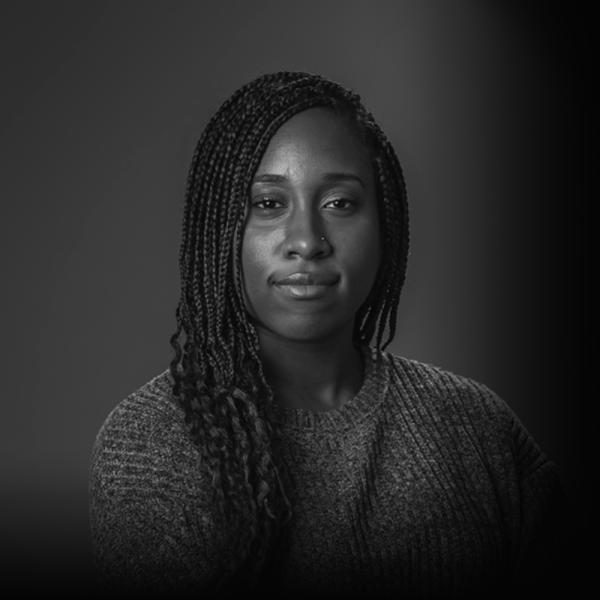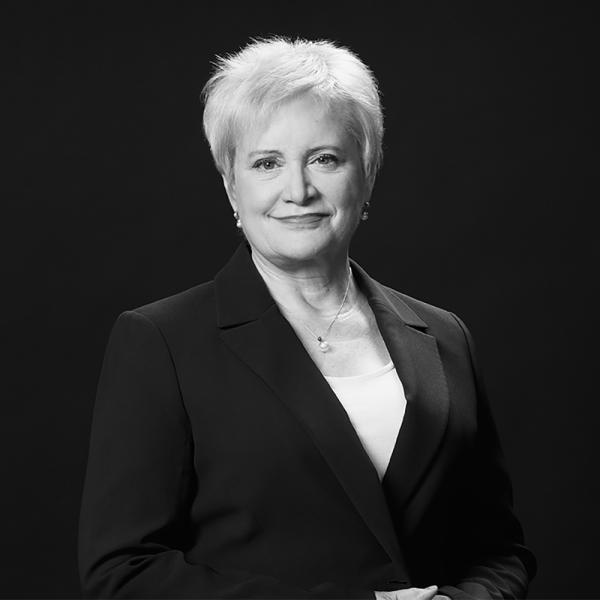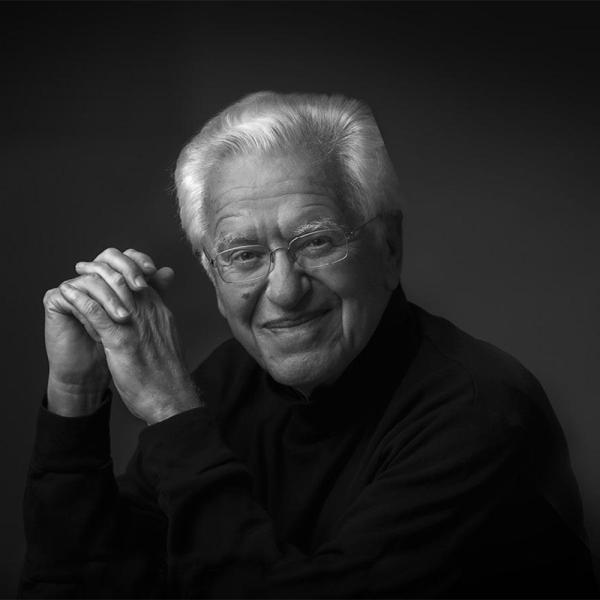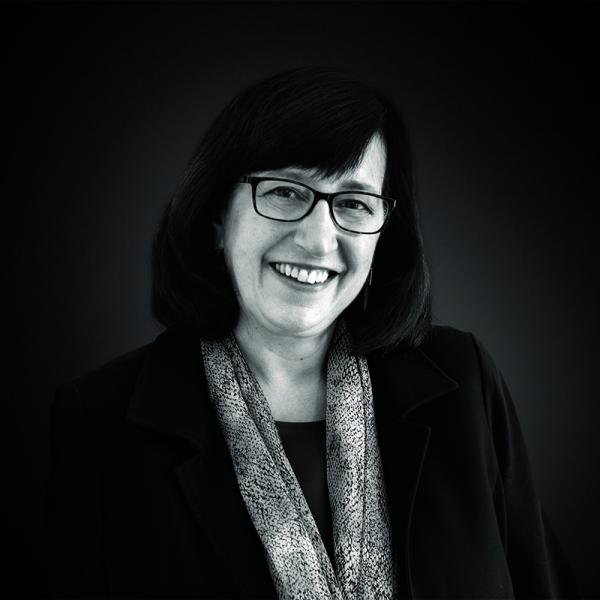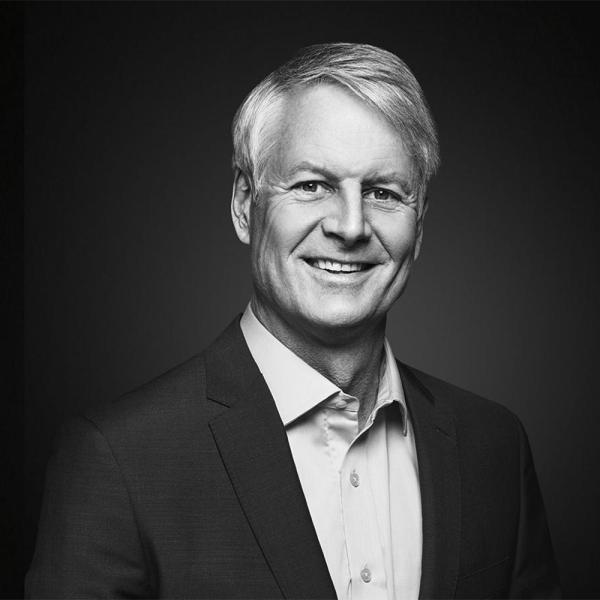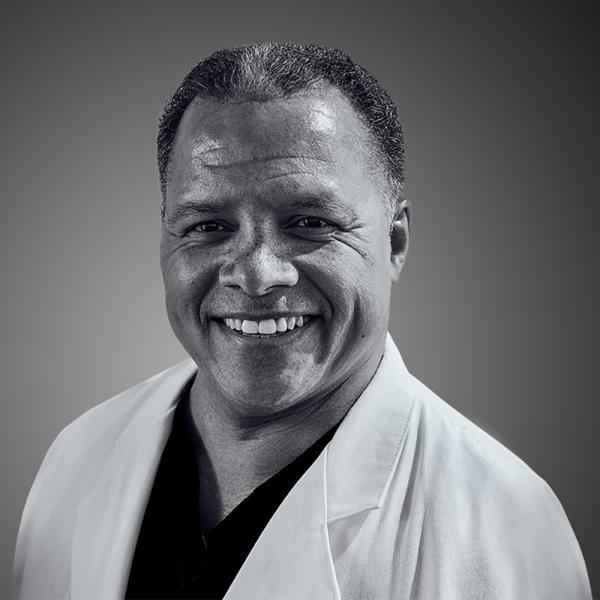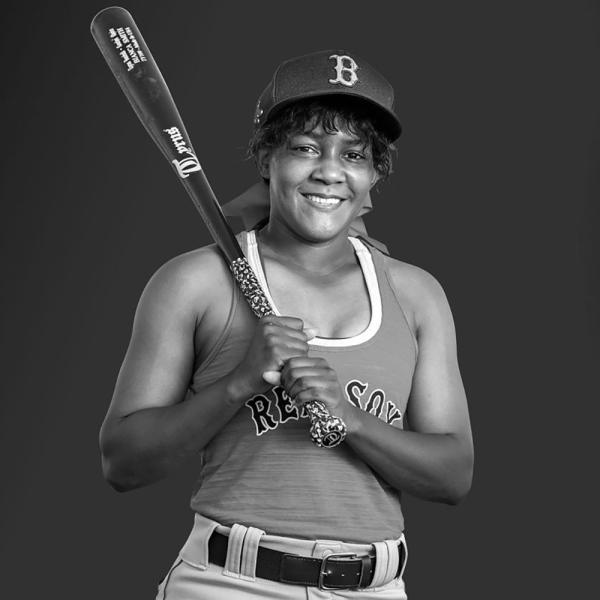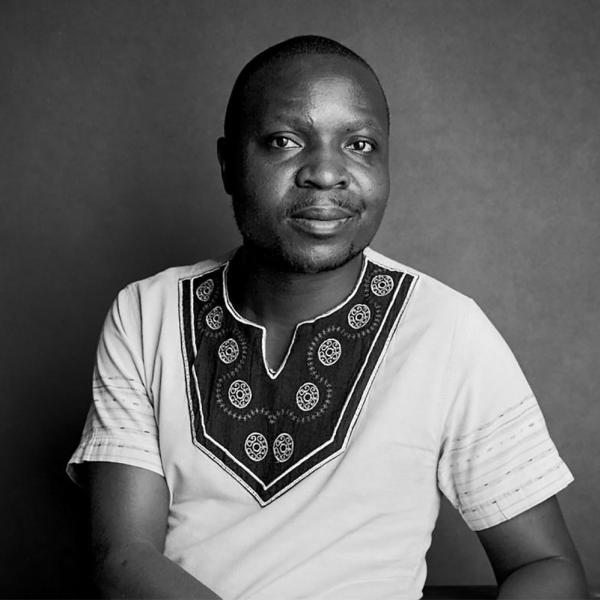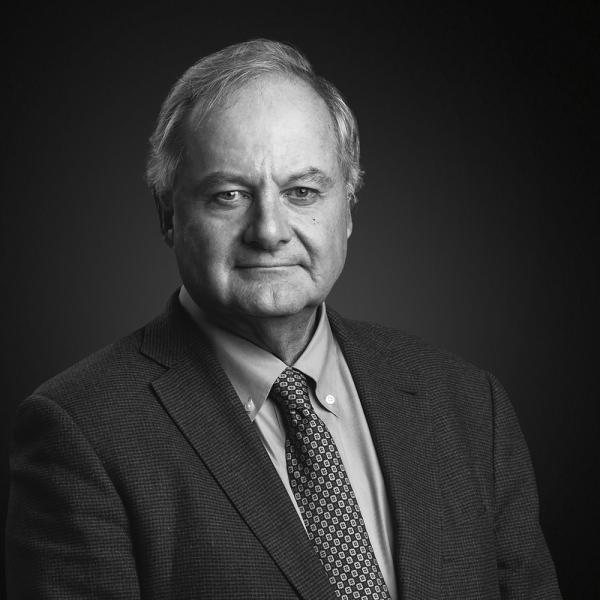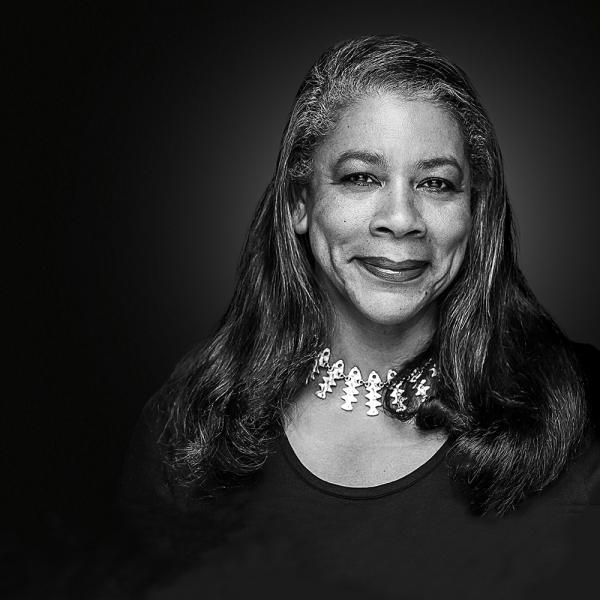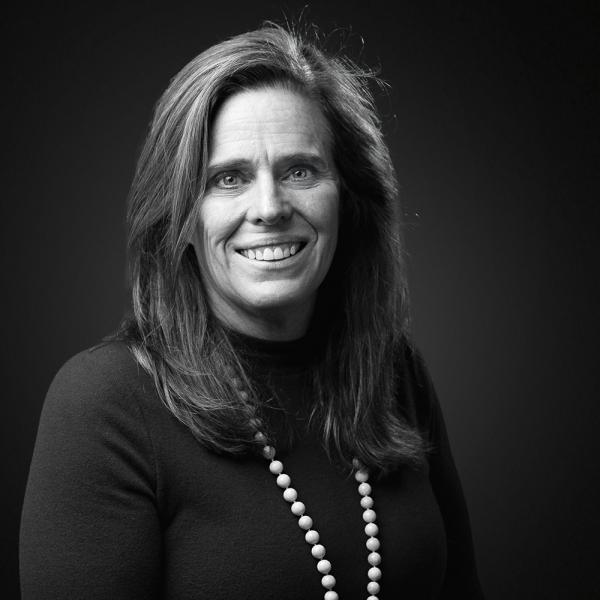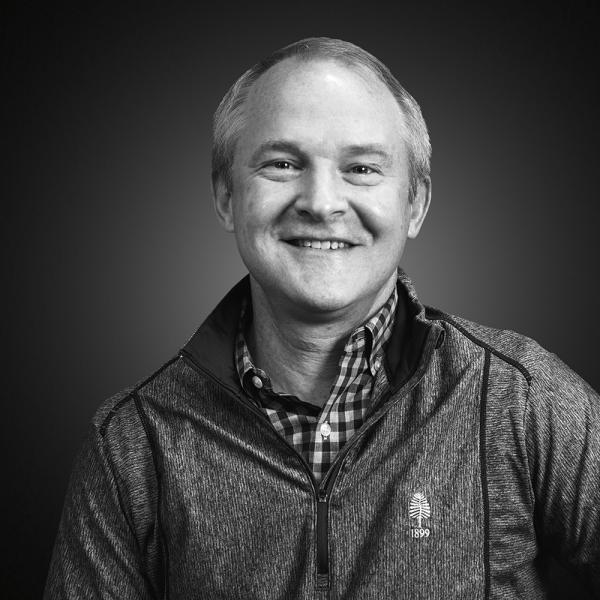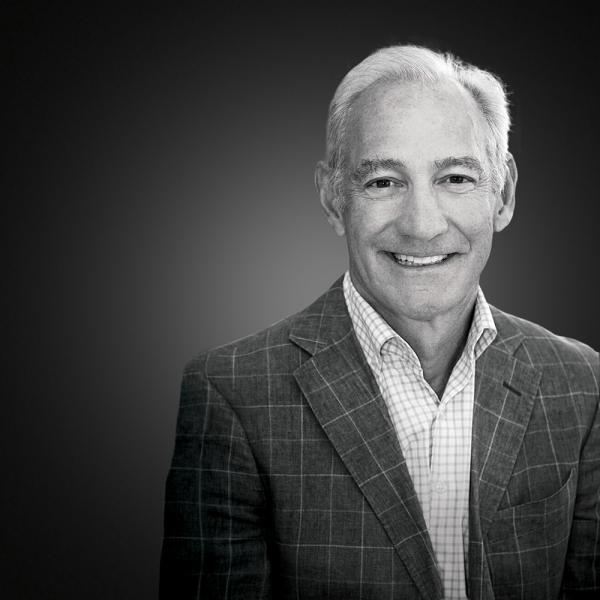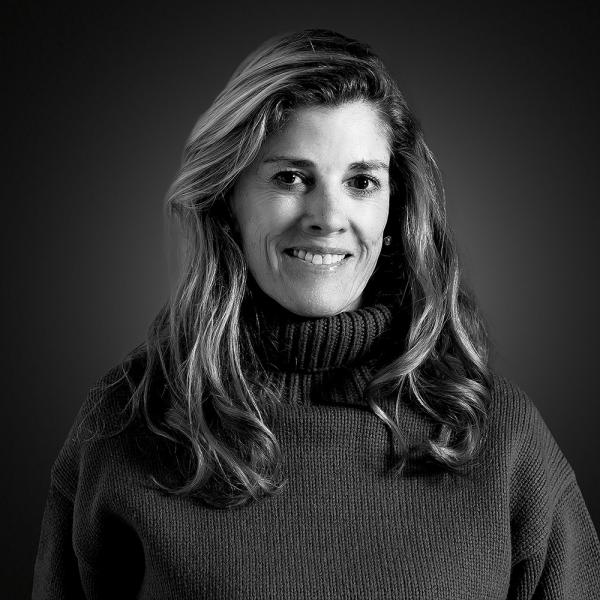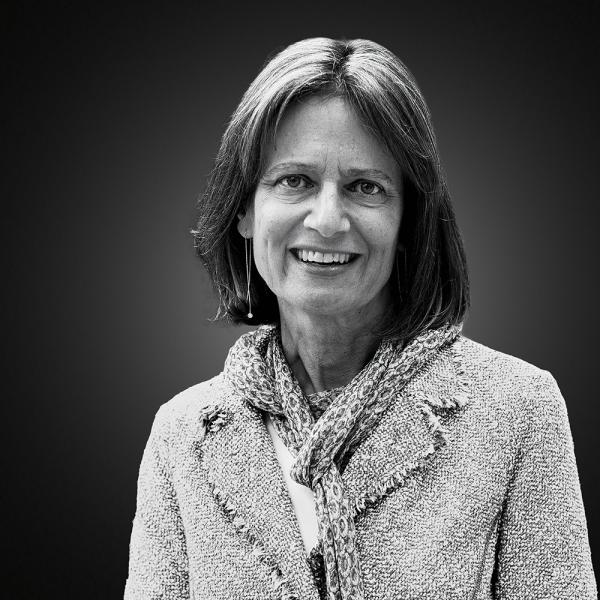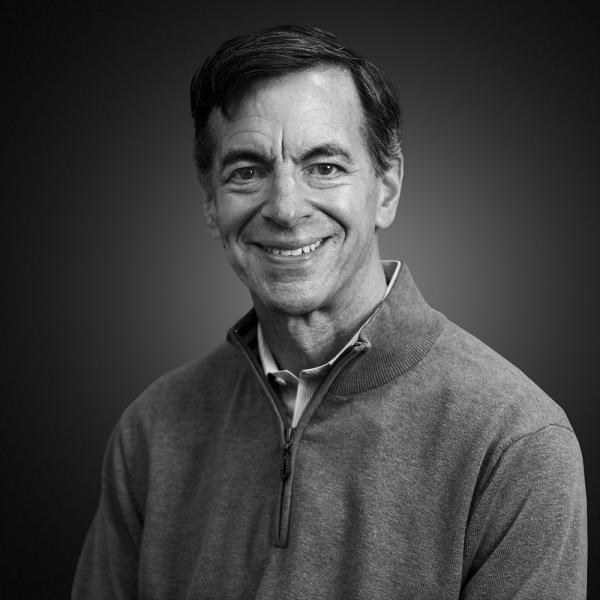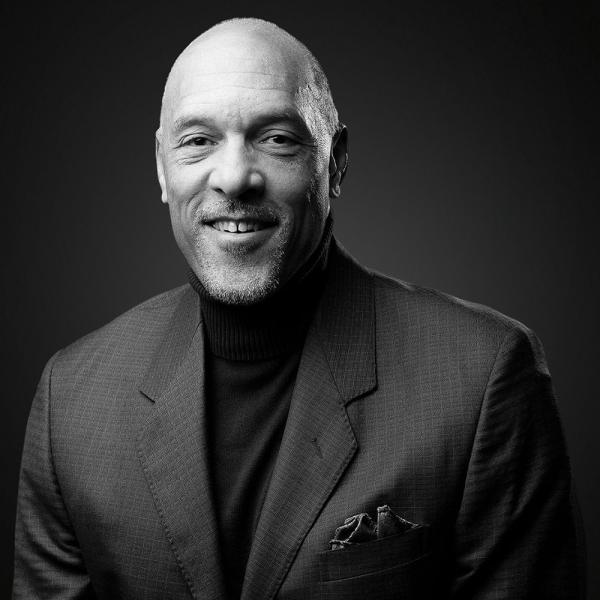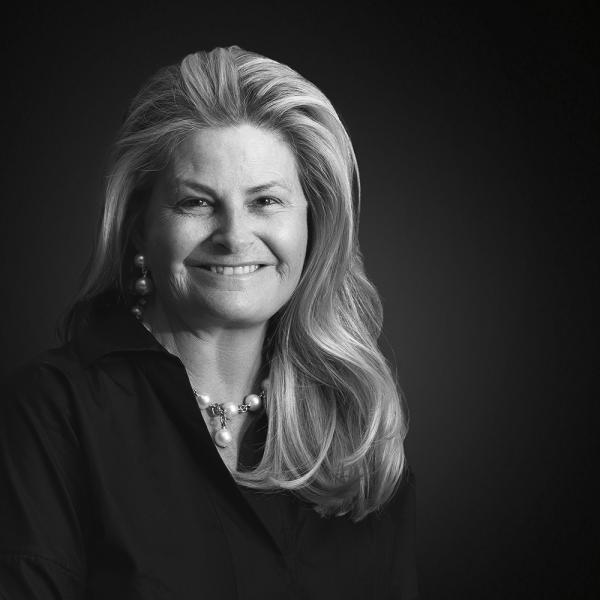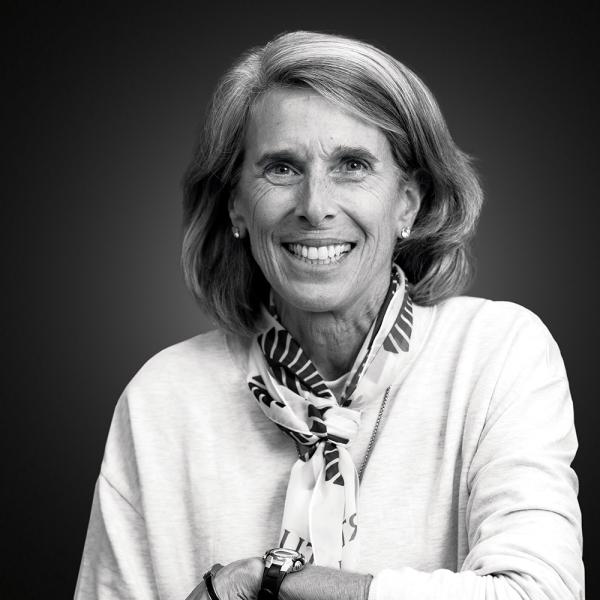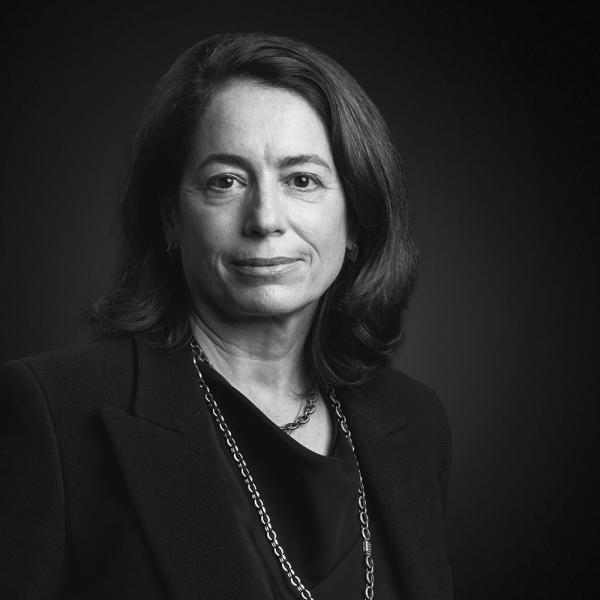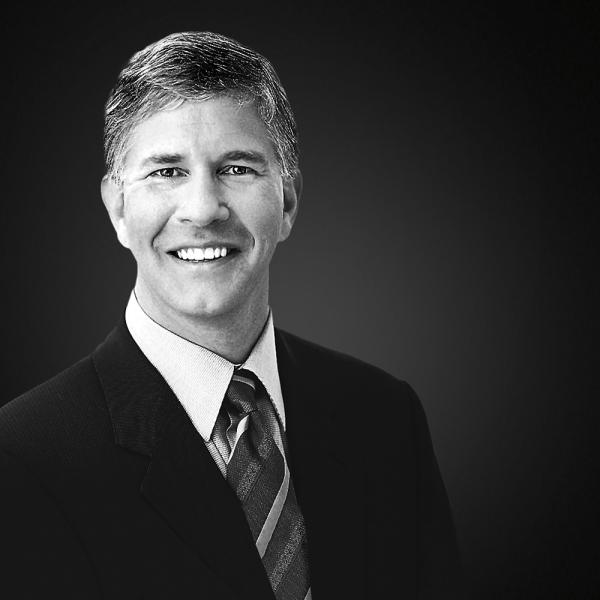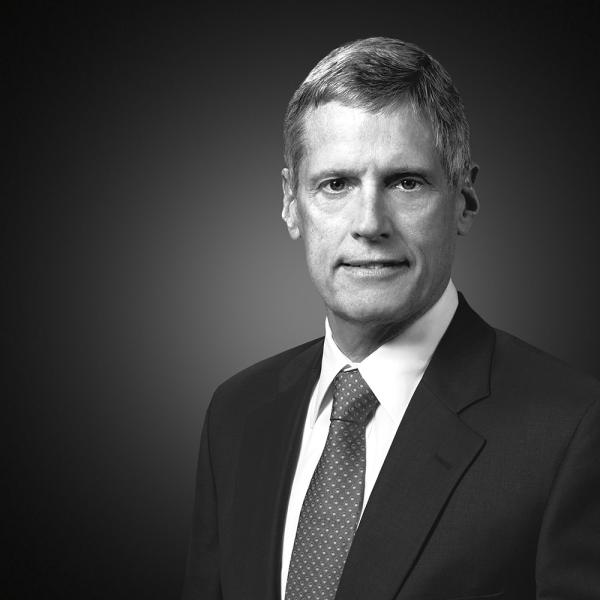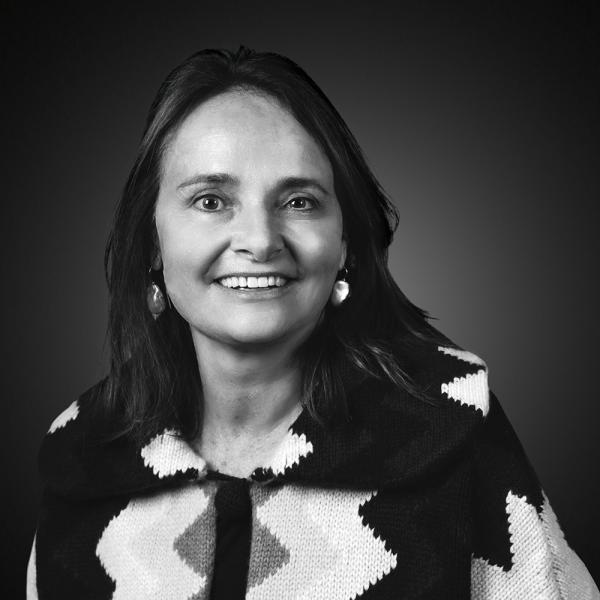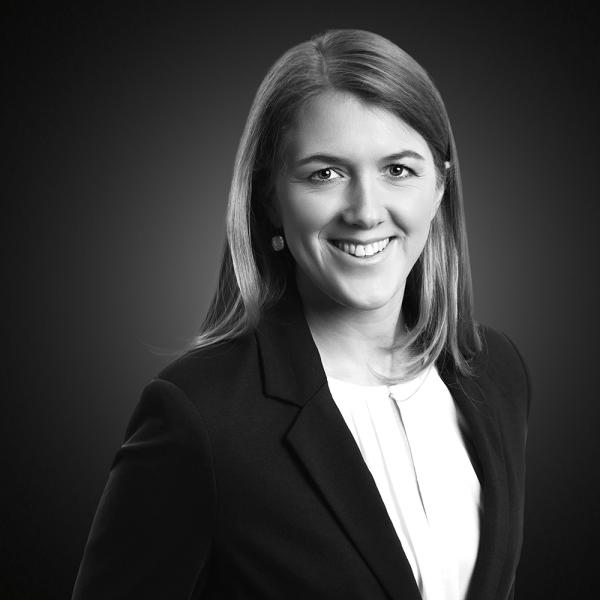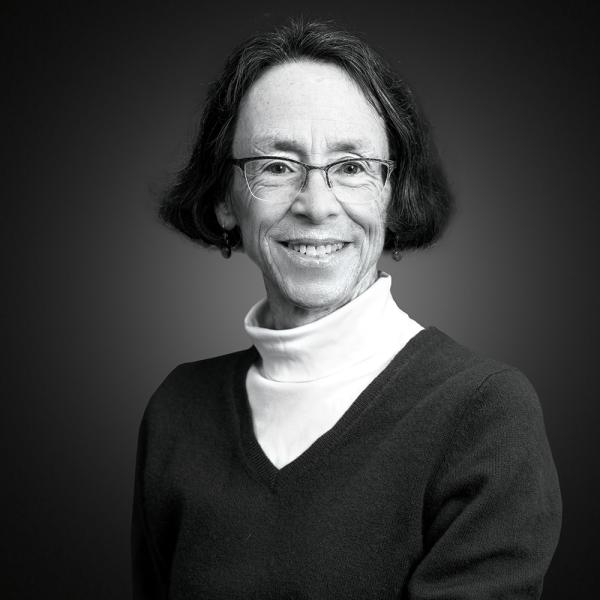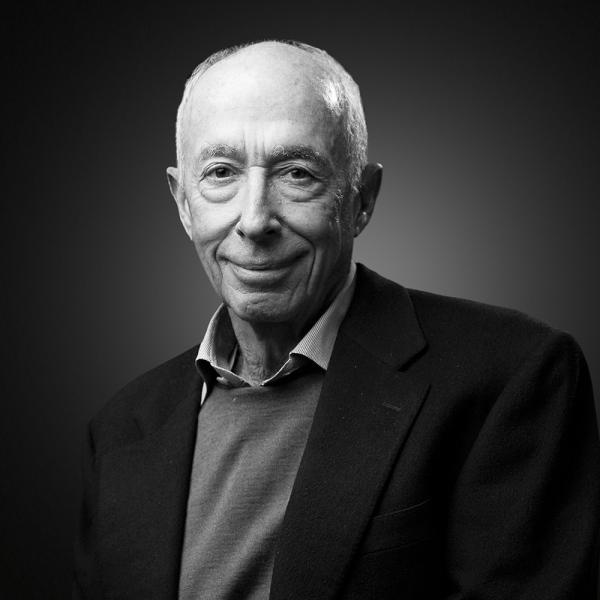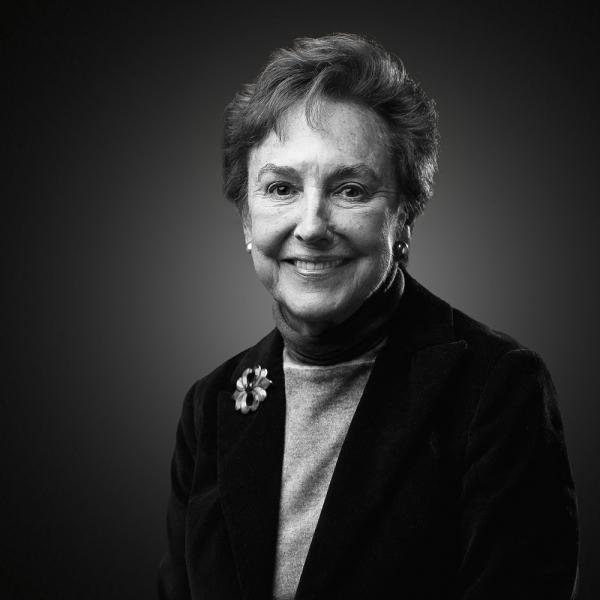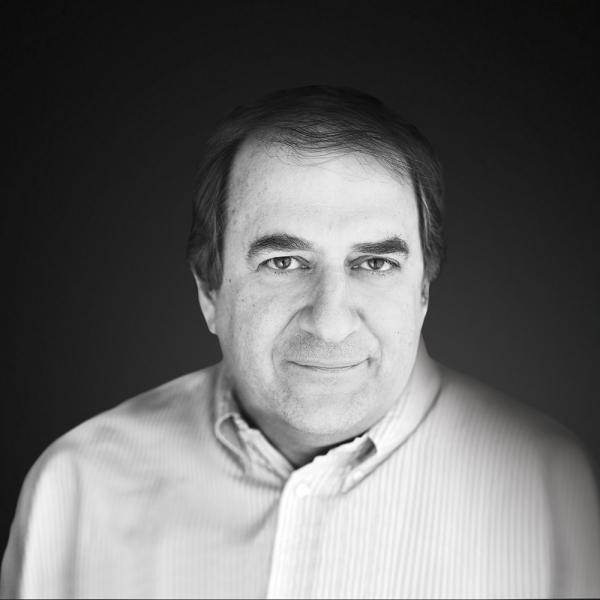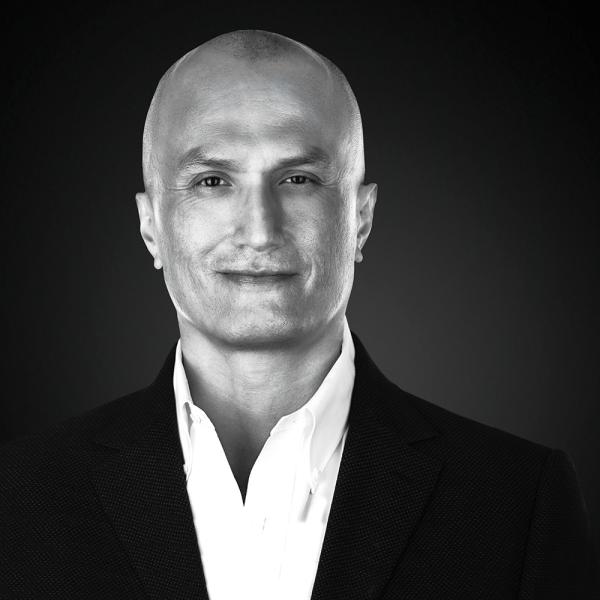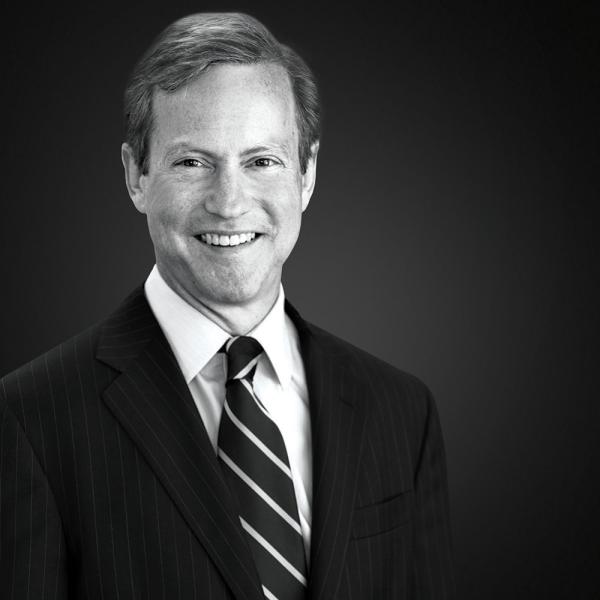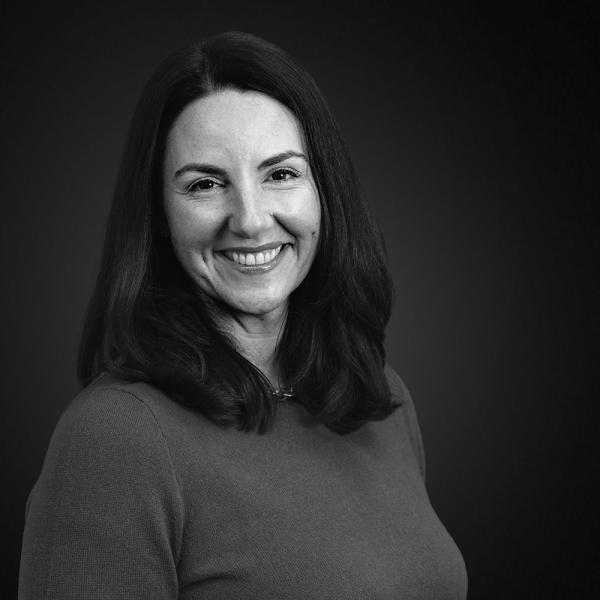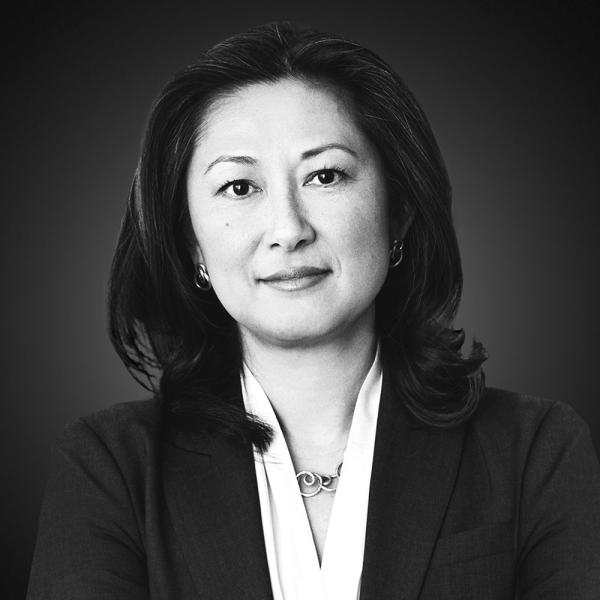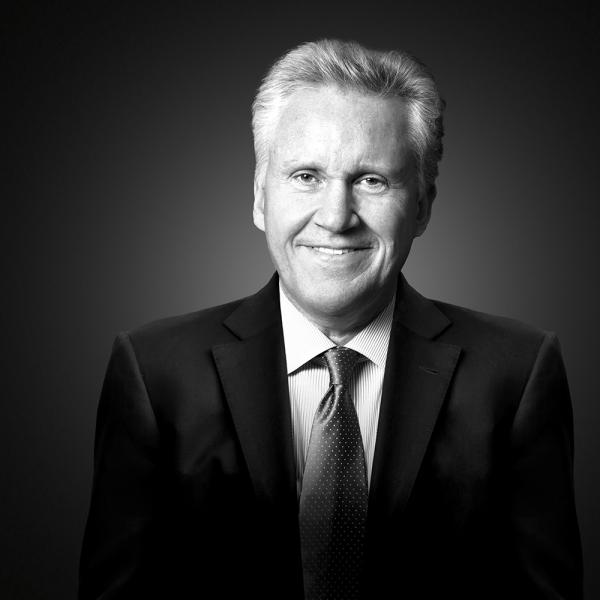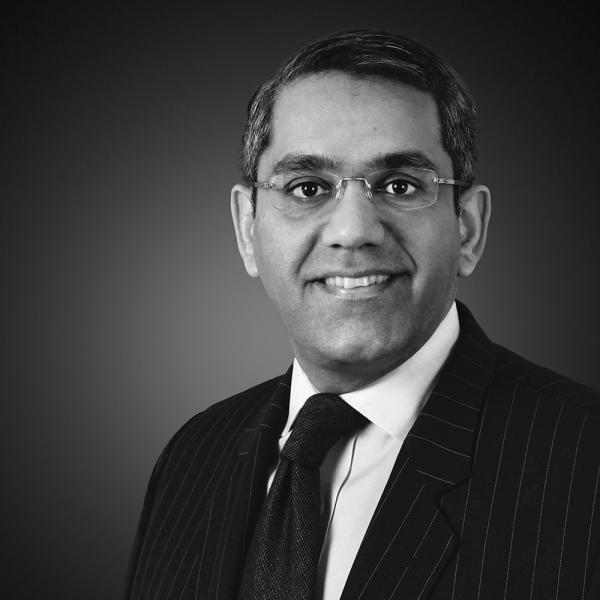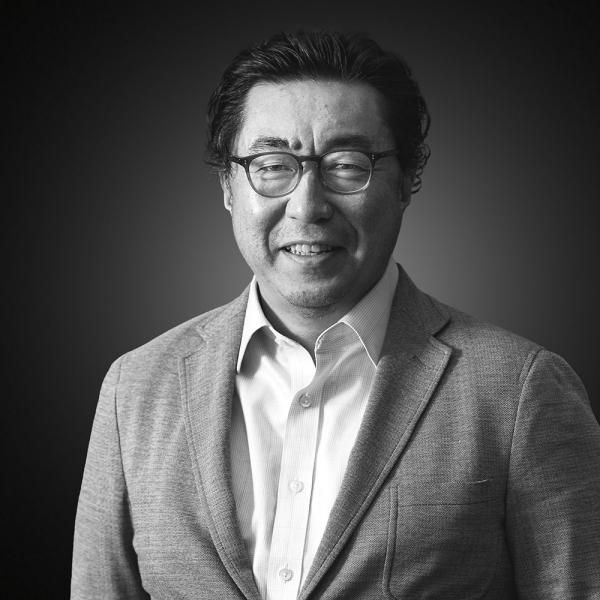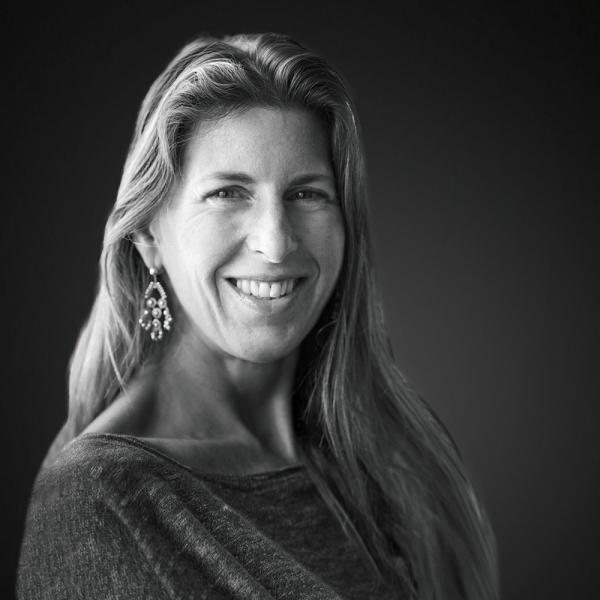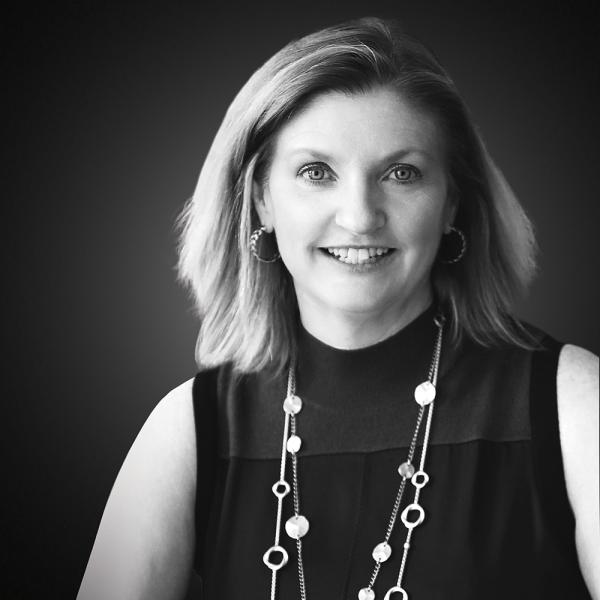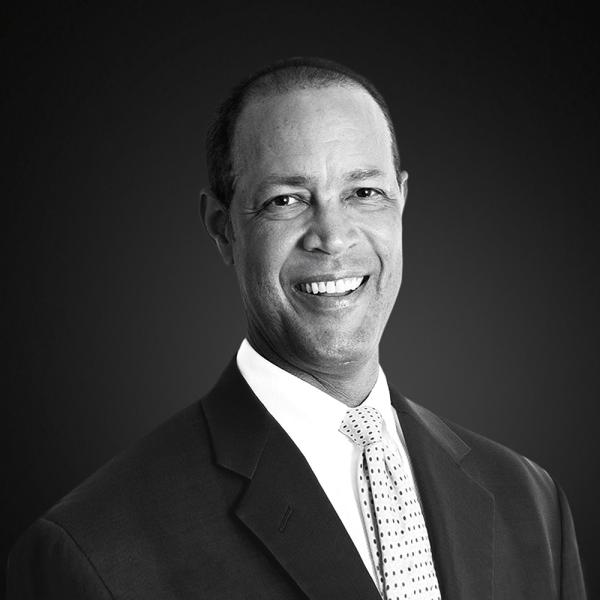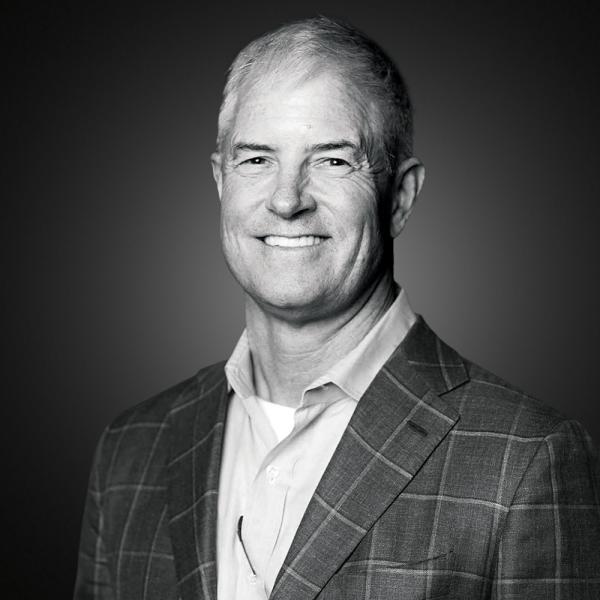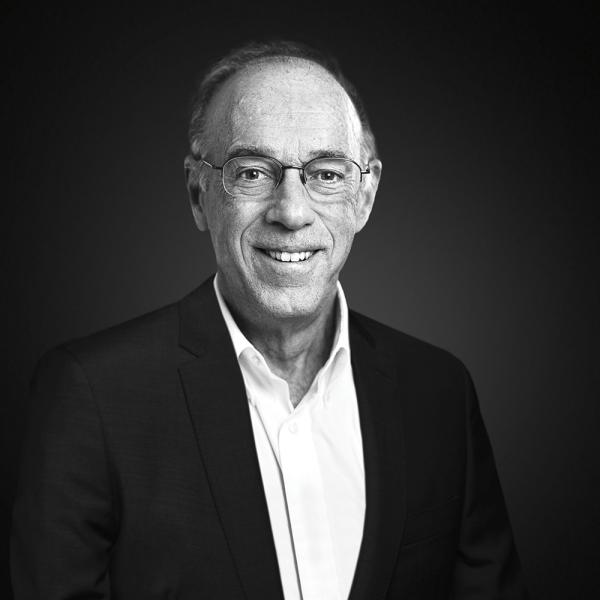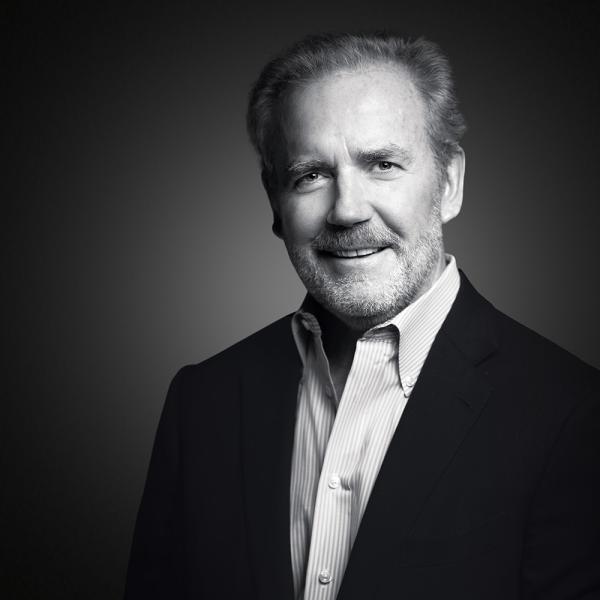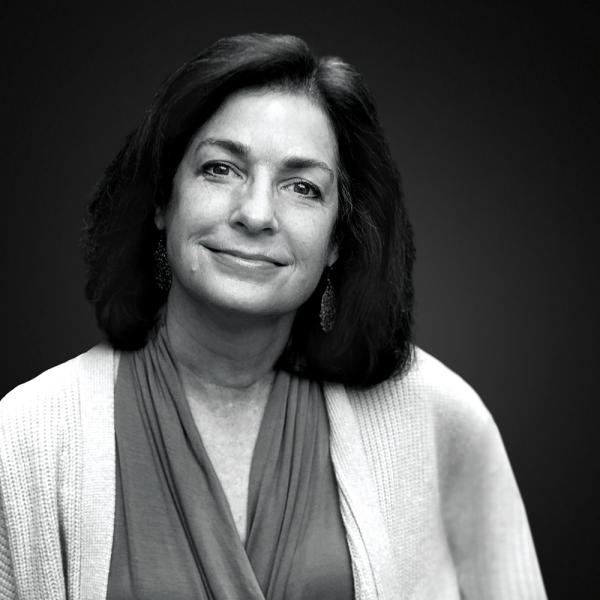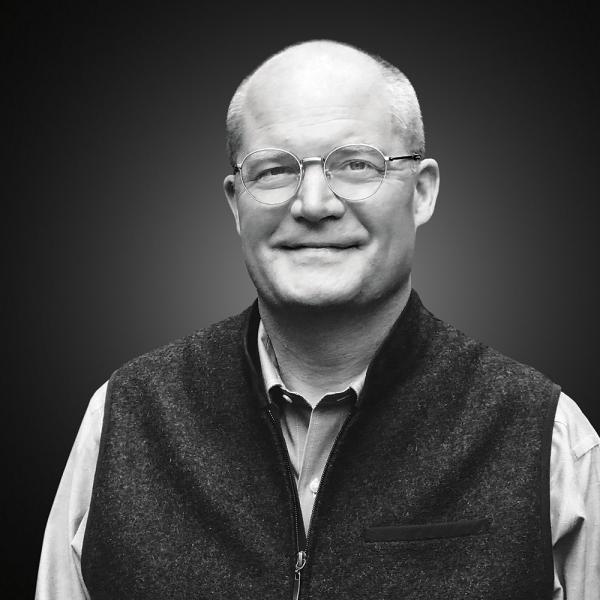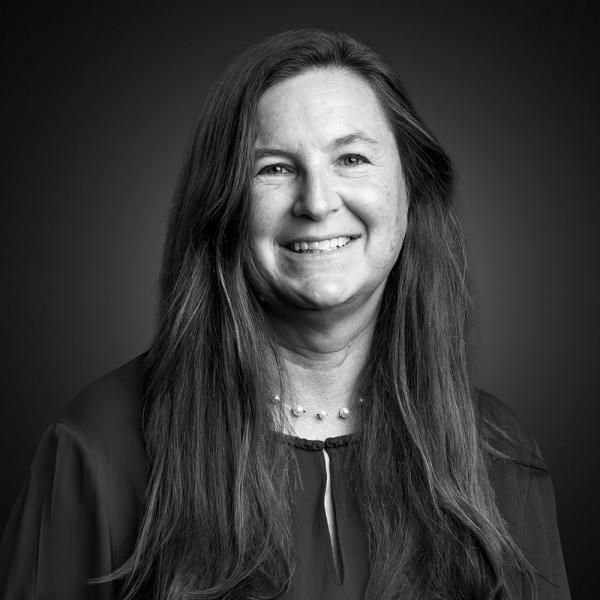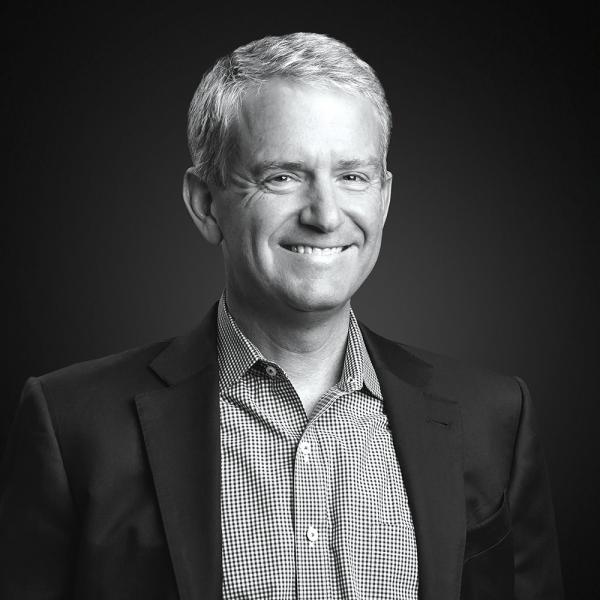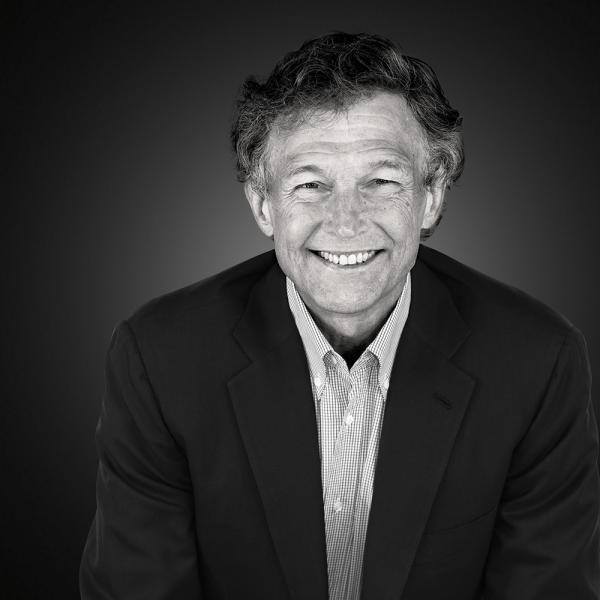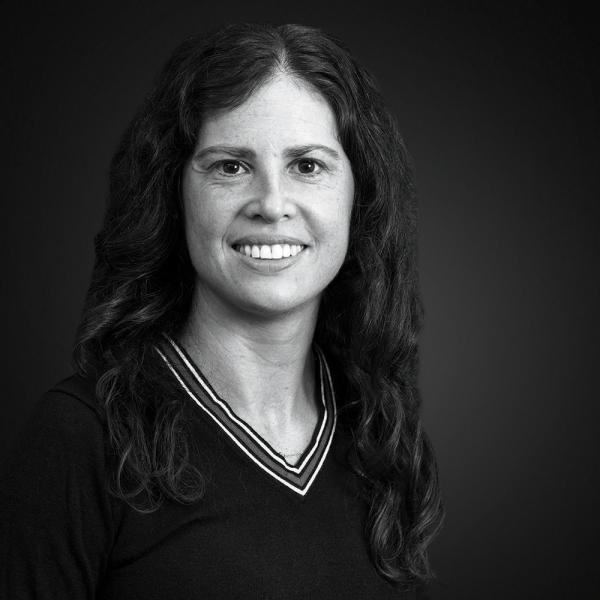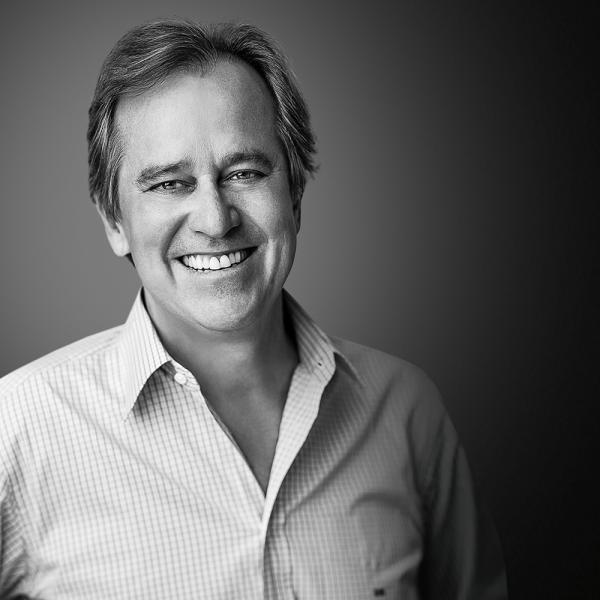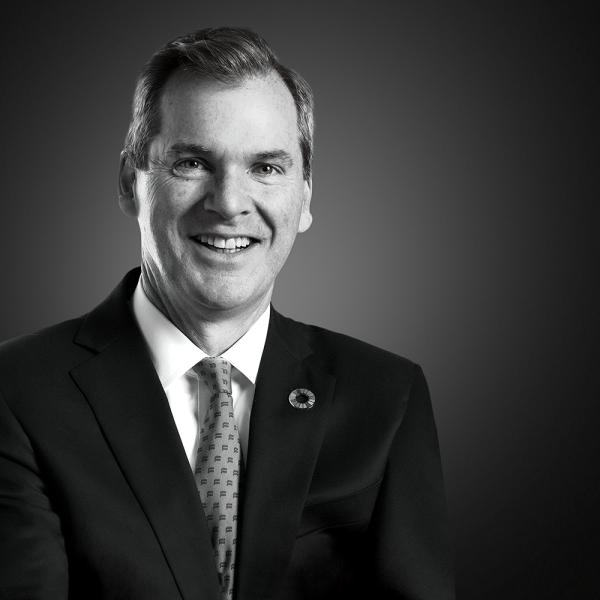 $
3,662,179,192
Raised to Date
A record-breaking number of alumni have already given to The Call to Lead campaign, and we've almost reached our participation goal to engage 60% of all alumni.
Watch Campaign Highlights
Browse the latest videos to find out what's ahead for The Call to Lead.
Dartmouth Adopts Need-Blind Admissions for All
Strengthening our ability to enroll talented students from across the globe.
Students React to Need-Blind Admissions for All
What does the landmark announcement means for the campus community?
The Call to Lead Reaches $3 Billion: Our Moment of Possibility
A transformational investment in the future.
Jake Tapper '91 on Financial Aid: Meet Raylen
The 160,000-square-foot building will anchor Dartmouth's innovation and technology hub in the West End of campus.
Jake Tapper '91 on Financial Aid: Meet Awo Adu '21
Meet Awo Adu '21 and learn how financial aid has allowed her to pursue her passions at Dartmouth.
Dartmouth Financial Aid Changes Lives
Meet four remarkable alumni whose lives were forever transformed.
The Enduring Legacy of Dr. E.E. Just, Dartmouth Class of 1907
How the pioneering Black scientist is inspiring underrepresented students.
Dartmouth's West End District
A hub for technology and innovation.
Jake Tapper '91 on Financial Aid: Meet Emma
The students working together to make a difference.
#HopLove: Welcome
Students and alums share memories of creation from the Hop.
#HopLove: Gather
A home for creatively-minded students.
Dartmouth Adopts Need-Blind International Admissions
How does the Hop inspire you to create?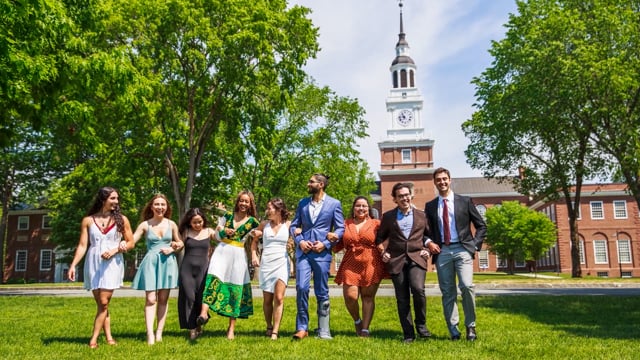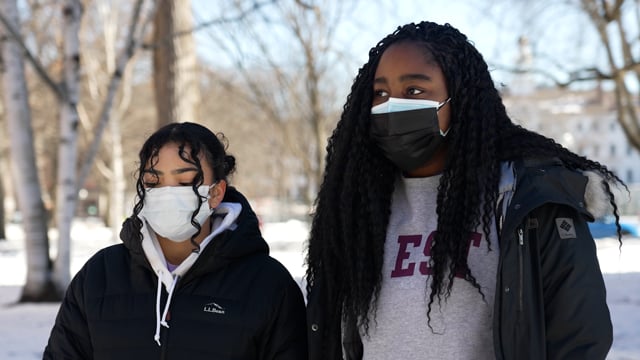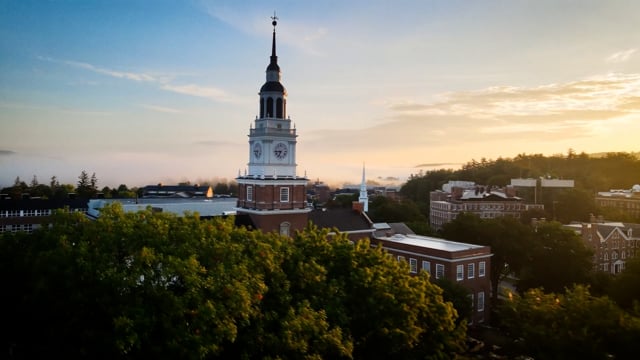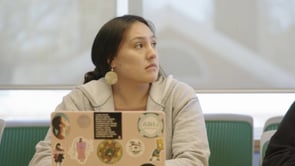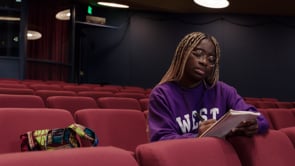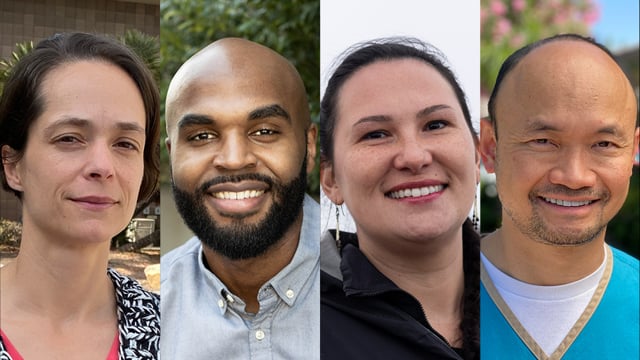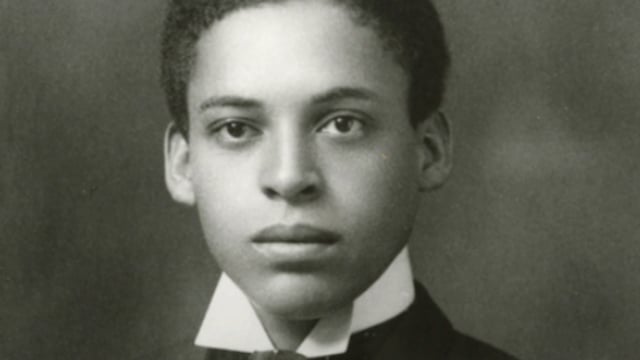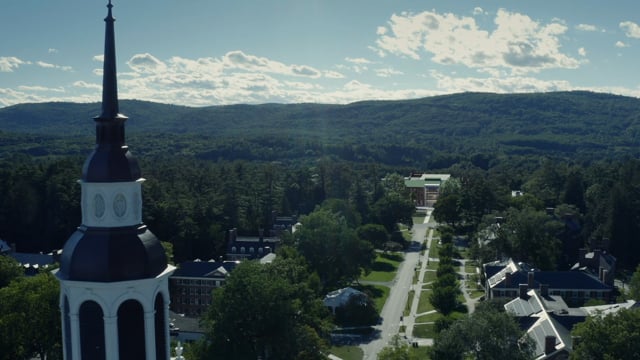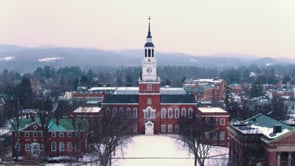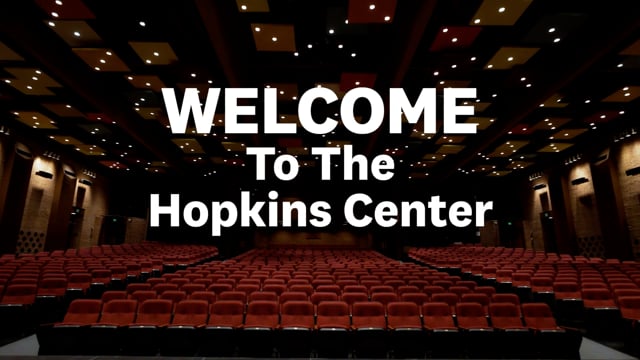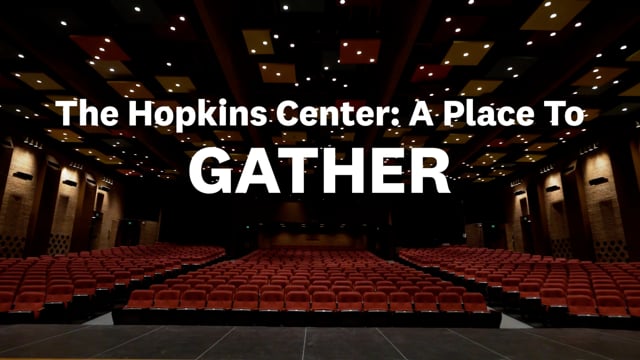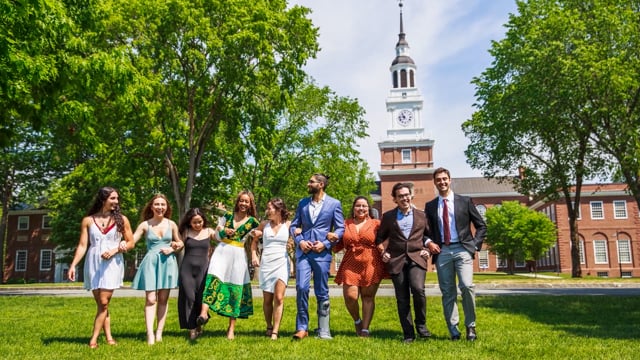 Dartmouth has always been a place of pure possibility to me. Its rare magic should be available to the most deserving students around the world, not the ones most able to afford it.
Kimberley Tait Lowe '01
Now more than ever we need to support Dartmouth as it continues educate and inspire the leaders, scientists, thinkers, organizers and activists of tomorrow ...
W. Kyle Gore '84
My everyday life is enriched by an inspiring backdrop of Dartmouth memories. Many of my favorites wind up and down the staircases and hidden passageways of the Hopkins Center …
Glenn A. Grube '82 TH '83
I give because, unlike when I was on campus, there are now out and visible resources for LGBTQ+ students, staff, and faculty.
Rob Saltzman '76