Discover Dartmouth's historic campaign
The Call to Lead is a bold invitation to Dartmouth's global community to engage with the most pressing human concerns of our times. Through this $3 billion campaign, we will effect change and improve lives around the world by pursuing three key goals.
to become the unparalleled leader in liberal arts education
by investing in key areas for global impact
to meet the world's great challenges with wisdom
How Will You Answer the Call?
This is a campaign for everyone who loves Dartmouth—and believes in the power of future generations. Thousands of alumni, parents, and friends have supported Dartmouth through The Call to Lead. Join us by giving to the Dartmouth initiatives, schools, or institutes that mean the most to you. Now is our time to change the world!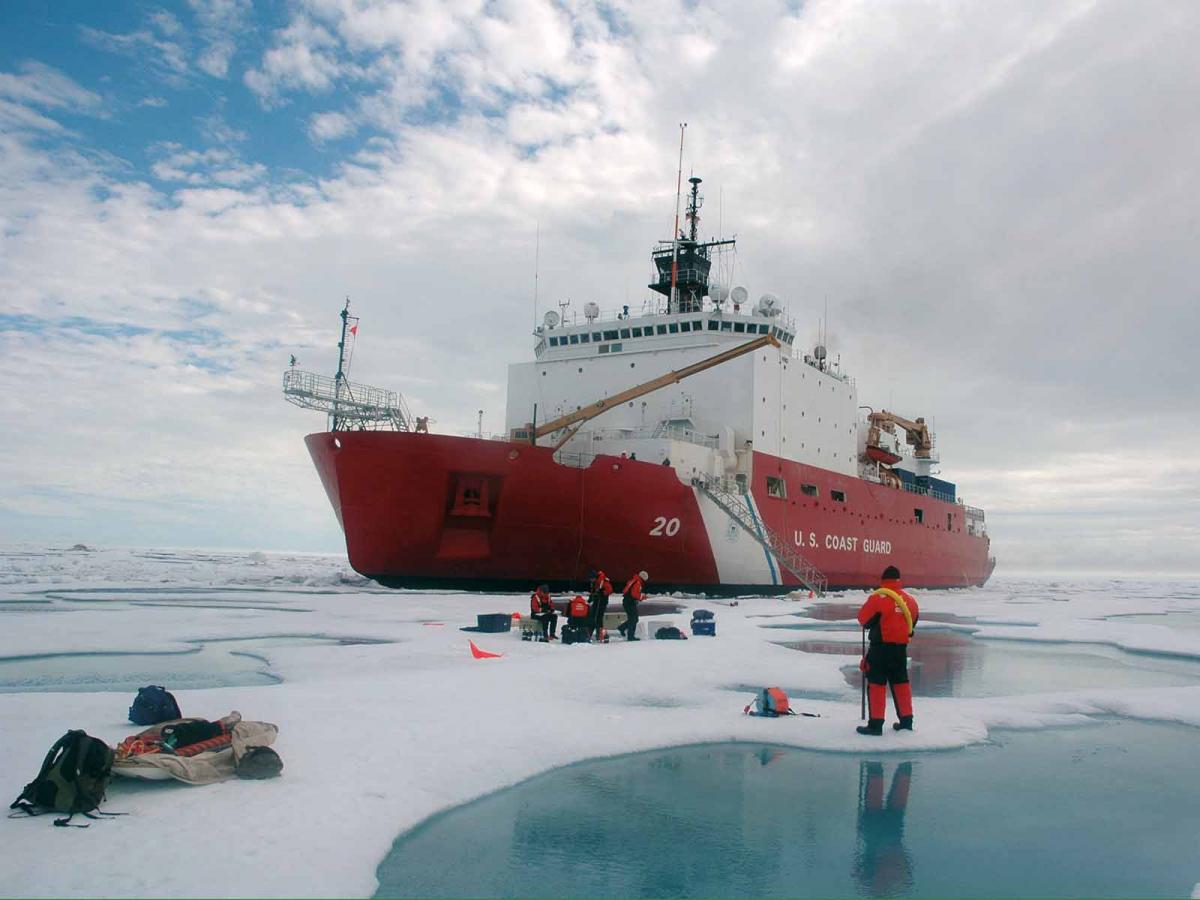 Choose Your Path
Today's Dartmouth students and faculty want to make a difference right now in our complex, global, technology-driven society. Their work begins here in Hanover. You can join their efforts by investing in the part of the campaign that speaks to your own interests.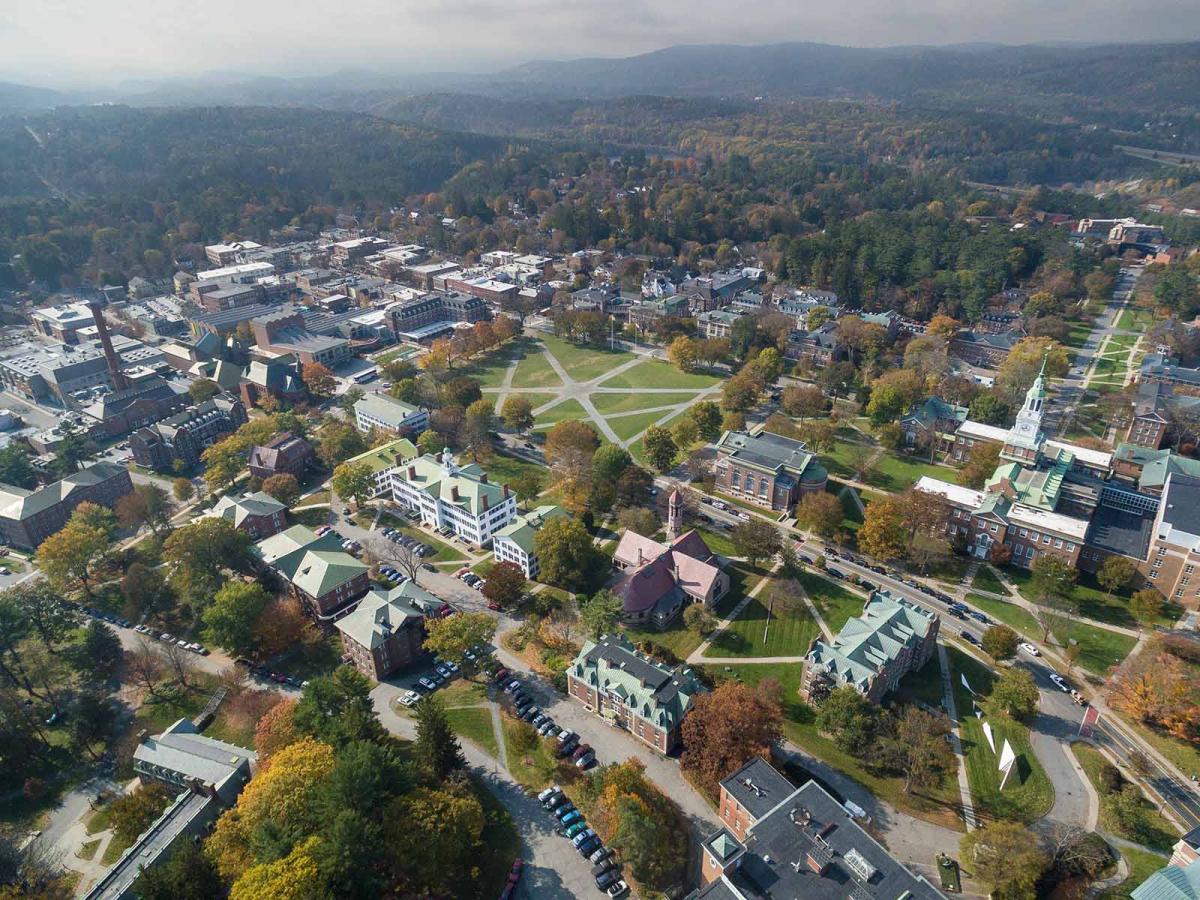 Supporting All of Dartmouth
Dartmouth is the fusion of a renowned liberal arts college and a robust research university, with schools, departments, and disciplines working together to provide students with an unparalleled liberal arts experience. You can support the campaign by giving directly to one of Dartmouth's schools, centers, institutes, or other divisions.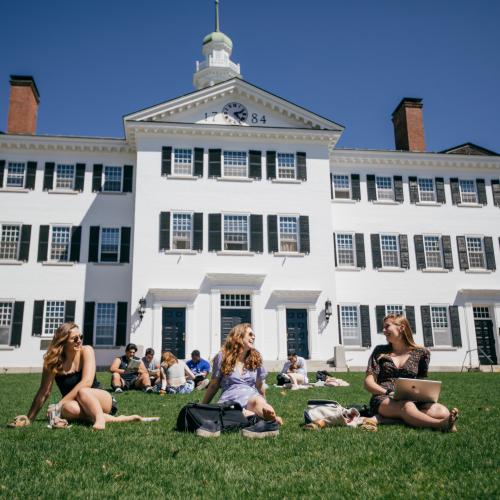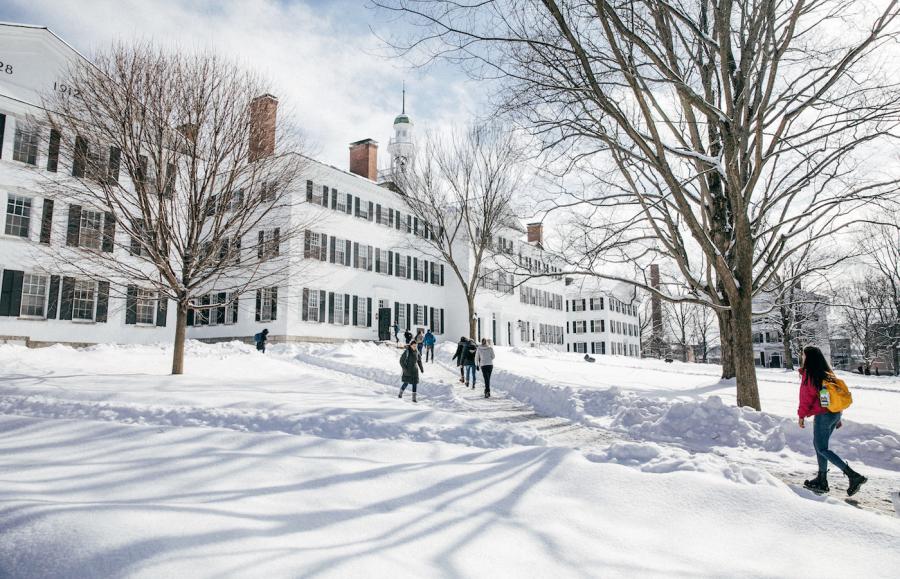 Grassroots Success: More than 1,700 Dartmouth Women Raise $25 Million for Dartmouth Hall
The College's largest alumnae-led collective fundraising effort hits a major milestone; alumnae leaders seek 2,500 donors for the historic renovation.
Read More