Stories
Our students, faculty, and alumni are leaders in their communities and 'round the girdled earth. Your philanthropy makes their stories possible.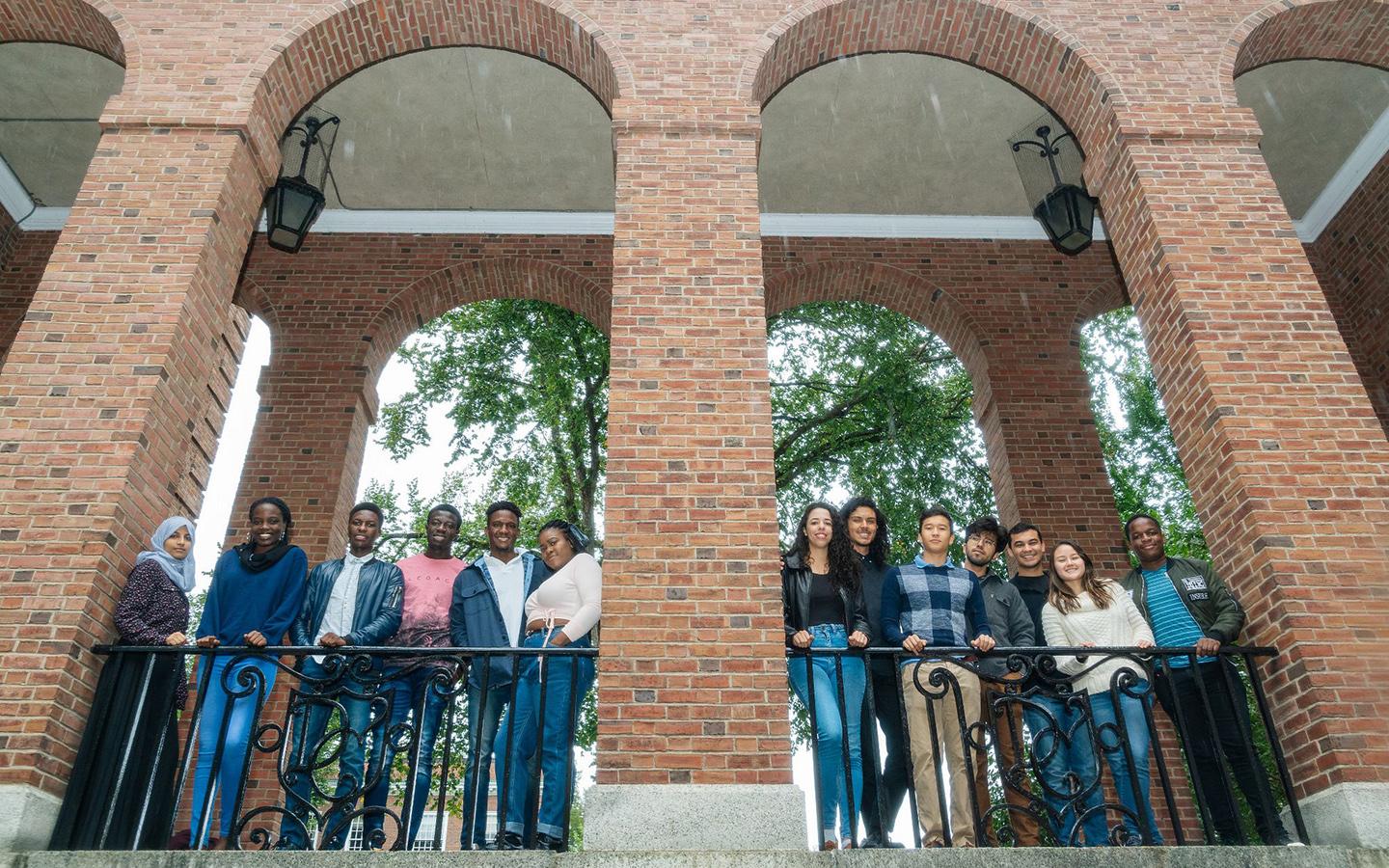 $1.5 Million Dollar-for-Dollar Challenge for International Scholarship Endowments Through June 30
Gift celebrates halfway point toward expanding need-blind admissions to all, including international undergraduates.
Read More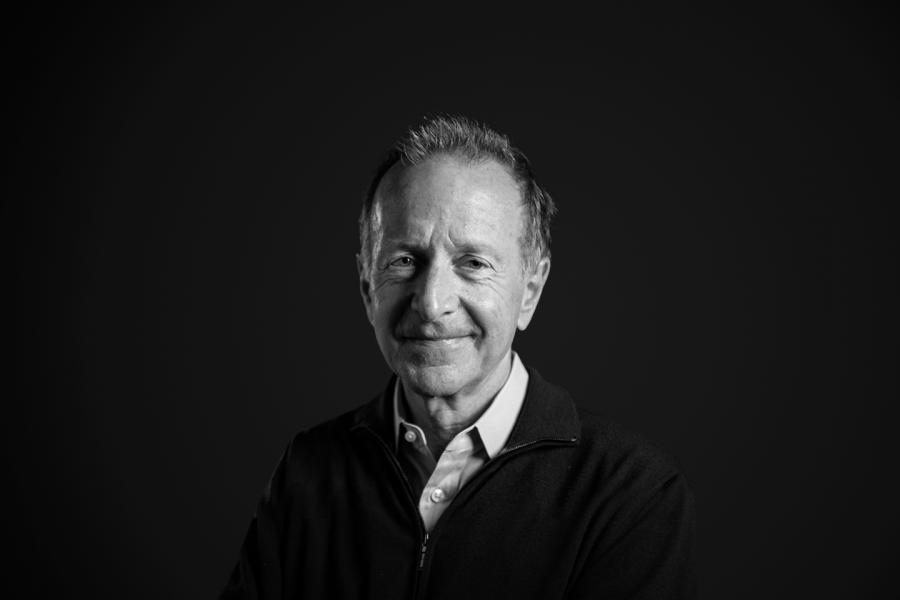 "Trust is earned by the work you do, not the words you say"
Leadership lessons learned at Dartmouth helped Austin Beutner guide Los Angeles schools through the pandemic.
Read More