Remember Your Annual Gift by June 30
Each class from 2000–2019 can create an endowed scholarship through DCF participation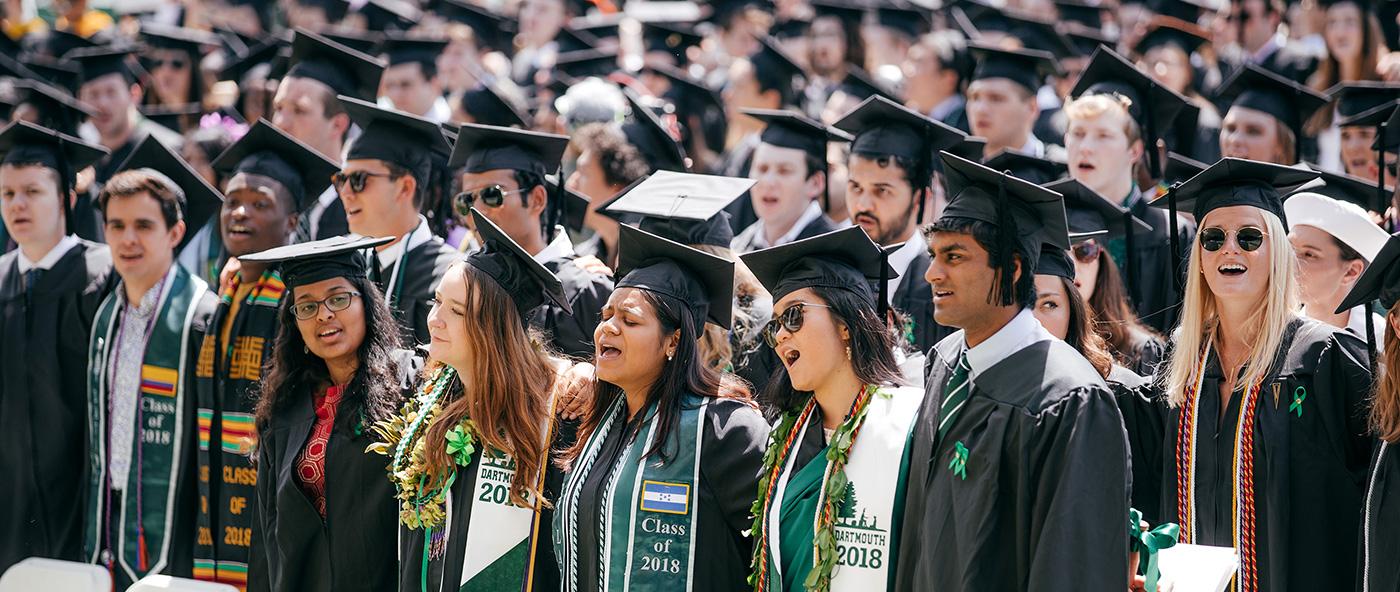 June is an important time to support students and faculty at Dartmouth, with the close of the fiscal year coming at the end of the month.
For alumni in the classes of 2000 through 2019, this June offers an exceptional opportunity: any class that reaches 45 percent participation in Dartmouth College Fund giving will have a $100,000 endowed scholarship created in its name by an anonymous donor.
Through this special DCF young alumni challenge, these 20 classes could collectively add $2 million in endowed scholarship funds.
"This challenge is such an incredible opportunity for our class to leave a permanent mark," says James Barkley '06. "If we can step up and make this thing happen, countless students will know of and benefit from our class's love for Dartmouth."
An Important Date for Everyone
Please remember: Half of all Dartmouth undergraduates receive financial aid—and more than half of that support comes from gifts to the Dartmouth College Fund.
And don't forget that June 30 is also the deadline for alumni who want to remain members of the Harold C. Ripley '29 Society but haven't yet made a gift in fiscal 2019.
Learn how well your class is doing in the Dartmouth College Fund Challenge and make your gift today!