The Call to Lead: The Best Stories of 2022
A year in review: here are the stories you loved most in 2022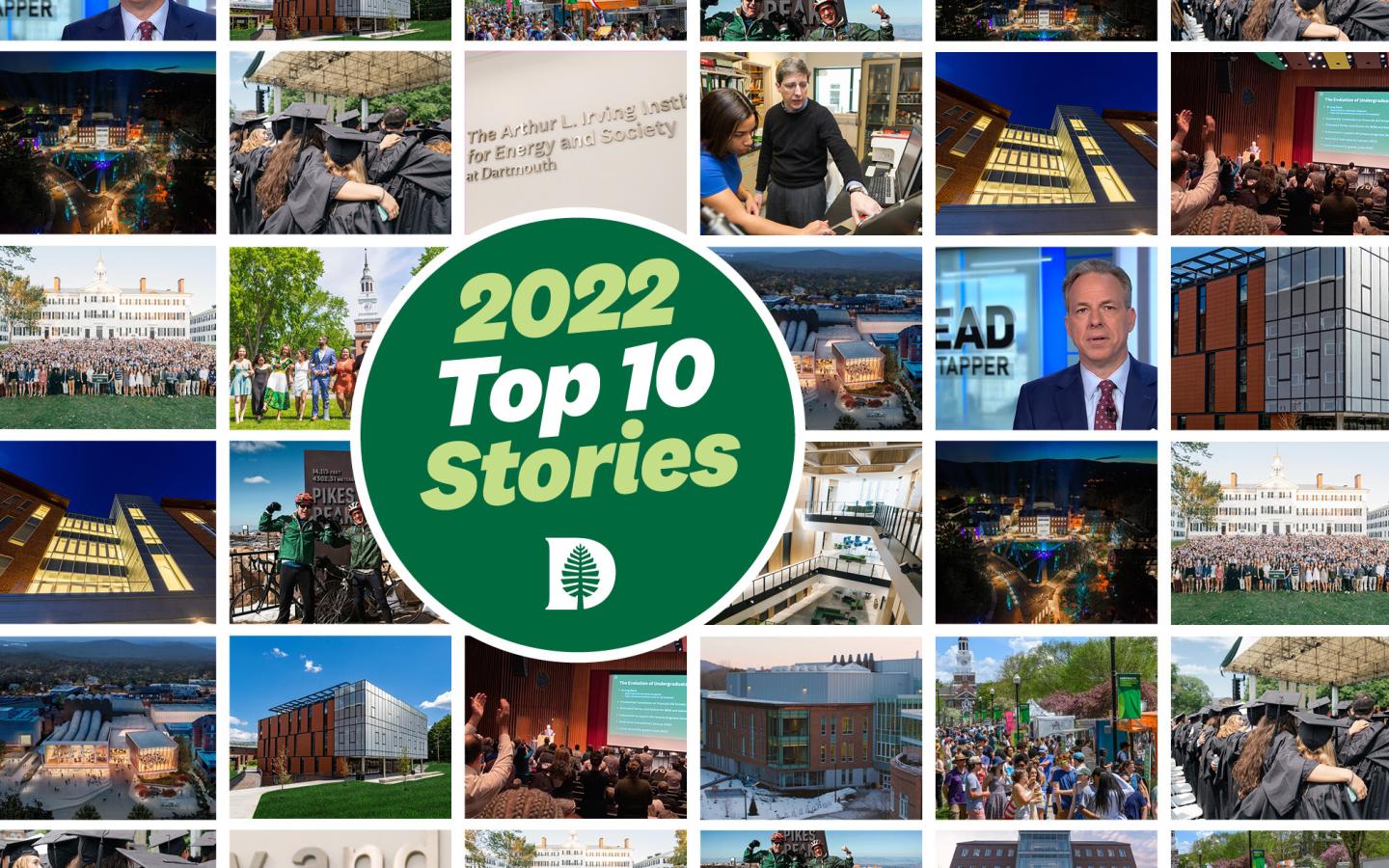 2022 has been a banner year for Dartmouth and The Call to Lead campaign. Here is a look at the top stories from this eventful year. Throughout 2022, we have delivered informative and inspirational stories about alumni leadership, innovative new buildings on campus, and Dartmouth's commitment to its distinctive educational model and providing financial access to all students. 
These are the stories that inspired our readers most this year: 
Dartmouth Eliminates Student Loans for Undergraduates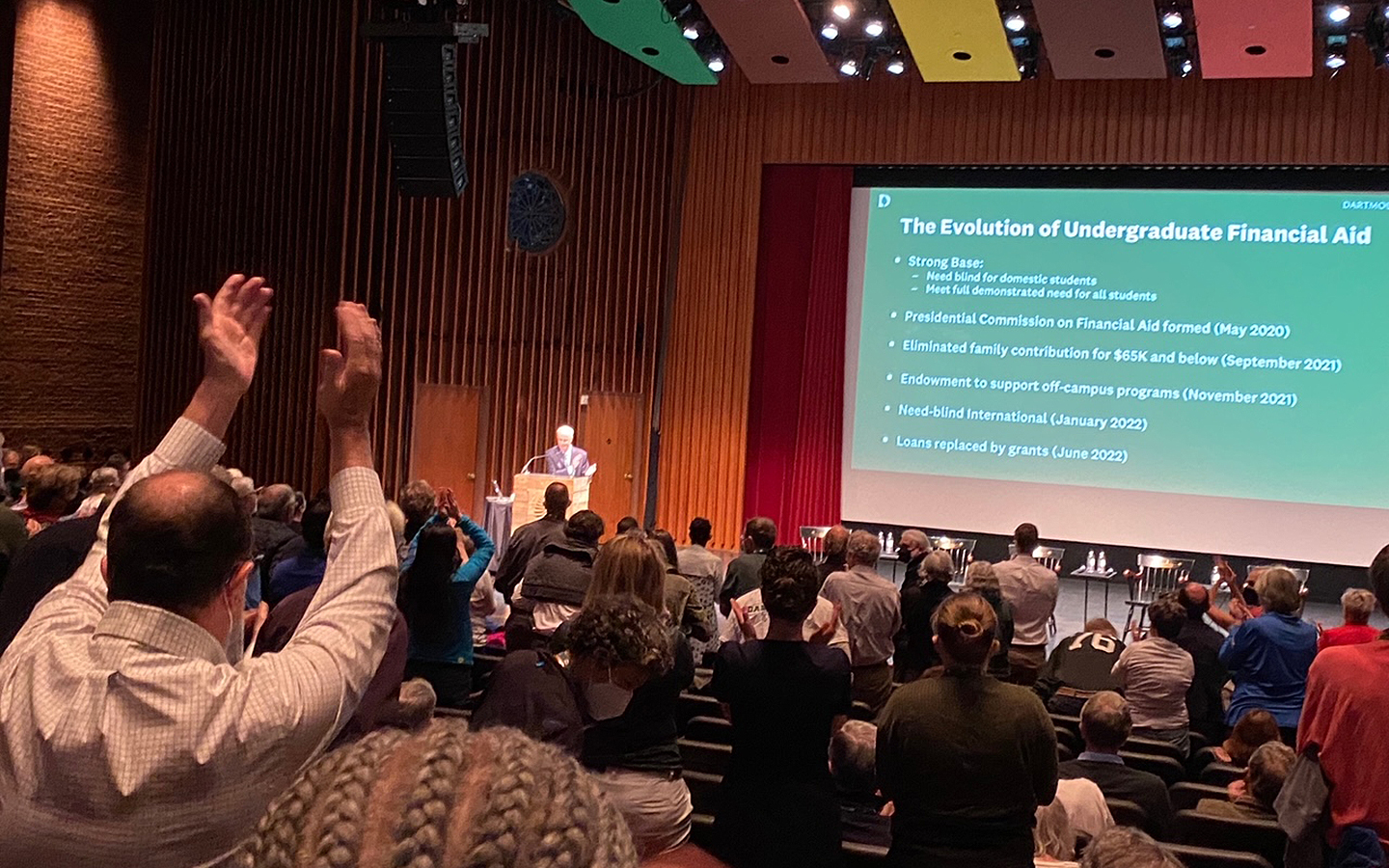 The immediate transition to a no-loan financial aid policy, which will particularly benefit undergraduates from middle-income families, was the culmination of a remarkable series of achievements that have transformed Dartmouth's financial aid resources and policies over the past year. Read More....
VIDEO: A Sneak Peek Inside Dartmouth's New State-of-the-Art Facilities Before They Open for the Spring Term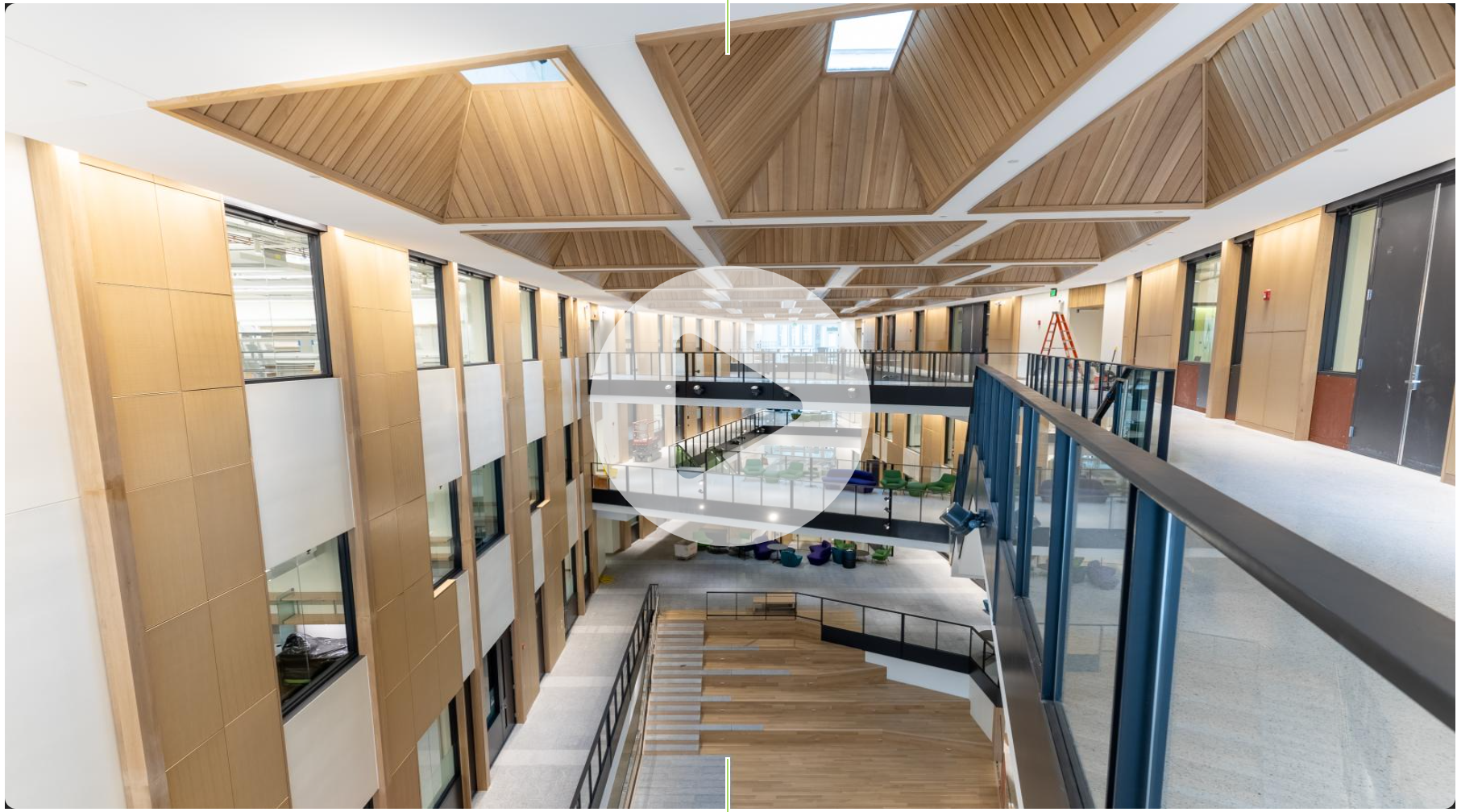 We made sure you were among the first to see inside more than 200,000 square feet of new teaching and research space in Dartmouth's new hub of technology and innovation—the West End District—before it opened this past spring. Watch now....
Dartmouth Releases Hopkins Center for the Arts Renderings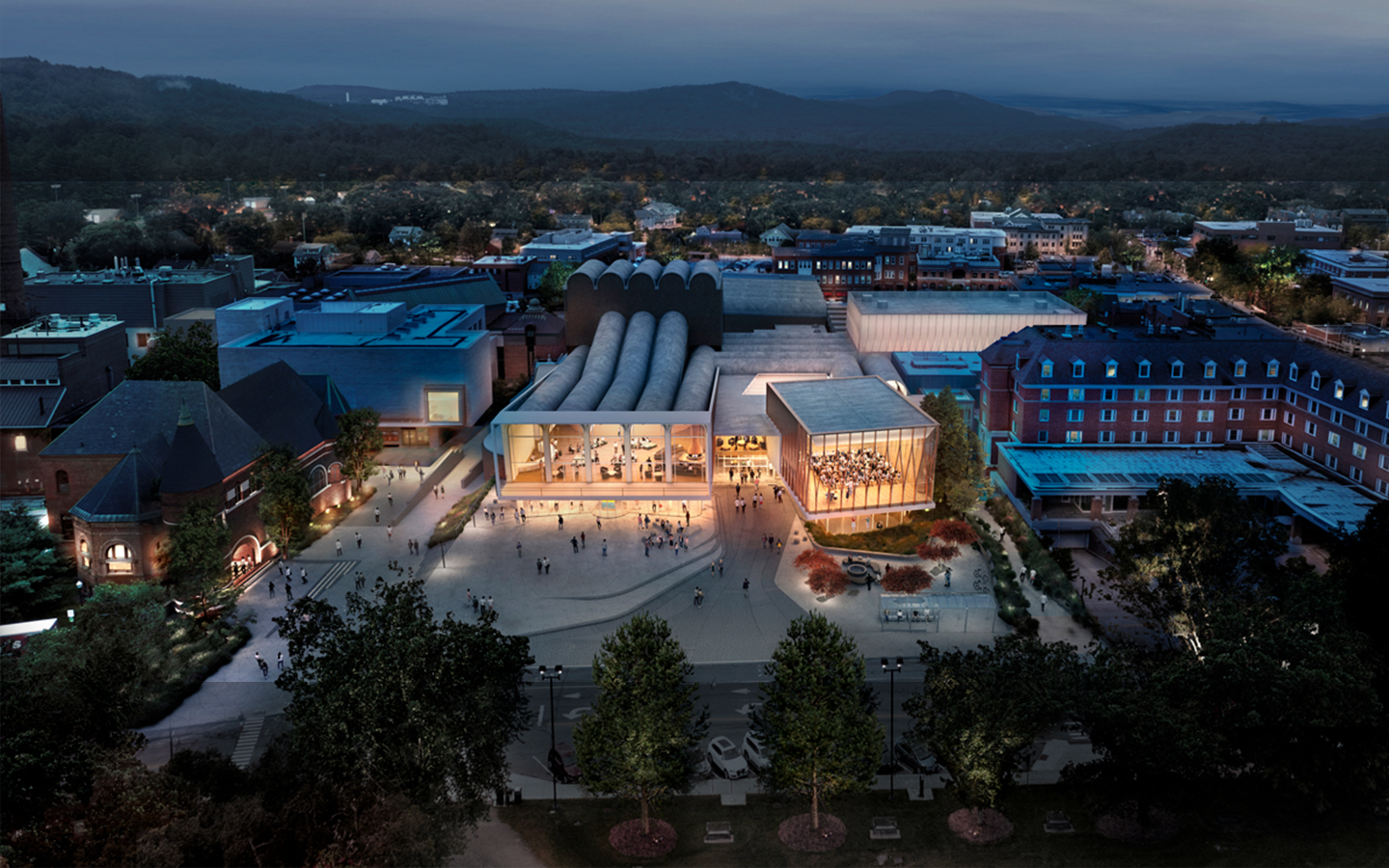 Dartmouth began the first major expansion and renovation of the Hopkins Center for the Arts in November 2022. Here's another chance to see the first architectural design renderings of the $82 million project. Learn More....
Dartmouth Names New Technology Center for Class of 1982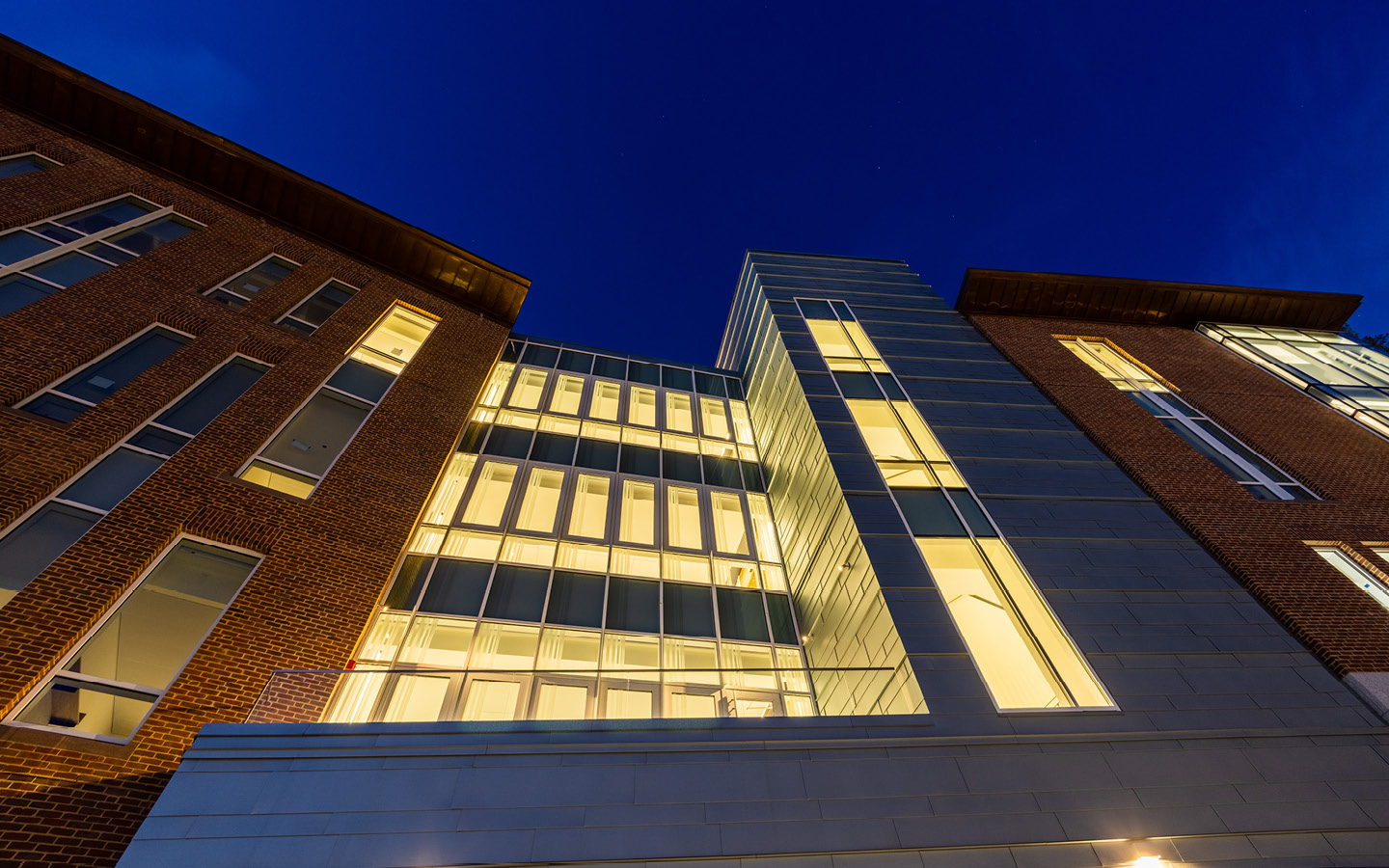 The Class of 1982 Engineering and Computer Science Center was named in honor of the Class of 1982, whose members' generous giving brought the interdisciplinary academic building to life. Read more....

Community Reacts to Expansion of Need-Blind Admissions to International Students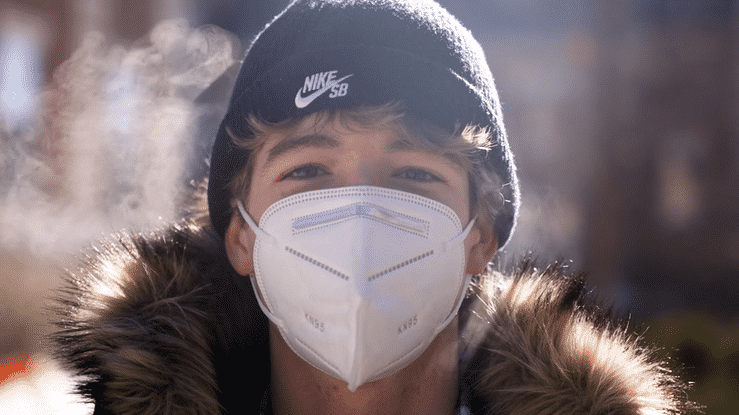 Students and young alumni shared their experiences and thoughts about the importance of diversity in response to Dartmouth's announcement of extending need-blind admissions to international undergraduate applicants. It's an achievement made possible by $90 million in endowed scholarship giving, including a commitment of $40 million from an anonymous donor, the single largest scholarship gift in Dartmouth history. See the responses....
Dartmouth, Dartmouth-Hitchcock Health Launch Major Cancer Research Institute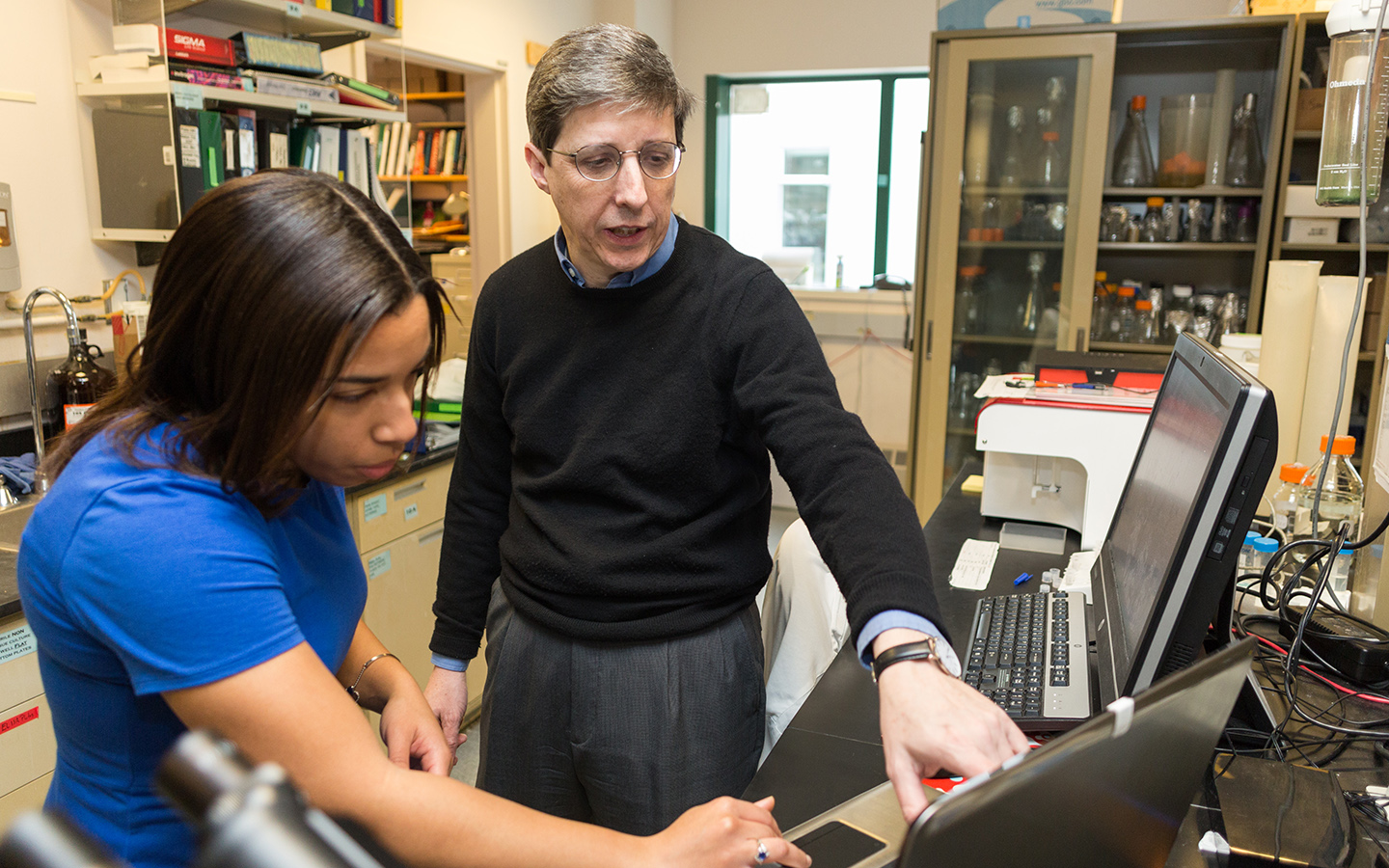 A generous landmark $25 million lead gift launched the $50 million campaign to establish a new cancer research institute. Learn more....
In His Own Words: Jake Tapper on the Power of Financial Aid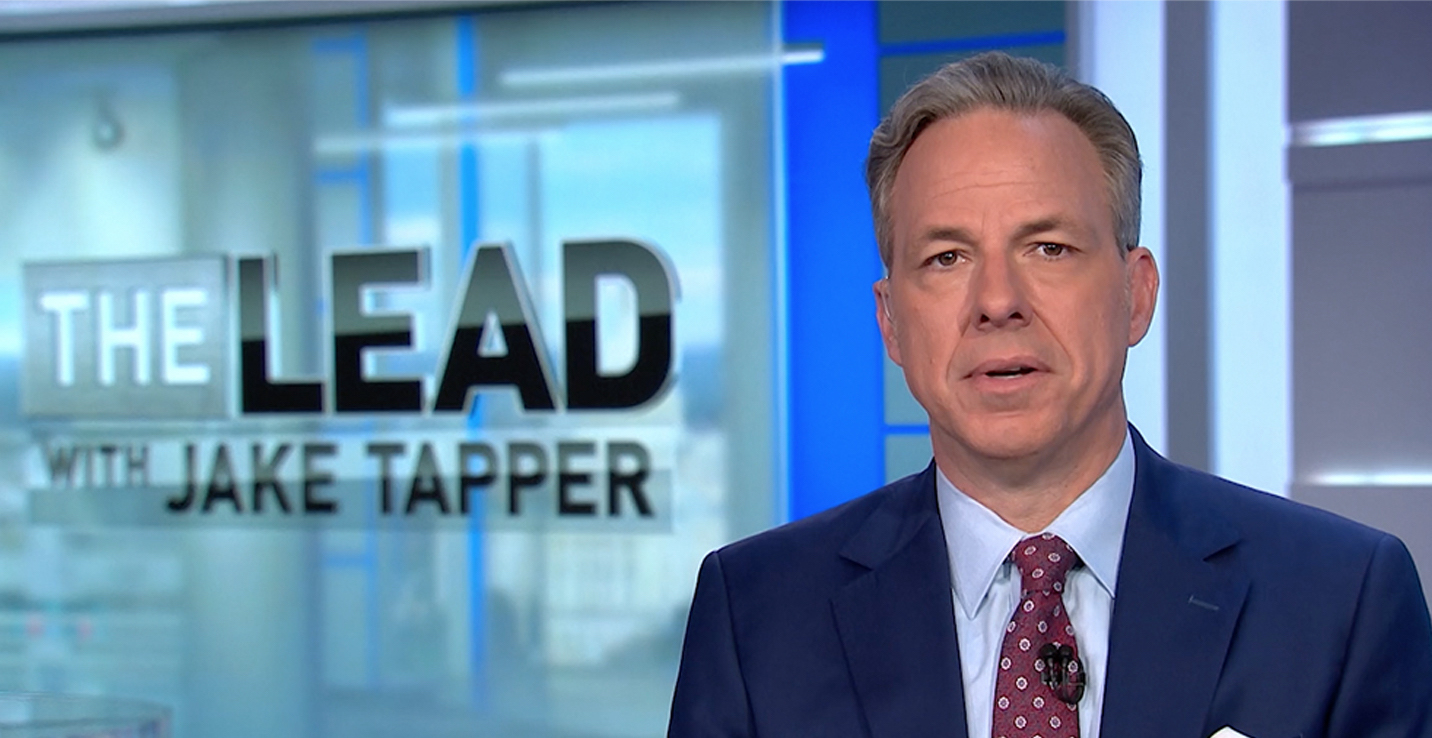 CNN anchor and Dartmouth trustee Jake Tapper has produced four compelling videos spotlighting how scholarships empower undergraduates to realize their full potential. Watch the videos....
A Celebration of Coeducation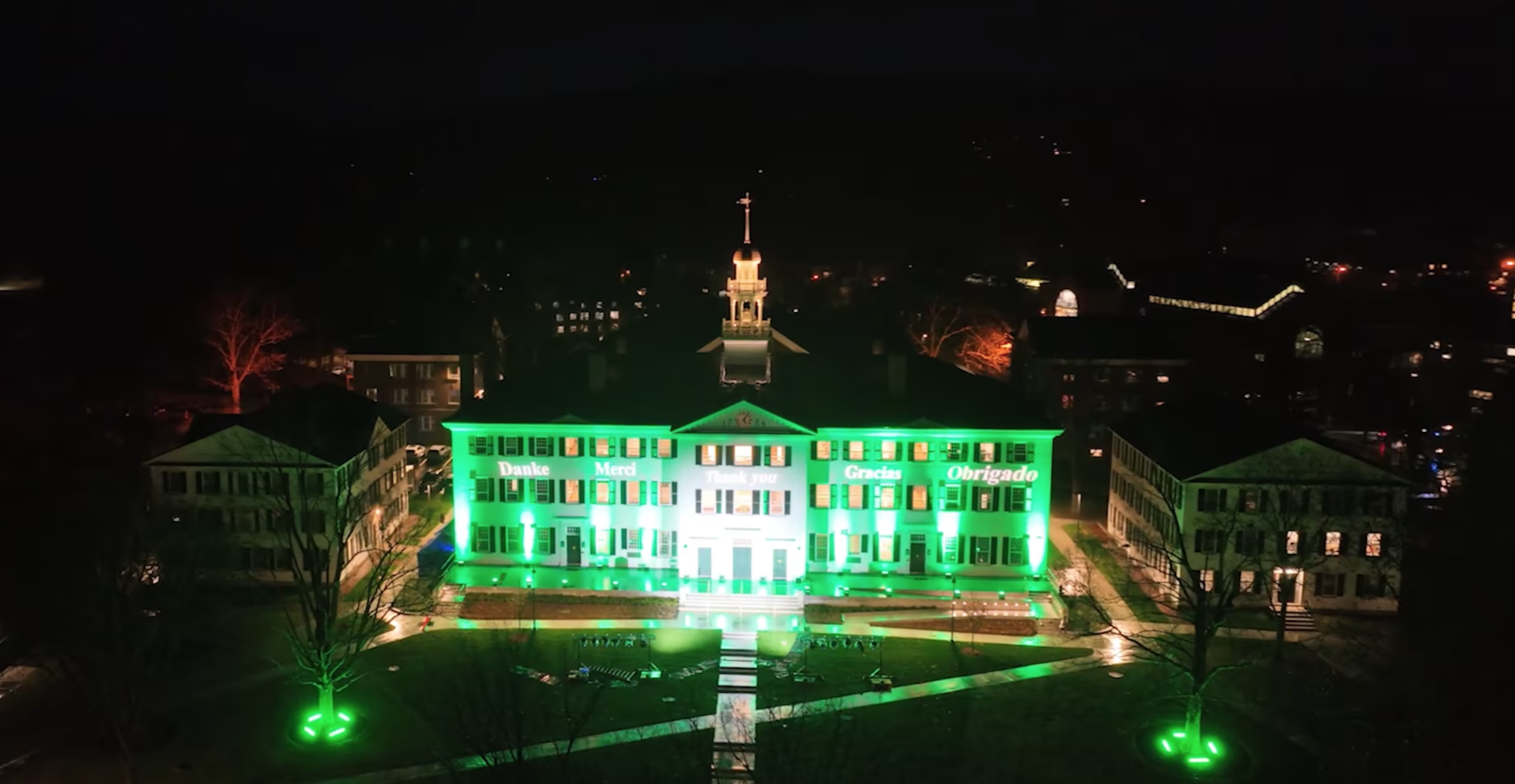 Relive A Celebration of Women: 50 Years of Coeducation at Dartmouth, featuring eight panel discussions with alumnae from a range of fields, a conversation with Dartmouth's president-elect, and a ceremony to rededicate the newly renovated Dartmouth Hall. Watch it all...
Dartmouth Innovation & Technology Festival Marks the Opening of the West End

In May, the Dartmouth Innovation & Technology Festival marked the grand opening of the new West End District, where students and faculty will shape interdisciplinary solutions to complex challenges. Read more about the festival....
Two Dedication Ceremonies Recognized Selfless Service to Dartmouth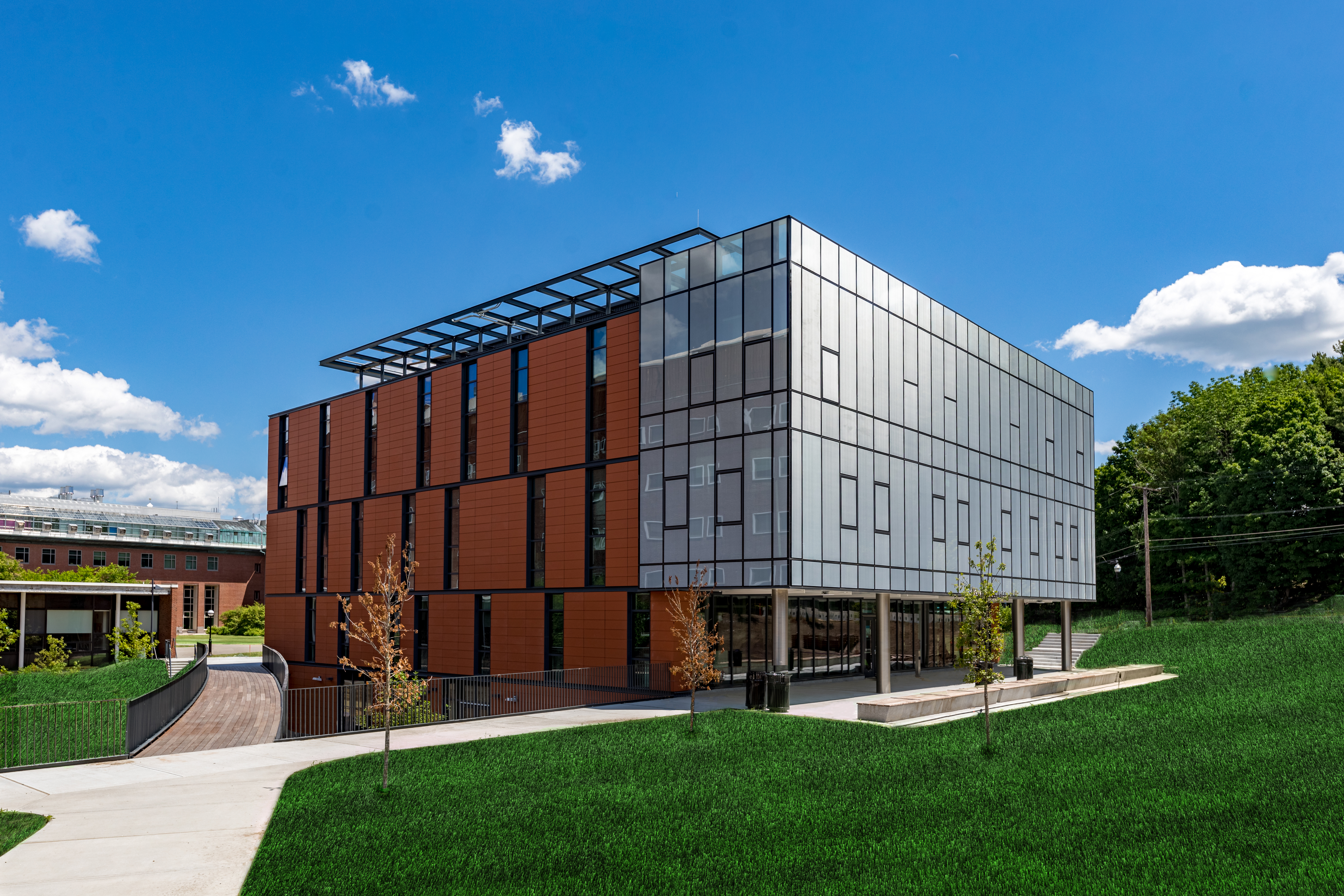 Last September, Dartmouth honored community members with two new buildings, both bringing Dartmouth alumni and friends together in very meaningful ways. Anonymous Hall was dedicated, named in recognition of two centuries of the generosity of alumni—most of them anonymous—to the College. The College also held a dedication ceremony for the Colasanti Men's Varsity Soccer Locker Room, honoring the life and legacy of 9/11 victim Christopher "Dom" Colasanti '90. Take a look....