Community Reacts to Expansion of Need-Blind Admissions to International Students
With a $40 million gift making this historic moment possible, students and young alumni from around the world talk about the transformative power of a Dartmouth education.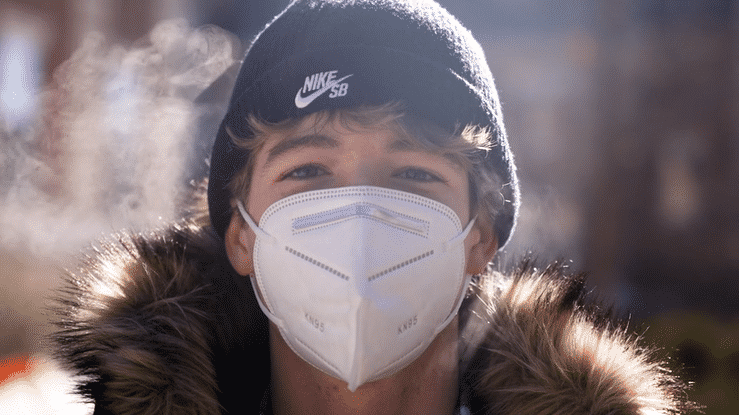 "A truly diverse community is really important if we're trying to cultivate global leaders. For a school that is preparing future leaders, you need to have viewpoints that are maybe different, maybe uncomfortable."

- Sonia Qin '19, who was born in Beijing, grew up in Ottawa, Canada, and now is a third-year student at Yale Law School.
Qin joins current students and young alumni in sharing their experiences and thoughts about the importance of diversity in response to Dartmouth's announcement of extending need-blind admissions to international undergraduate applicants. It's an achievement made possible by $90 million in endowed scholarship giving, including a commitment of $40 million from an anonymous donor, the single largest scholarship gift in Dartmouth history. 
 
Dartmouth joins Harvard, Princeton, Yale, MIT, and Amherst as the only U.S. institutions of higher education to offer need-blind admissions to all undergraduate applicants while meeting 100 percent of demonstrated need regardless of citizenship. 
The change to universal need-blind admissions benefits the entire community, as international students bring myriad perspectives and life experiences to classroom discussions and conversations taking place across the campus.
The Community Reaction
For the individual international students coming to Hanover, Dartmouth's embrace of universal need-blind admissions is life-changing—and the impact of these students will be far-reaching. 
 
"Most of the issues in the world aren't contained to one particular place or one particular group of people. You have to get out of the box of where you're from or who you are," says Luke Grayson '25, who came to Dartmouth from the United Kingdom. "I would say international students can have a pretty big impact on the world."