Stories
Our students, faculty, and alumni are leaders in their communities and 'round the girdled earth. Your philanthropy makes their stories possible.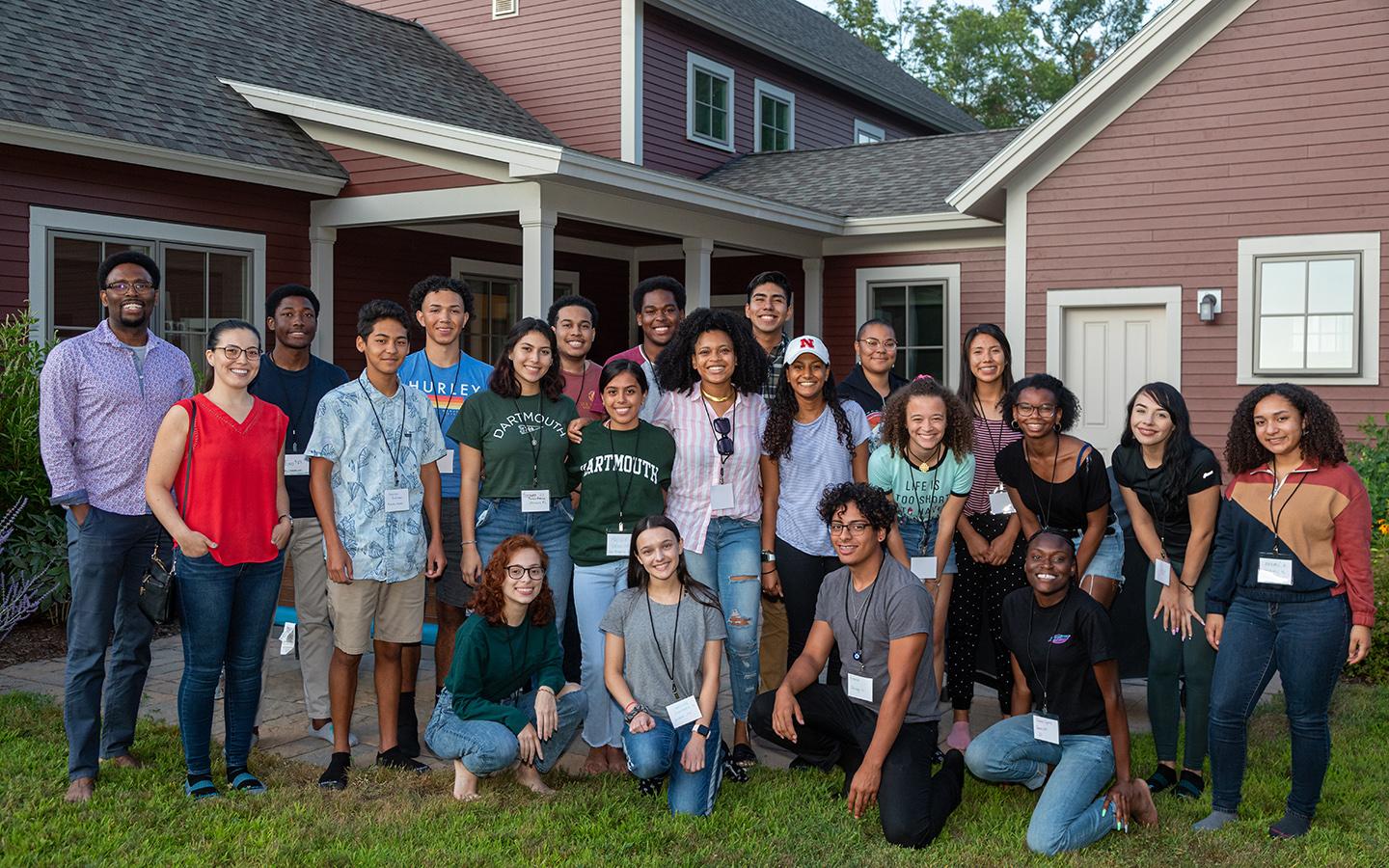 $20 Million Gift Addresses National STEM Diversity Gap
A gift by Eileen and John Donahoe honors Dartmouth alumnus E.E. Just and supports strides towards diversity, equity, and inclusion.
Read More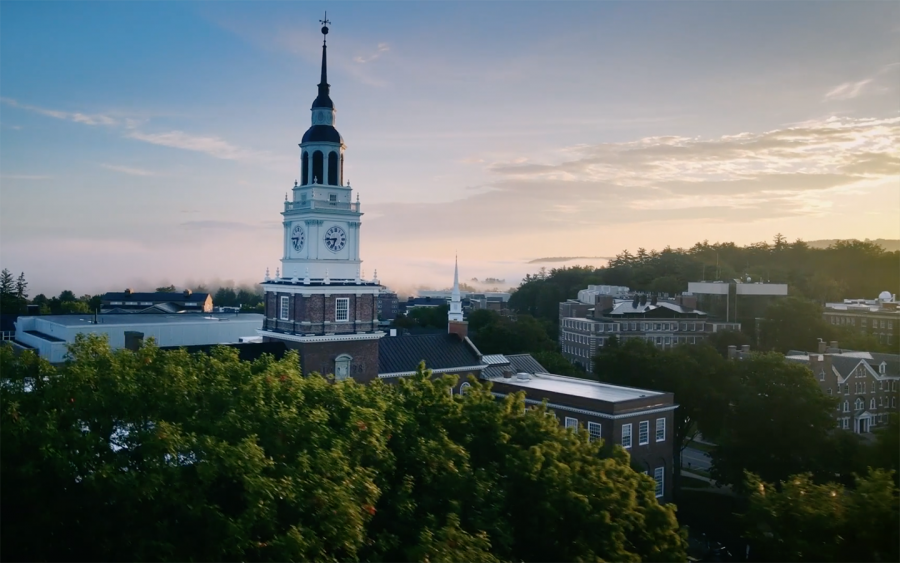 Dartmouth Expands Its Commitment to Middle-Income Families
Student loans eliminated for undergraduates from families earning $125,000 or less.
Read More