Stories
Our students, faculty, and alumni are leaders in their communities and 'round the girdled earth. Your philanthropy makes their stories possible.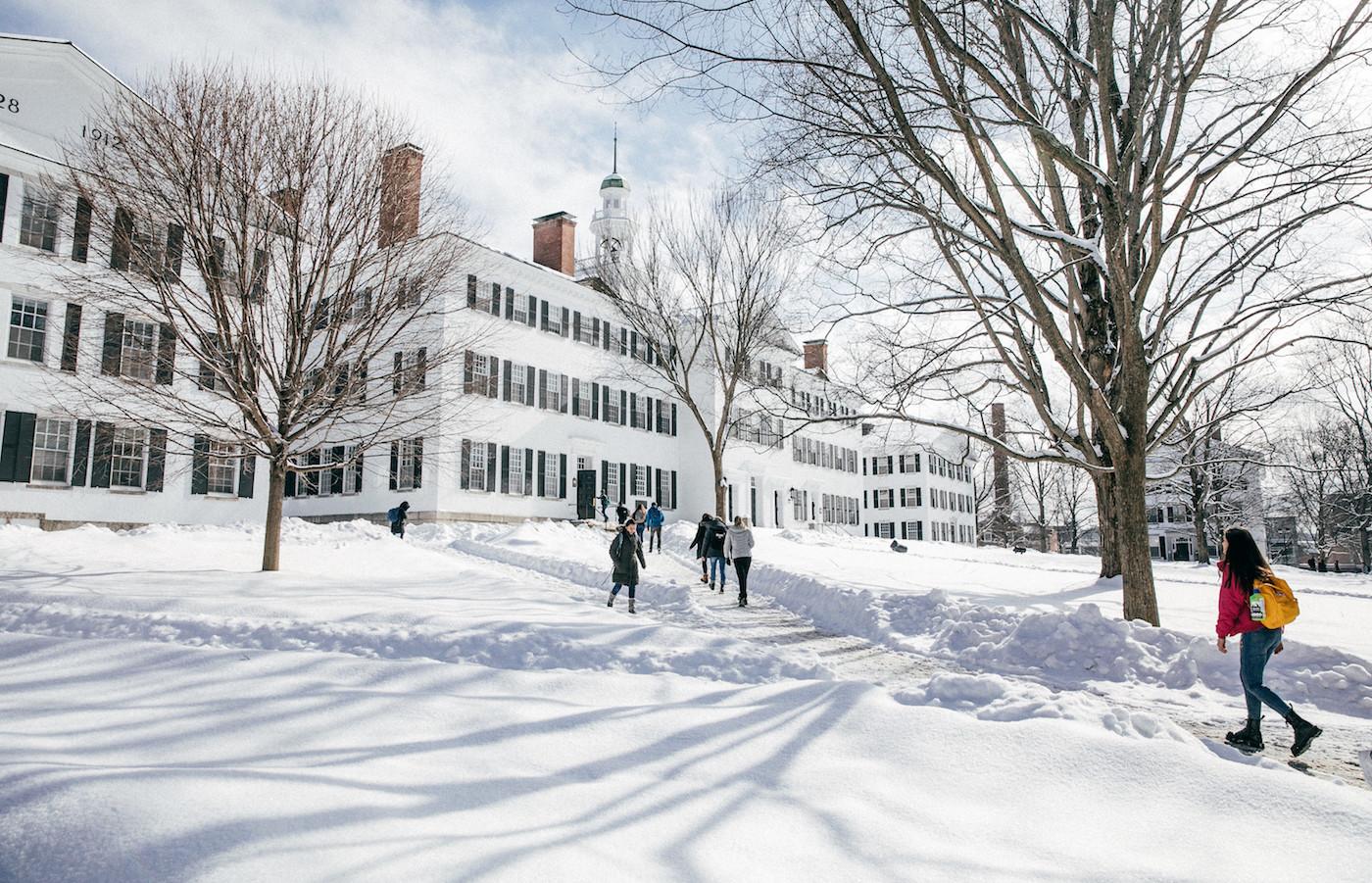 Grassroots Success: More than 1,700 Dartmouth Women Raise $25 Million for Dartmouth Hall
The College's largest alumnae-led collective fundraising effort hits a major milestone; alumnae leaders seek 2,500 donors for the historic renovation.
Read More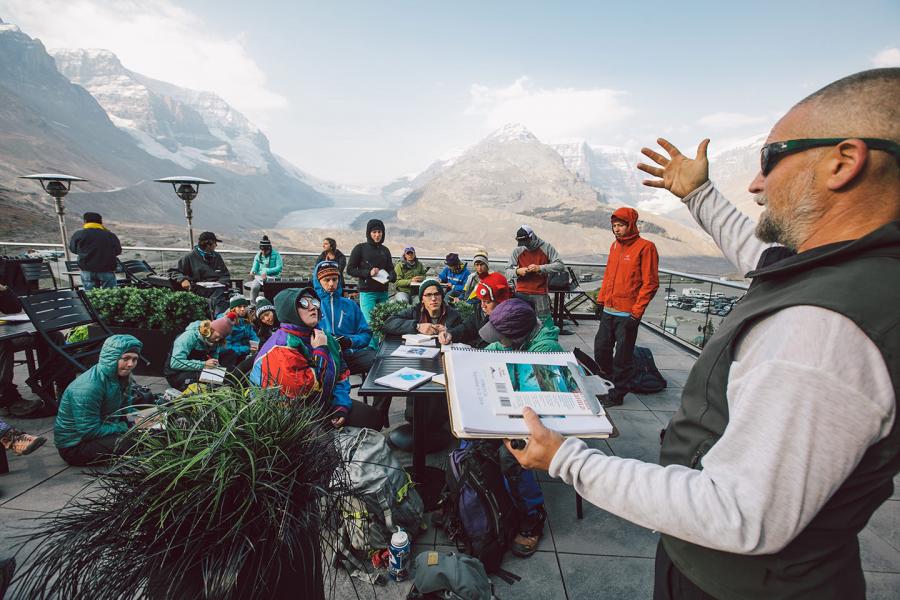 Education with Real-World Impact
Undergraduate research broadens learning experiences for hundreds of Dartmouth students every year.
Read More