Stories
Our students, faculty, and alumni are leaders in their communities and 'round the girdled earth. Your philanthropy makes their stories possible.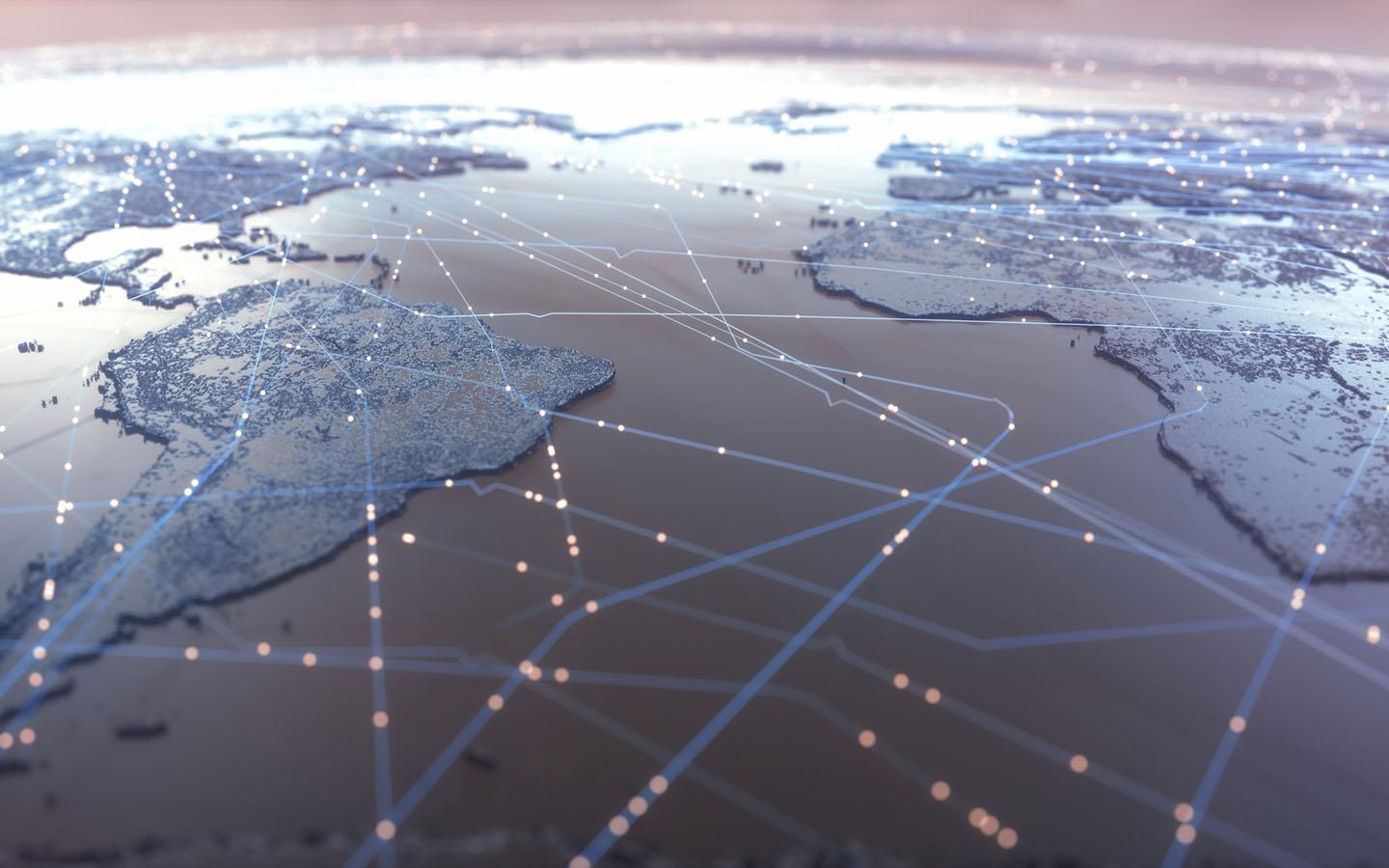 Gift Seeds Scholarship Fund for International Undergraduates
The new fund invites alumni, families, and friends to advance Dartmouth's global competitiveness; a dollar-for-dollar match will double support, up to $500,000.
Read More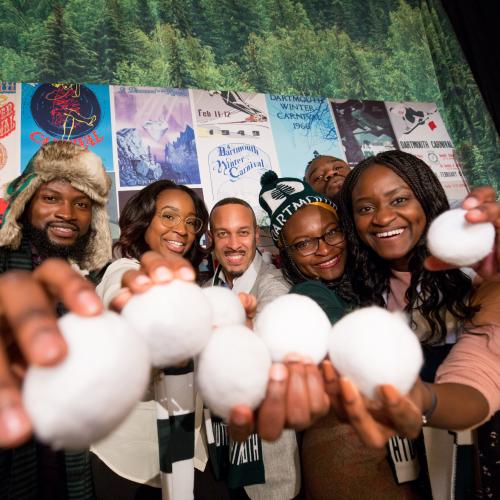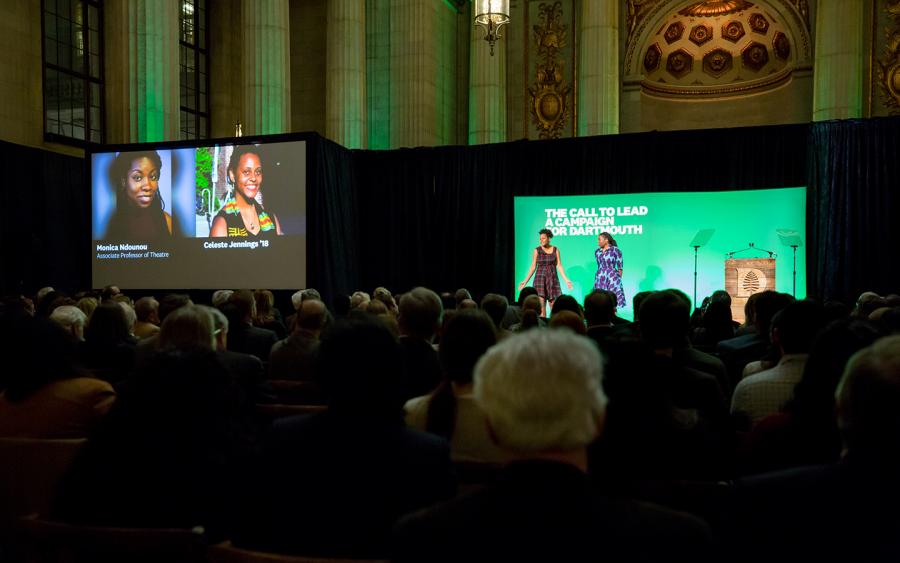 Arts and Sciences Faculty Receive $10 Million to Foster Early-Career Research
Announcements at Washington, D.C. event include Sherman Fairchild Foundation grant supporting teacher-scholars; Rockefeller Center reaching campaign milestone
Read More