Stories
Our students, faculty, and alumni are leaders in their communities and 'round the girdled earth. Your philanthropy makes their stories possible.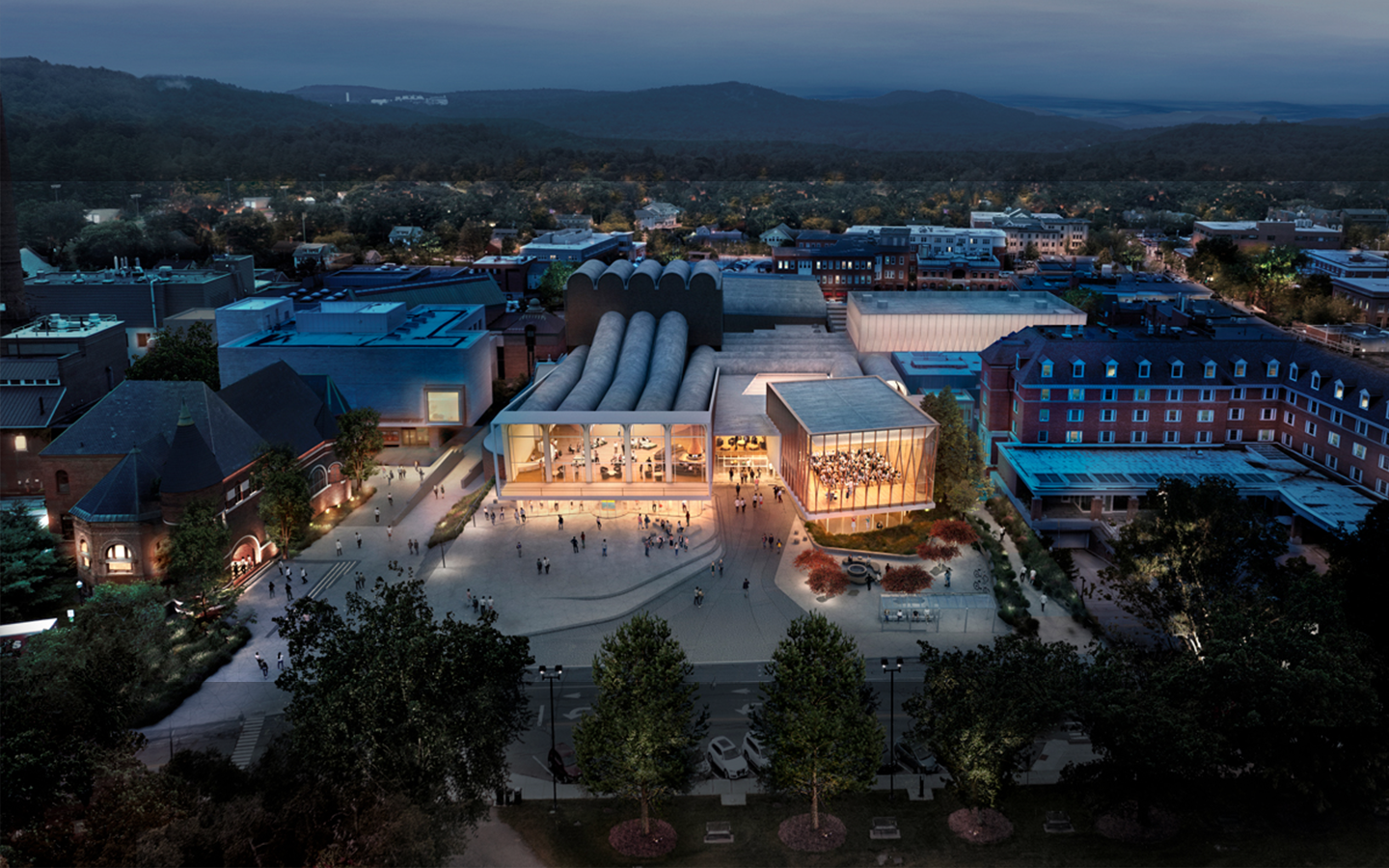 Dartmouth Releases Hopkins Center for the Arts Renderings
Expansion will add opportunities for creativity, community at the cultural arts hub.
Read More
VIDEO: A Sneak Peek Inside Dartmouth's New State-of-the-Art Facilities Before They Open for the Spring Term
Be the first to see inside more than 200,000 square feet of new teaching and research space in the Dartmouth's hub of technology and innovation—the West End District.
Read More