Stories
Our students, faculty, and alumni are leaders in their communities and 'round the girdled earth. Your philanthropy makes their stories possible.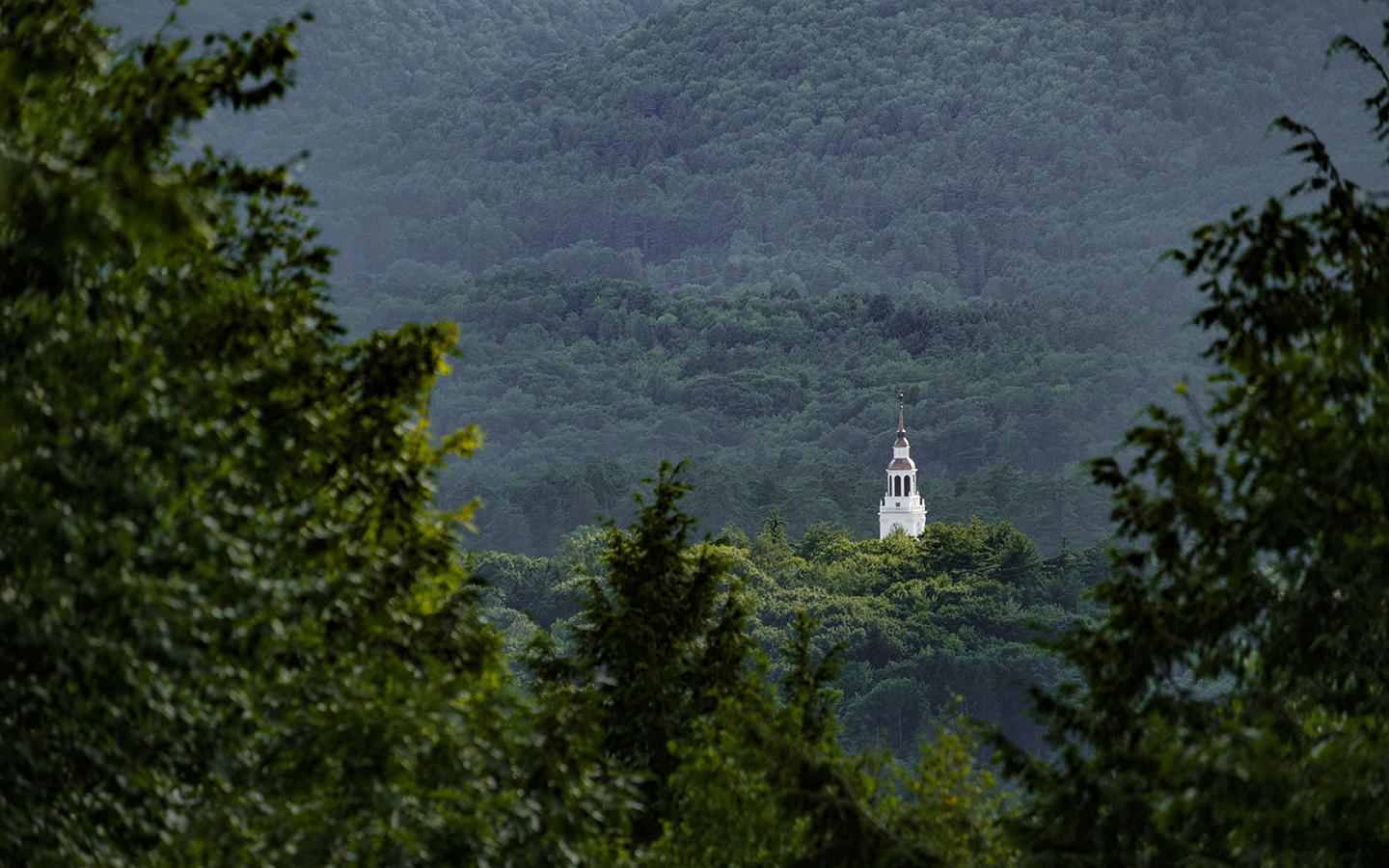 Hanlon Calls on Community to Finish Strong as Campaign Reaches New Heights
The Call to Lead surpasses $3 billion with focus on discovery, community, and access
Read More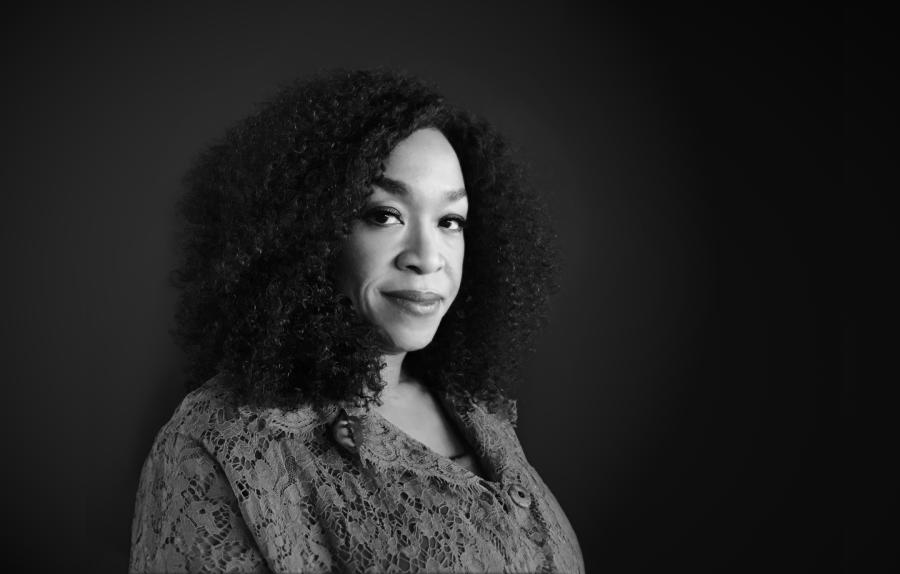 "Become a Leader That Makes Room For the Idea."
Shonda Rhimes learned how to be a leader in the arts at Dartmouth, preparing her to become one of the biggest successes in television history.
Read More