Financial Aid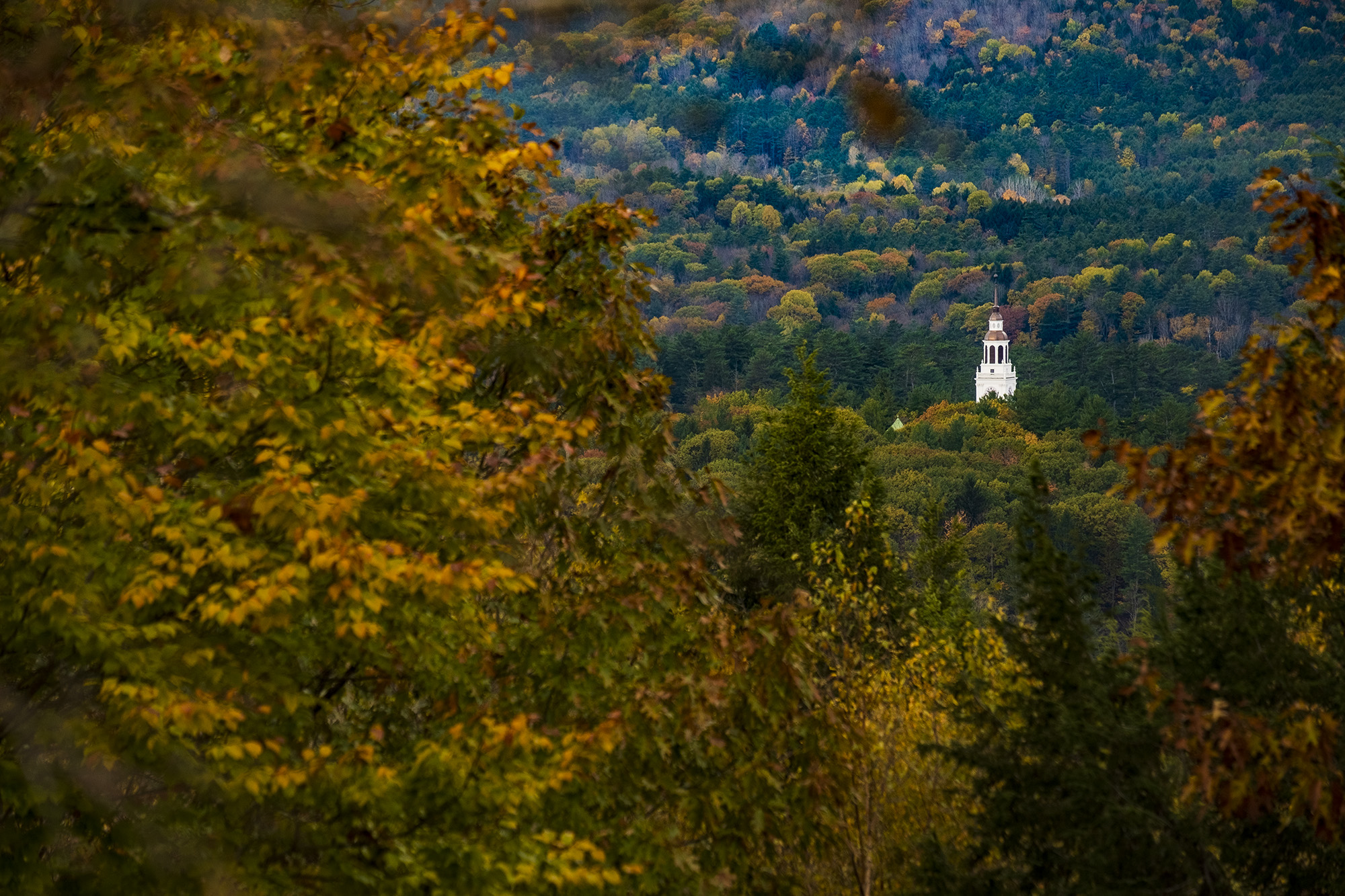 Our mission is grounded in the premise that talent, drive, and promise are distributed equally among us.
We are committed to ensuring that every student can afford to choose Dartmouth, regardless of their financial means. Beginning with the Class of 2026, students with family incomes of $125,000 or less will receive full-tuition scholarships. Our goal is to eliminate all student loans and ensure that Dartmouth can continue to attract and retain the next generation of adaptable leaders—no matter their financial circumstances.

Our $500 Million Endowed Scholarship Campaign Goal
During the Call to Lead, $277 Million has been raised toward the goal of $500 Million.
Strengthen commitment to U.S. need-blind admissions
Expand need-blind admissions to international students
Eliminate loans/reduce student indebtedness
Expand fellowships for graduate students
Provide support for off-campus programs/study abroad
Offer support for high-need students
Why I Give
I was able to go to Dartmouth only with the help of financial aid and am now paying it forward. The experience shaped me in so many different ways and I strongly feel that I should give back so others may have the experience that I did."
- Saad Iqbal '88