Stories
Our students, faculty, and alumni are leaders in their communities and 'round the girdled earth. Your philanthropy makes their stories possible.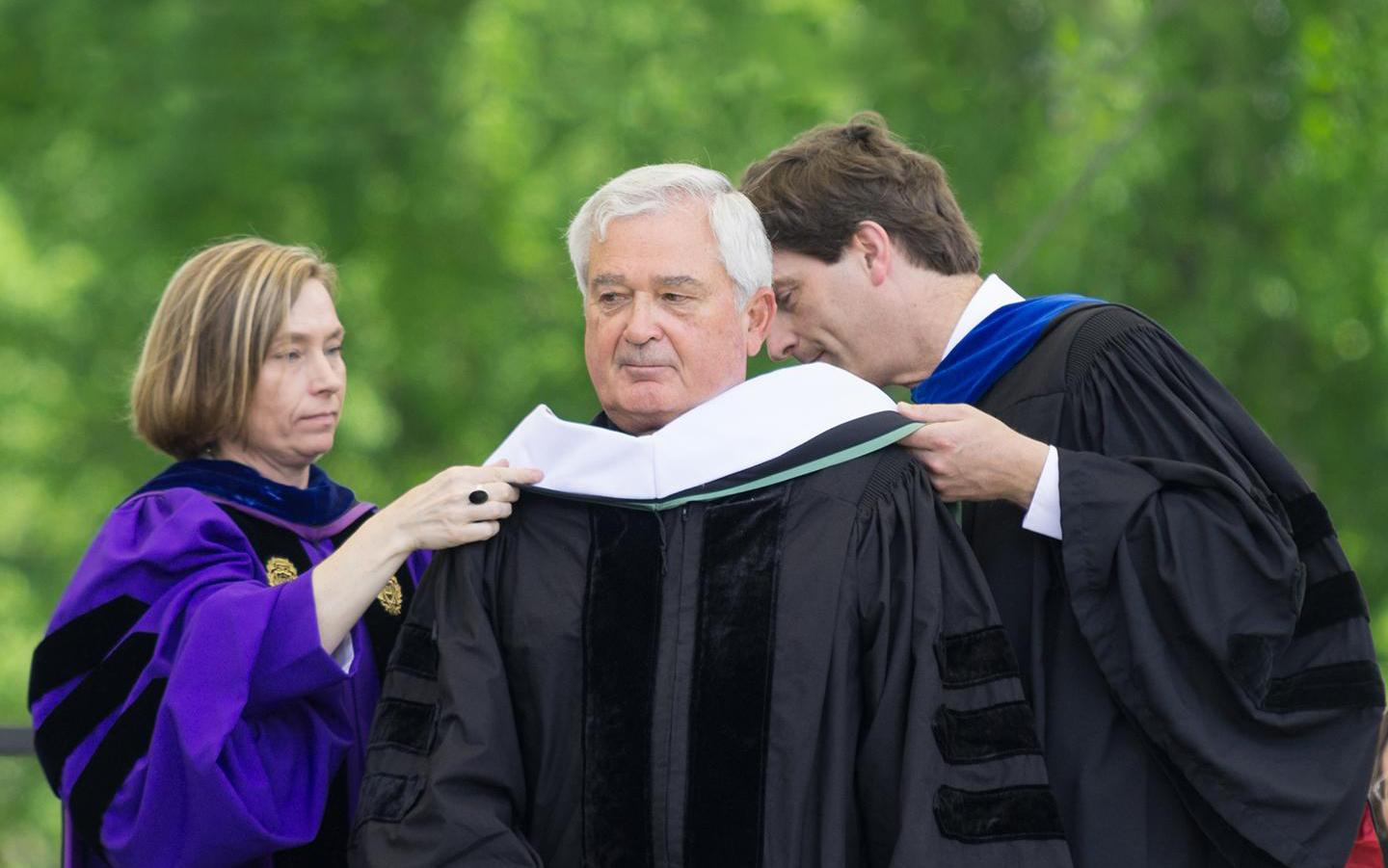 Major Gift Launches Scholarship Program for First-Generation Students
Louis V. Gerstner Jr. Scholars program will make Dartmouth's transformational liberal arts experience possible for high-achieving undergraduates with a passion for STEM
Read More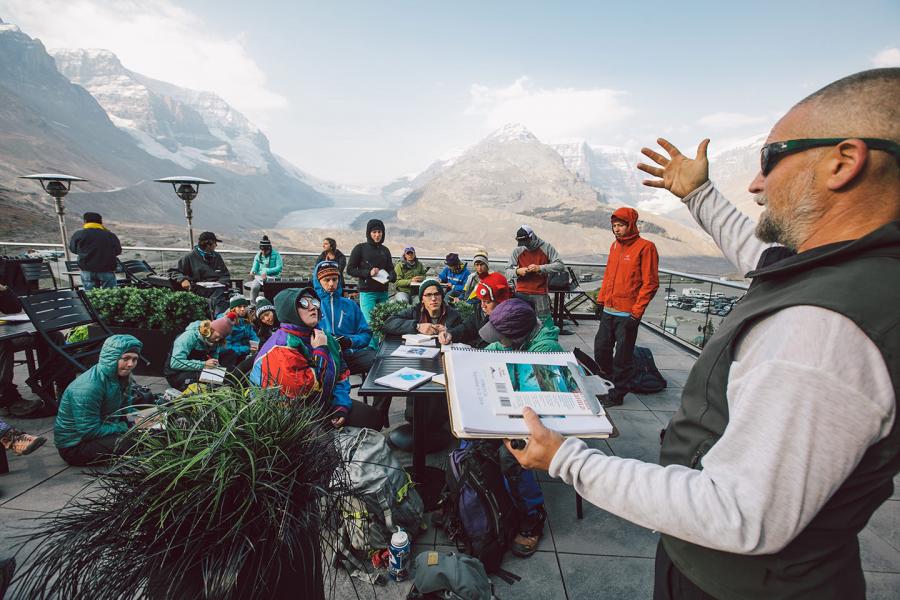 Education with Real-World Impact
Undergraduate research broadens learning experiences for hundreds of Dartmouth students every year.
Read More