Young Alumni Shine Light on Student Mental Health and Wellness
$1 million initiative launched to enhance Student Mental Health Services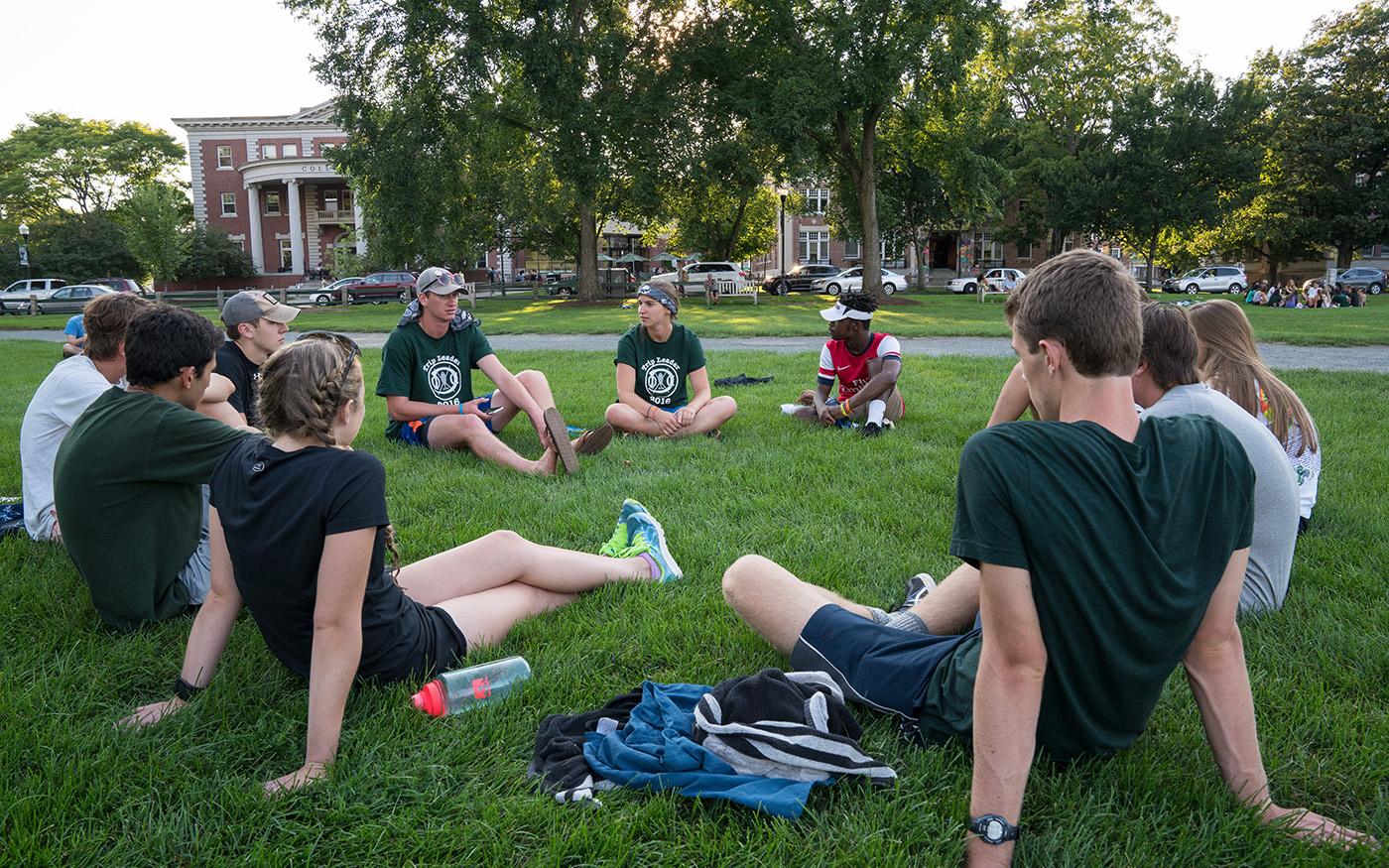 Motivated by a desire to make a positive difference, and with their proximity to the student experience, members of Dartmouth's Young Alumni Campaign Advisory Committee (YACA) have united behind a $1 million initiative to support College Health Service mental health programs and clinical positions and invite all alumni to join them to provide enhanced mental health counseling and services for Dartmouth's students.
The initiative, launched over a year ago, was boosted by a $150,000 challenge from an anonymous young alumna. YACA has raised $300,000 to date and now invites all young alumni to join them with a dollar-for-dollar match. Co-chair Whitney Flynn '07 Tu'16 sees the initiative as important to both young alumni and today's students. "We wanted to identify an opportunity with resonance for recent grads as well as urgency for current students. The demand for mental health support on campus—counselors, training, and resources—is clearly on the rise. As Covid lockdown continued, the urgency of this work started to feel much more pressing. Our course became quite clear." 
The YACA effort is part of a larger $17 million Mental Health campaign priority through which Dartmouth has committed to expanding its mental health and wellness services, including the addition of five new diverse mental health providers hired this past year who will bring together specialized expertise to address complex care issues. The comprehensive initiative, when fully funded, will endow all five of the new positions that have already been hired; and allow Dartmouth to endow expanded mental health and suicide prevention outreach programs.
In addition to these five positions, which have all been filled, President Philip J. Hanlon '77 announced additional Mental Health initiatives on Friday, May 21.
"Student mental health resonates in a profound way among young alumni. Many of us have had personal experiences where close friends, classmates, or loved ones were affected by mental health challenges," says YACA co-chair Ashley Shackelton '05. "Increased anxiety, suicide, and depression have been particularly alarming in young adults. Our generation has been at the forefront of prioritizing mental health and destigmatizing treatment."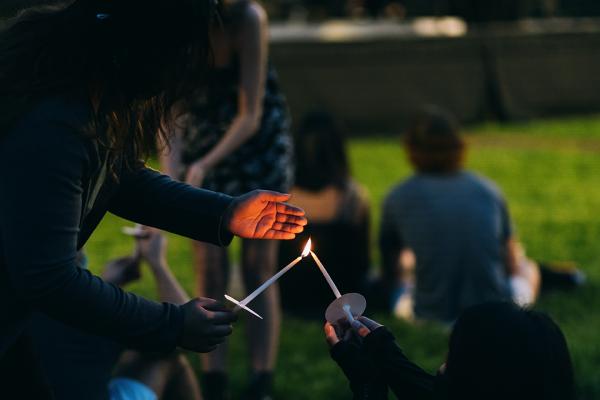 "We are showing Dartmouth students that we see them in their dark moment and stand behind them to find their inner source of light."
A candlelight vigil on the Green on May 25 honored the loss of four Dartmouth students this year, underscoring the deep emotions and sense of urgency that surround this issue.
"There is something incredibly inspiring about touching the personal, the unseen, the emotional for so many students," Flynn says. "Along with financial aid, we feel that mental health is the foundation that allows students to thrive during their undergraduate experience. We are rallying together to show all Dartmouth students that we see them in their dark moment and stand behind them to find their inner source of light."
All members of the Dartmouth community—but most particularly those of the 20 most recently graduating classes '03 and younger—are invited to help support the Vox Clamantis Intergenerational Fund for Student Mental Health & Well-Being through their giving at dartgo.org/voxclamantis.