The Tuck Campaign Surpasses $250 Million Goal
As the Dartmouth's The Call to Lead campaign enters its final phase, Tuck remains focused on three investment priorities—expanding access to business education, building capabilities of tomorrow's leaders, and guiding career journeys.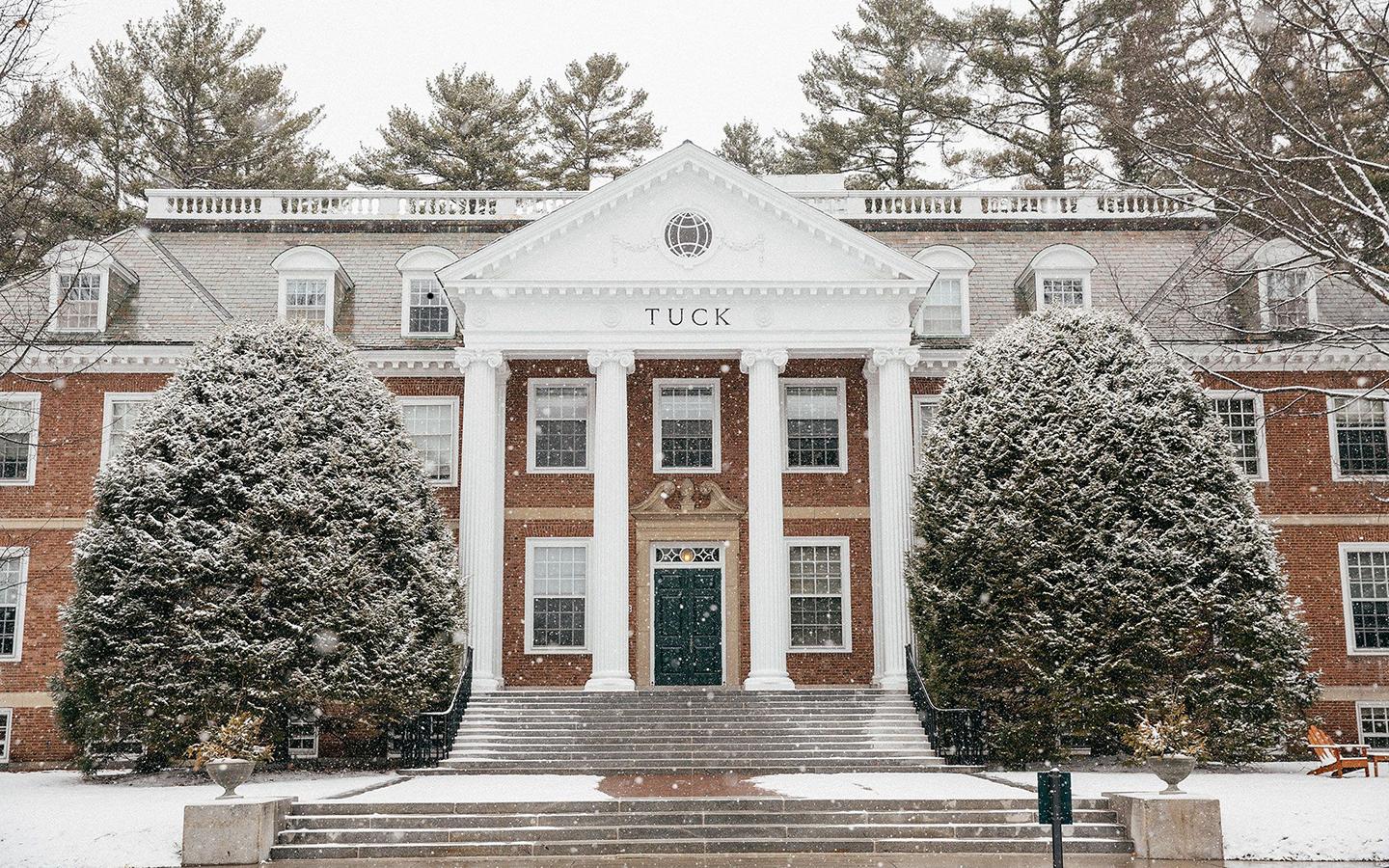 Dartmouth's Tuck School of Business has exceeded the impressive $250 million goal set at the start of The Tuck Difference campaign. This accomplishment marks a tremendous achievement that surpasses any fundraising endeavor in the school's 122-year history.
The Tuck Difference formally launched in 2018 as part of The Call to Lead campaign. This past fall, The Call to Lead campaign exceeded its original campus-wide $3 billion goal.
Explore more about Tuck's historic announcement on The Tuck Difference campaign website.
"From the beginning, The Tuck Difference campaign has been a collaborative effort to identify and invest in the qualities that most distinguish Tuck in the world of business education."
- Dean Matthew J. Slaughter