Three Perspectives on Creating Dartmouth Leaders
You can deepen and broaden the Dartmouth experience for everyone
When you make a financial aid gift, you're benefiting our entire community.
For students, you're providing the chance to learn directly from leading scholars and grow the potential impact of their lives beyond anything they had imagined possible.
For faculty, you're broadening the socioeconomic mix of life experiences in every classroom, reflecting our global society and making for more illuminating discussions.
And for you? You're enjoying the satisfaction of paying it forward and transforming a life.
Here, several members of the Dartmouth community share their perspectives.
Super Siblings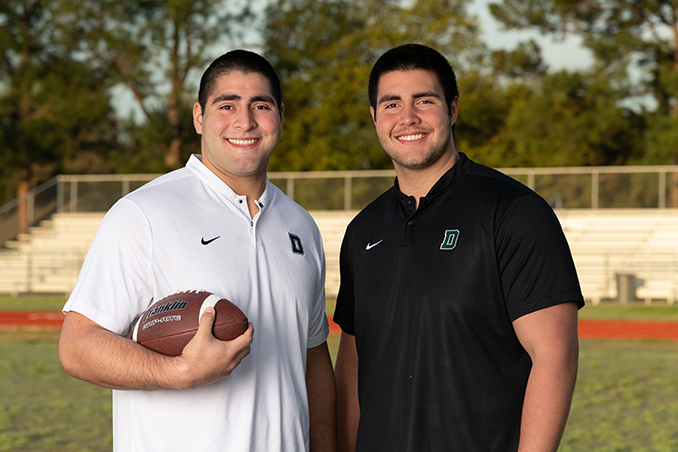 John Flores '22, recipient of the Class of 1939 Scholarship, is a religion major. His brother, Michael Flores '23, supported by the General Endowment Scholarship, is considering film and media studies or religion as his major. Both play football for Dartmouth, as did their older brother, Jacob '16.
"Our maternal grandparents were migrant farmers," says John, "and our dad ran a used car dealership. They all worked so hard to make things happen for us, the third generation."
"Our scholarship funding has made a huge impact on my family," says Michael. "I have been given an amazing opportunity at Dartmouth—it's important I do the best I can with it."
"I want to thank everyone who has made it possible for my brothers and me to attend Dartmouth," adds John. "The people who created our scholarships are helping to provide an education for us and the many opportunities to push our potential."
 
Understanding the world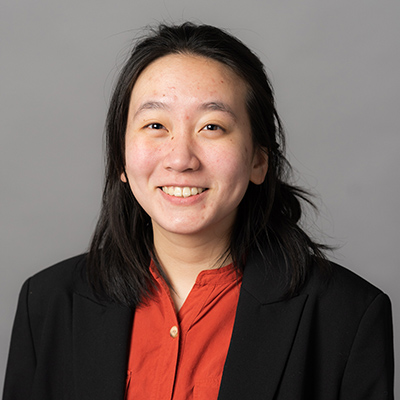 Dayle Wang '20 is a biomedical engineering major and recipient of the Weir Family Scholarship.
"Dartmouth's focus on liberal arts has allowed me to develop critical analysis and thinking skills—useful no matter what field or subject you specialize in," she says.
"Anything that allows me to understand the world and other people better is beneficial. Research allows you to contribute knowledge about how the world works to a broader community. The Weir Family Scholarship was undoubtedly essential. Besides the financial support I received, it's good to know there are people who are actively vested in helping me succeed."
Faculty Perspective on Diversity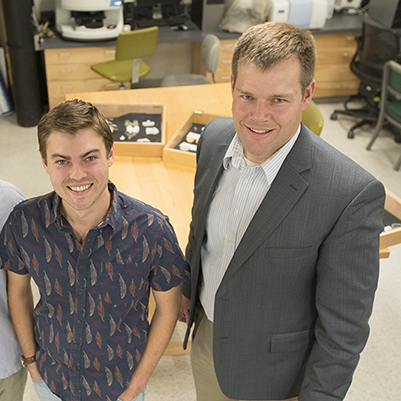 "The diversity of students at Dartmouth is incredible in terms of how we generate new ideas, particularly in a field like engineering where we thrive on collaboration, brainstorming, and building," says Associate Professor of Engineering Doug Van Citters '99 TH'03,'06.
"Here's an example: Recently, our students engaged in an electrification project in Haiti. We had a mix of students on the project—students from Africa, the southern U.S., New England. They all had different perspectives on how to work with indigenous materials based on their experiences living in different parts of the world."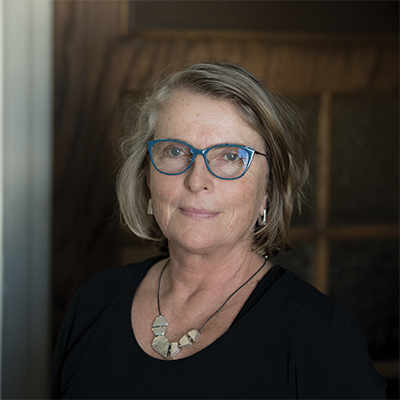 From Silvia Spitta, a professor of Spanish and comparative literature: "When you come into a classroom that's diverse, the discussions become much richer and better informed.
"Having insights like these from across the cultural, racial, gender, and class spectrum challenges students' worldviews and creates valuable spaces of empathy and understanding."
 
Grateful alumni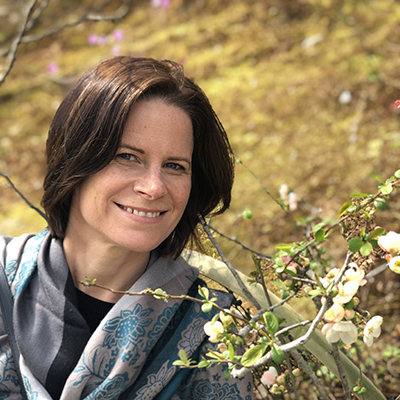 Rebecca Tadikonda '95 recalls how important it was for her to create a scholarship to support future students:
"My family struggled financially, particularly during my early childhood—moving often, food stamps, job losses. For a kid, it was extremely stressful. I wanted to do whatever I could to escape that kind of life.
"Dartmouth provided me with a package of scholarships, work-study, and a small amount of loans. In my first job out of college, a job that I loved, I was making more money than my parents combined had ever made.
"Dartmouth changed the trajectory of my life. I want to give back to help students in similar or worse situations."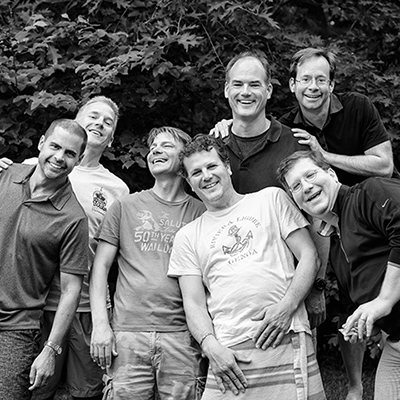 In the photo above, members of the Dartmouth Surf Team recreate a pose from 1985 at the Class of 1988's 25th reunion. From left: Steve Gaffney, Quentin Cote, Peter Trump, Tom Molnar, Michael Freidberg, Jonathan Risch, and Earnest Wotring
Jonathan Risch '88 recounts how he and some of his classmates created the Dartmouth Surf Team Scholarship Fund:
"The seven of us were thrown together freshman year on the same hall in the River Cluster," says Jonathan, "and we became lifelong friends. The name Dartmouth Surf Team came from a trip to Florida and several not-so-good attempts at surfing.
"A few months ago, I asked them if they'd be interested in establishing a scholarship to commemorate our friendship—a gift to Dartmouth that would be around long after us. They all loved the idea. It was the easiest sell in the world."
 
"Dartmouth changed the trajectory of my life. I want to give back to help students in similar or worse situations."
- Rebecca Tadikonda '95