Pilot Program Creates a More Inclusive Learning Environment
A $1 million gift from Andrea Reisman Johnson '91 establishes a pilot program to help students with learning differences succeed in the classroom, further strengthening Dartmouth's exceptional model of education.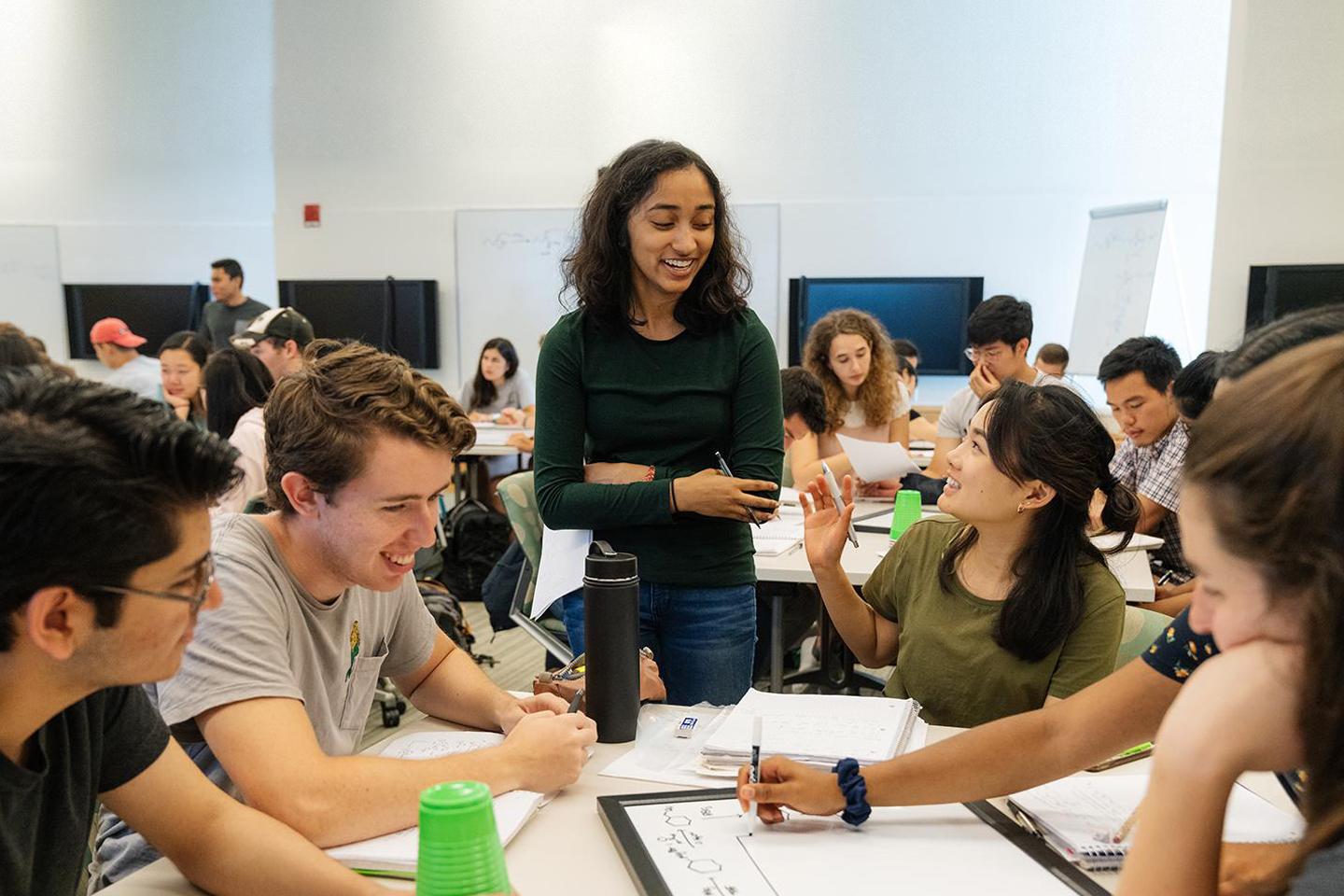 Entrepreneur Andrea Reisman Johnson '91 has made a $1 million gift to launch Dartmouth Universal Design for Learning (DUDL), a three-year pilot program that will redesign courses to better meet the needs of neurodiverse students—those who learn differently due to conditions such as ADHD, autism, and dyslexia.
Reisman Johnson, who has a dyslexic son, is CEO and cofounder of Rally Reader, an AI-powered reading platform for K-12, and a founding board member of the Magnuson Center for Entrepreneurship at Dartmouth.
Scott Pauls, director of the Dartmouth Center for the Advancement of Learning (DCAL) and professor of mathematics, and a team of DCAL learning specialists are working with Reisman Johnson to develop the pilot. Alison May, senior director of Student Accessibility Services; and designers from Information, Technology and Consulting are also contributing meaningfully to the formation of the pilot and will be central to DUDL's work.
Staffed by experts in evidence-based teaching methods, DCAL has worked closely with hundreds of faculty to develop new ways of teaching that deepen student learning and has redesigned dozens of courses. DCAL led the Experiential Learning Initiative at Dartmouth that adds real-world application beyond the classroom. It also redesigned large introductory courses to include more problem- and group discussion-based learning.
Dartmouth is one of only a few higher education institutions in the U.S. to create a program to specifically help support neurodiverse students succeed in learning. For its first steps, DUDL will redesign three courses in the fall term, to be selected in late August, that cover three different disciplines. DUDL uses Universal Design for Learning techniques, developed in the 1990s for K-12 and proven very effective in secondary schools. 
"The Universal Design toolkit has been around for a couple decades," says Pauls. "We have used parts of it at times, but now thanks to Andrea's generous gift, we can build out a concentrated program, starting small so that we can practice, evaluate, and hone the best model, and then scale it out across the entire curriculum."
Giving students many learning options
One of the hallmarks of Universal Design is to give students many choices on how to learn. For some with ADHD, for example, taking a timed test can be a challenge. Instead of a timed exam, students can do a take-home exam or complete portfolio work over the term that engages in the same learning but in a different format. 

"In some conditions," says Pauls, "students have auditory processing delay. They simply can't take in a full lecture in real time without breaks to sort of process and reflect. One adaptation that came out of the pandemic is to switch from a long lecture method to breaking the lectures into small five-to-ten-minute pieces, prerecord them, and assign them as homework. Then in class, do hands-on activities that support the mini-lecture content. You can get the most out of the time with your students in that manner."
To build the program, DCAL is partnering with student groups on campus to gain deeper insight into the neurodiverse community, such as with Access Dartmouth, a student group focused on disability issues. DCAL staff will also use student-led focus groups to evaluate each redesigned class to determine areas needing improvement.
An open conversation about neurodiversity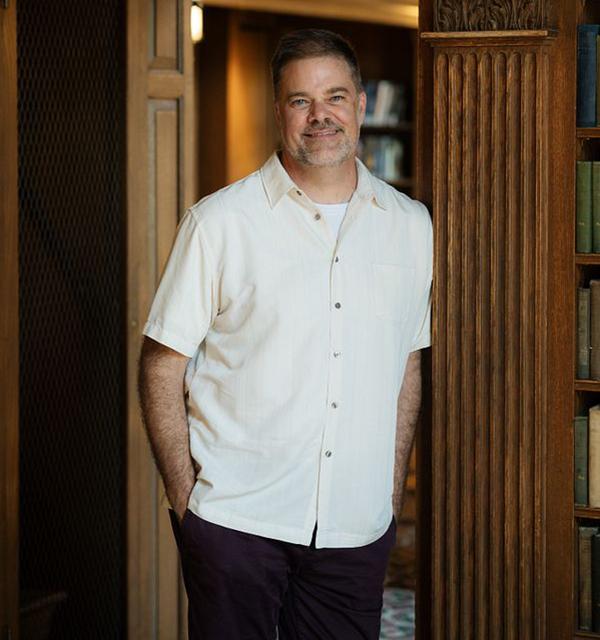 Scott Pauls
"Phil Hanlon often talks about how we value close interpersonal relationships at Dartmouth that are built over time between faculty and students, and among students. That's Dartmouth's secret sauce and is the heart of this pilot. If we're successful with it, it will help in meeting needs of students of all different learning backgrounds and strengthen their relationships with faculty.
Even more, it can give neurodiverse students more access and interest to pursue more intensive projects such as a thesis or independent research."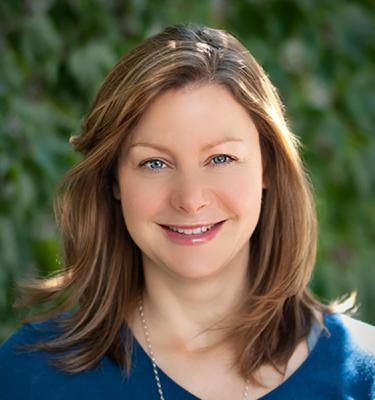 Andrea Reisman Johnson '91
"I am a parent of three kids. My youngest is very dyslexic. Over the years, I have learned a substantial amount about people who are wired differently and who learn differently. As a society we're facing all kinds of broad and challenging problems and we need people who think differently. Often, they approach problems and see solutions in unique ways.
"Furthermore, education is not one size fits all. Across all demographic groups, 10-20 percent of the population have atypical learning profiles. In all Dartmouth courses, the objective for all students is the same: to learn as much as possible about the particular topic. The path to achieving that objective need not be the same. In fact, the more paths Dartmouth offers, the more students will learn. That is at the heart of Universal Design for Learning, offering more ways for students to access information and more ways to demonstrate what they know.
"I think that there hasn't been enough open and honest conversation about neurodiversity, and Dartmouth has an opportunity in recognizing, destigmatizing, and supporting students who learn differently. It's not the case that if you learn differently, you don't belong at a fine institution like Dartmouth. That's not true. So, Dartmouth can really lead in changing the conversation, and I'm very excited to be helping with this. Dartmouth gave me so much. This is a great opportunity for me to give back, and it is a treat to partner with Scott Pauls. Scott is the ideal person to lead this pilot. He is a thoughtful leader, focused on creative solutions with measurable results.
"I was a double major in philosophy and government. My favorite class, and what hooked me on philosophy, introduced many great thinkers, including René Descartes. Buried in Meditations on First Philosophy is a quote about an apple cart. It has nothing to do with apples. It is all about the importance of not allowing one's ideas (the apples in one's personal cart) to rot, but rather to constantly re-examine each idea.  
"This pilot relates to Descartes. It is an opportunity to re-examine some of our teaching approaches, gather input from many Dartmouth constituencies, and evolve based on what we learn."