Meeting the Need for Strong Leaders
Dartmouth's newest alumni, the Class of 2021, share their deepest aspirations as they head into the world.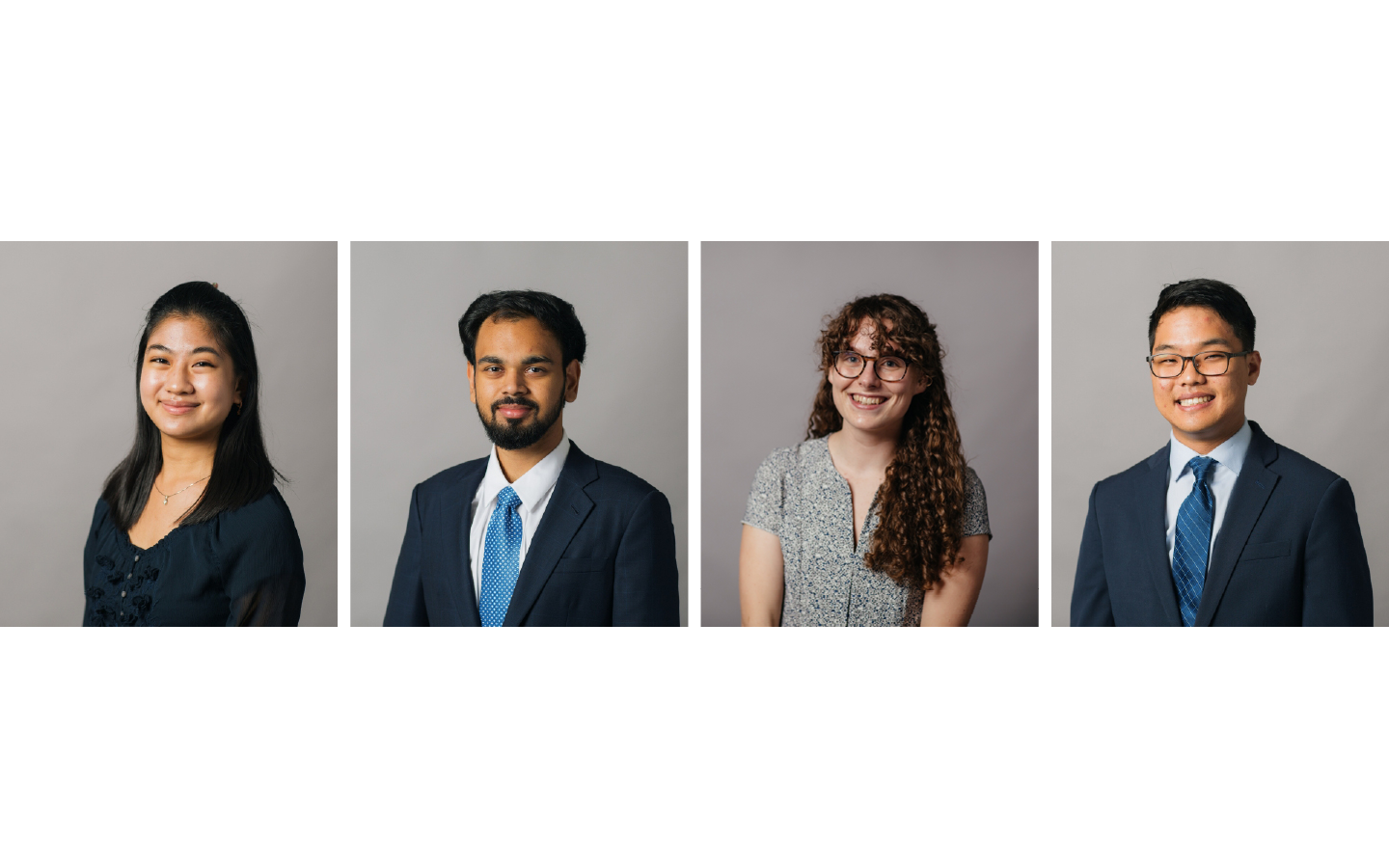 The Class of 2021 includes 19 students—6 valedictorians and 13 salutatorians—who have earned top academic honors. "These outstanding students reflect the breadth and depth of Dartmouth's liberal arts experience," says Elizabeth Smith, dean of the Faculty of Arts and Sciences. "In classrooms and labs, in their extracurricular pursuits, over Zoom and in person, they have risen to every challenge and excelled."
The six valedictorians—who each have earned a cumulative GPA of 4.0 over four years—are: Will Baxley, Kate Budney, Amanda Chen, Utsav Jalan, Emily Stehr, and Sanjena Venkatesh.
Salutatorians Sarah Alpert, Nicholas Bartlett, Zea Eanet, Amy Hu, Rachel Kent, Paul Jeon, Nicole Werner, Max Mickenberg, Devon Mifflin, Michael Nachman, John Connor Quigley, Michael St. George, and Michael Zhou each earned at least a 3.99 grade point average.
In the brief profiles below, eight of these academic stars share how their Dartmouth experiences shaped them as leaders. Profiles of all 19 are available at Dartmouth News.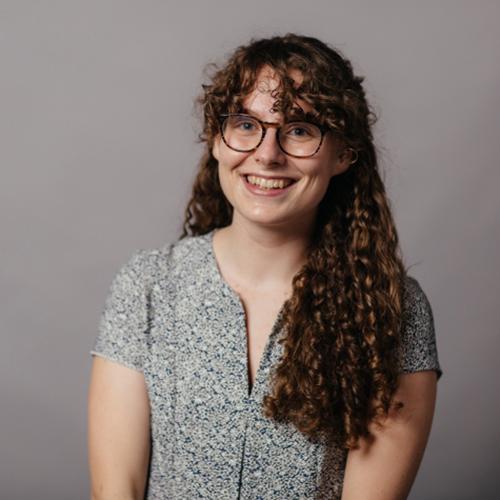 Kate Budney
Hanover, New Hampshire
Theater major
"I came into Dartmouth theater as a performer: an actor, singer, and dancer. "I came out as a performer—but also as a scholar, a props master, a stage manager, a sound board operator, a projection designer, a choreographer, and a deviser."
Budney's Dartmouth career culminated in an honors thesis, a collaboratively devised theater project called "Asynchronous Mission #6," livestreamed over Twitch. This summer, she will intern with the Department of Theater, after which she hopes to move to Brooklyn and continue pursuing theater.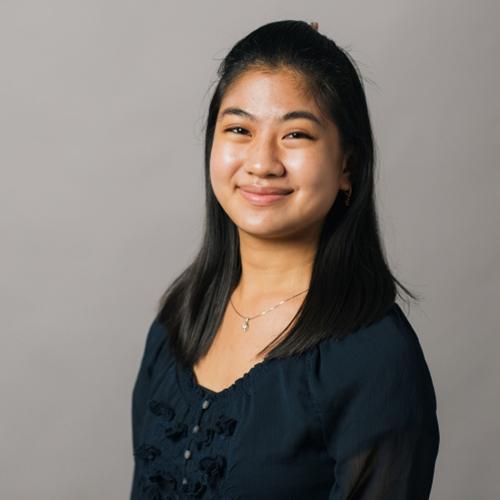 Amanda Chen
San Jose, California
Psychology major; biology minor
Premedical track
"Navigating these initiatives and their obstacles has taught me how to make institutional change."
As a first-year student, Chen founded the Dartmouth Mental Health Student Union (MHU)—an experience that "fundamentally changed who I am both as a person and as a leader," she says. In her junior year, she created the Mental Health Ambassador program to help "integrate mental health resources in all corners of campus." She plans to earn an MD/MBA and specialize in pain management.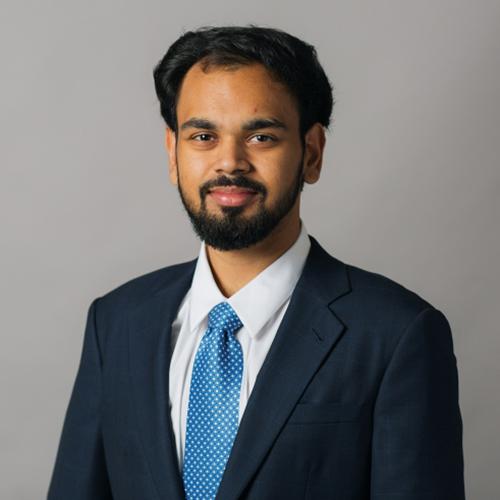 Utsav Jalan
New Delhi, India
Economics major; computer science minor
"Courses in financial, international, and monetary economics taught by pioneers in the field have provided me with frameworks to analyze major contemporary issues. At the same time, courses in computer science have equipped me with the skill sets to develop solutions."
Jalan was a member of the Dartmouth team that won the 2020 national College Fed Challenge, arguing monetary policy before a panel of judges from the Federal Reserve. He has also been part of the Dartmouth Investment and Philanthropy Program, an experience he calls "transformational."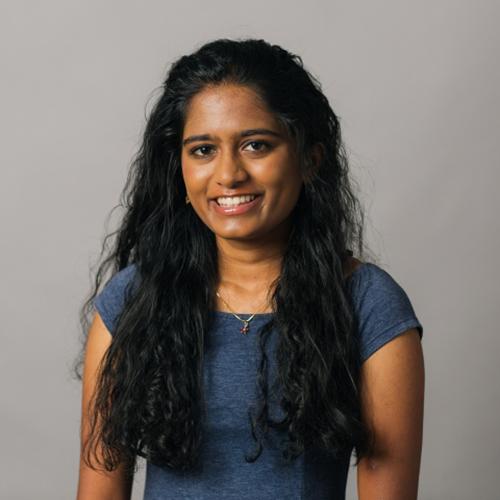 Sanjena Venkatesh
Houston, Texas
Economics and qualitative social science double major
Premedical track
"Along the way, I developed a spirit for adventure—one which I hope will serve me through life."
Venkatesh has been a coordinator and counselor for Camp Kesem, a community that supports the children of cancer patients. She also served on the Student and Presidential Committee on Sexual Assault, helping to organize roundtables for students to engage on this issue. This fall, she plans to begin her medical education at the University of Pennsylvania's Perelman School of Medicine.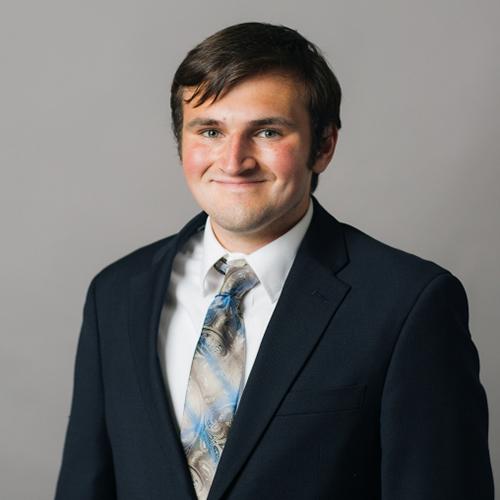 Nicholas Bartlett
Janesville, Wisconsin
Government and Asian societies, cultures, and languages double major
Spanish minor
"Dartmouth helped me to render tenable the untenable, to transcend what I thought to be my limits."
Bartlett served as an editor of the Dartmouth Law Journal and as a James O. Freedman Presidential Scholar. He also spent a term interning for the U.S. House of Representatives Budget Committee. He plans to attend Vanderbilt Law School and pursue a career in corporate or constitutional law.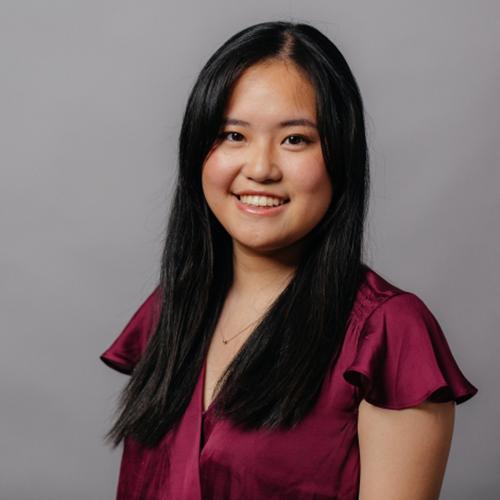 Amy Hu
Atlanta, Georgia
Economics and quantitative social science double major
Public policy minor
"I am thankful for Dartmouth's commitment to the teacher-scholar model."
Hu is a Stamps Scholar who credits experiential courses such as "Macroeconomic Policy in Latin America"—which included an opportunity to conduct field research in Chile and Argentina—with teaching her "the value of collaborative primary research and experiential learning."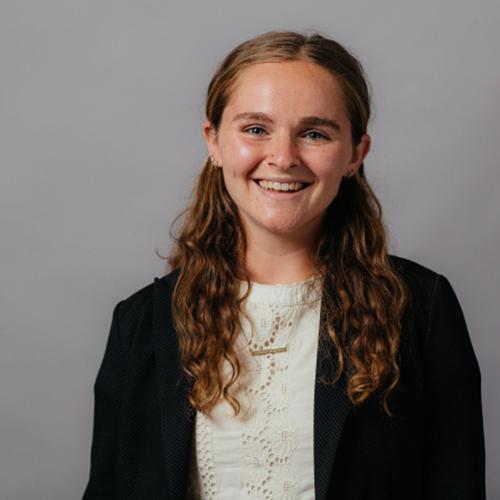 Rachel Kent
Indianapolis, Indiana
Geography major
"My academic interests are grounded in the imperative to nourish ourselves in a way that nourishes rather than destroys our communities and environment."
Kent has accepted a Fulbright scholarship to Italy, where she will complete a master's of gastronomy at the University of Gastronomic Sciences in Pollenzo next year. 
"The future is wide open!" she says. "I hope to be working somewhere at the intersection of regenerative, community-centric agriculture and land-based food sovereignty."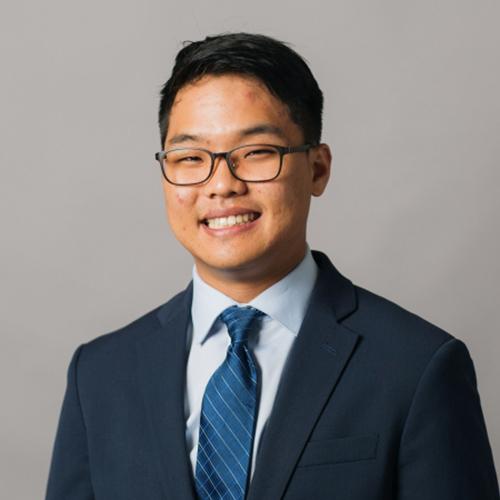 Paul Jeon
Fairfield, Connecticut
English and economics double major
"I love thinking about the possibilities inherent in language, and I am drawn to studying literature because it packs profound truths."
With Professor of English Tom Luxon as his advisor, Jeon wrote his senior thesis on the last 300 lines of Milton's Samson Agonistes. He intends to move to New York to work as an economic consultant for Analysis Group. Ultimately, he plans to attend seminary to pursue a career in church ministry.
These stellar graduates are the type of influential leaders that Dartmouth proudly prepares for the future. Their excellence will no doubt shine far beyond their time at Dartmouth.