Meet the Hood Museum Challenge
Help raise the final few dollars for the Hood expansion and double the impact of your giving.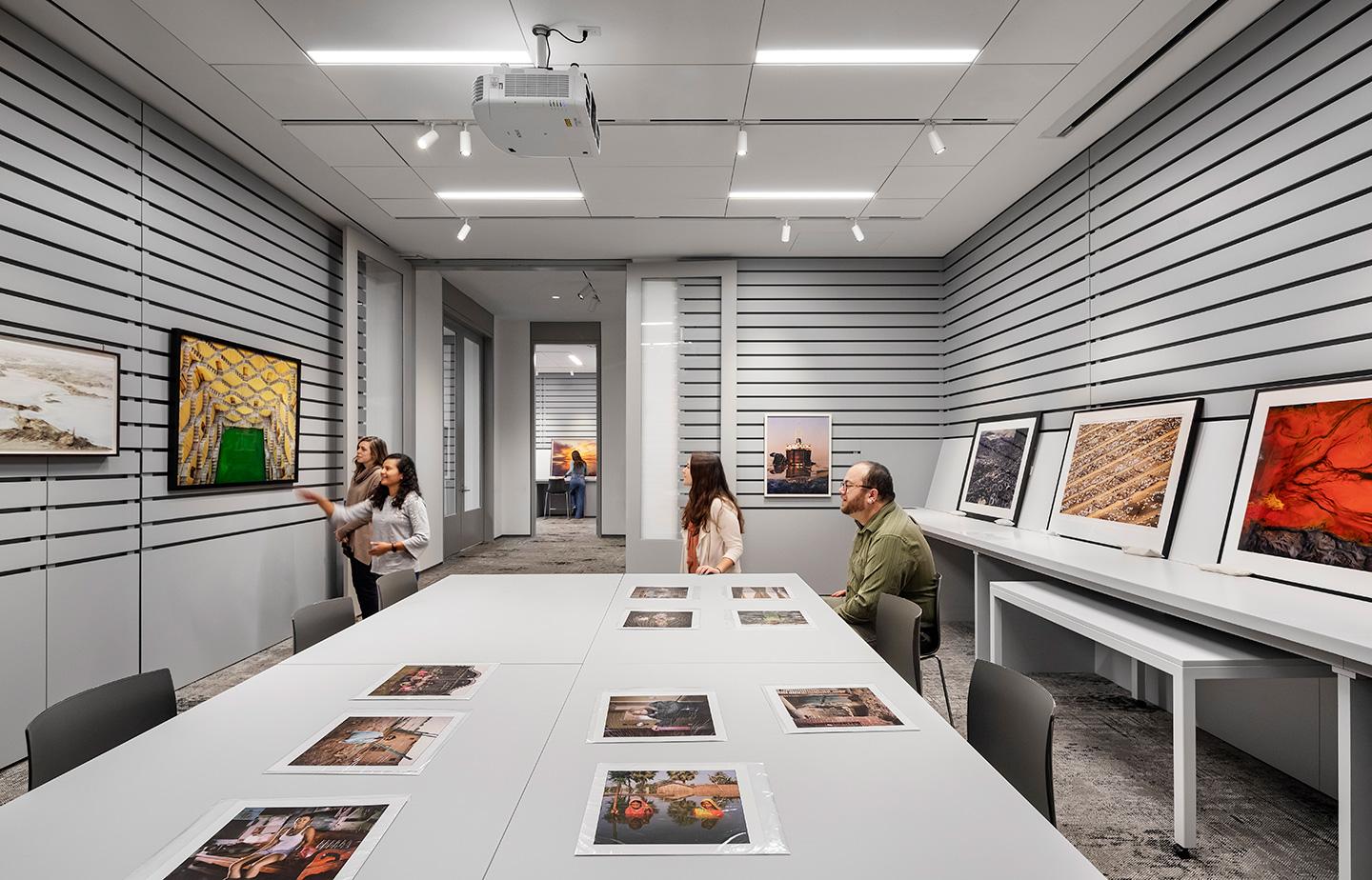 With just weeks to go before the expanded Hood Museum of Art opens, the entire Dartmouth community can be part of the final push to complete the fundraising for this monumental project.
After more than two years of work, construction is nearly complete on the $50 million addition to the Hood, which will increase gallery space by 40 percent and triple the number of object-study classrooms used by faculty from across the entire Dartmouth campus. The refurbished and expanded Hood will open to the public on January 26, 2019.
To wrap up the fundraising for this landmark addition, an anonymous friend of the Hood has issued a challenge: If we raise the final $1.5 million for construction by December 1, this donor will make a $1.5 million gift to establish a programming endowment.
With this expansion, Dartmouth is reaffirming the Hood's position as one of the most dynamic teaching museums in the world. By creating this programming endowment, we will make sure our students, and the entire Dartmouth community, can draw the full measure of knowledge, inspiration, and enjoyment from our magnificent museum.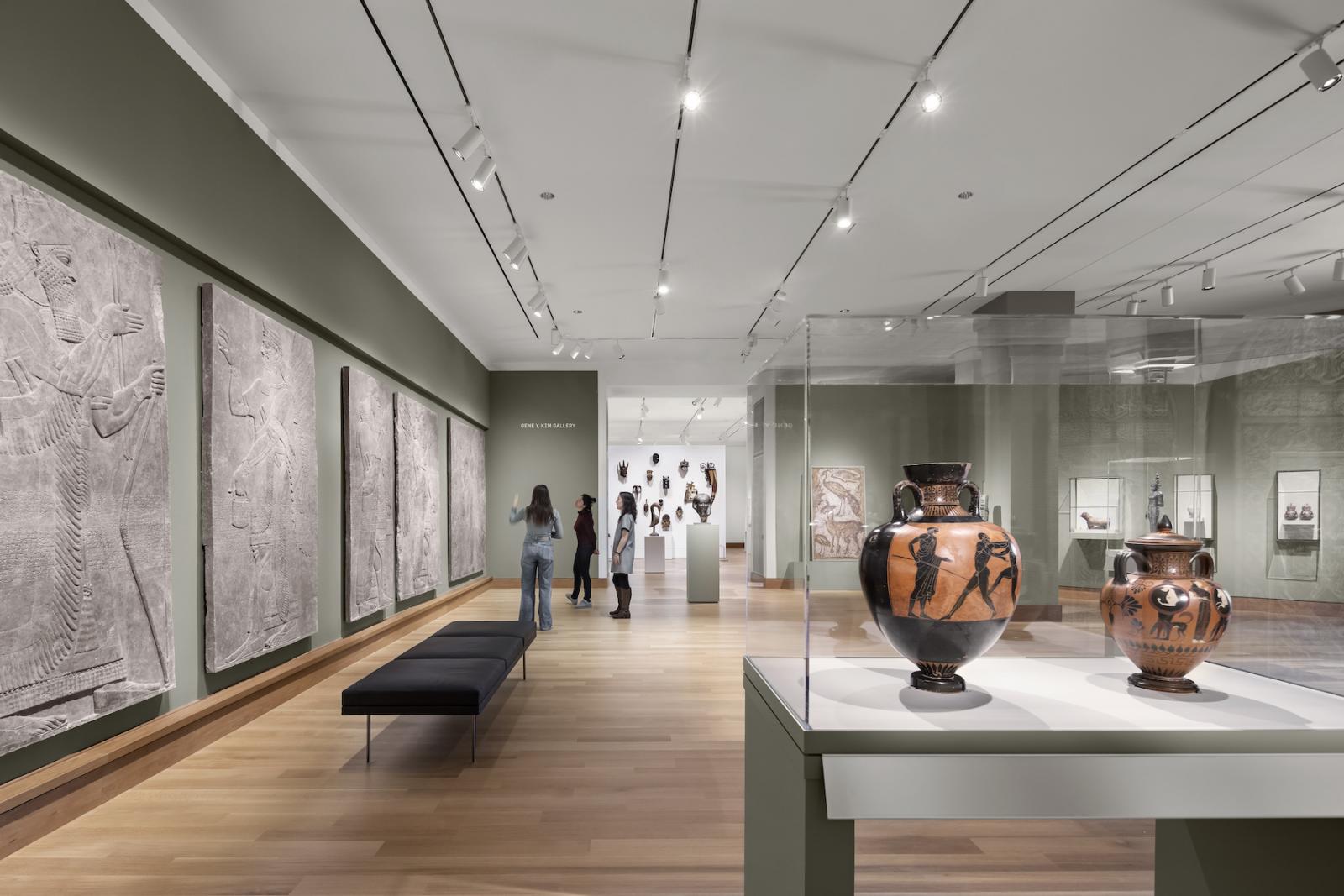 Help us meet the Hood Museum Challenge
Please make a gift by December 1 and double your impact!
Give Now