How to Hit a Tax Trifecta with a Dartmouth Bequest
Know this before making your giving plans
Among Dartmouth alumni, the "giving season" tends to be a year-round proposition. But there's no denying that holiday messages of goodwill can inspire us to give just a little more at the end of the year.
A recent article in the Wall Street Journal, "Win an Income-Tax Trifecta with Charitable Donations," explains how making a bequest with assets from an individual retirement account (IRA) as part of your estate planning can garner tax breaks right now. This "income-tax trifecta" can result in no tax on contributions going in, no tax on annual growth, and no tax on assets at death.
The Bartlett Tower Society celebrates the foresight and generosity of those who have included Dartmouth College in their long-term financial plans.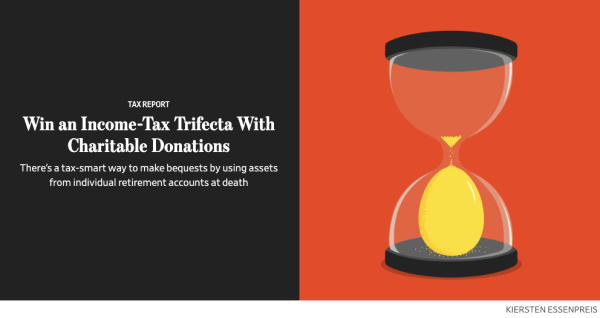 There's a tax-smart way to make bequests by using assets from individual retirement accounts at death. Read about in the Wall Street Journal. 
Dartmouth's Gift Planning Office manages planned giving—a means by which you make a gift from your estate to the College—and can work with you to name Dartmouth as a beneficiary in a will, trust, or as a designated beneficiary of a qualified retirement plan, IRA, life insurance policy, or charitable trust. The gift planning office manages bequests for all of Dartmouth, including its graduate and professional schools. The office's website offers descriptions of popular giving plans  and a useful tool to find the best options based on your life situation and giving intentions.
Because each giving plan is unique, alumni are encouraged to have a conversation with the helpful staff in the Dartmouth Planned Giving Office. 
More than 2,000 Dartmouth alumni have included the College in their wills—but not all bequests have been reported. Is your gift one of them? With just 6 months remaining in The Call to Lead campaign, it's important that we credit every gift. Please notify the Planned Giving Office of your bequest and allow us to recognize your gift.