Committed to Helping Others
Thanks to his Dartmouth scholarship, a young alumnus from Africa is confident he'll "make an impact in my country in a strong, positive way"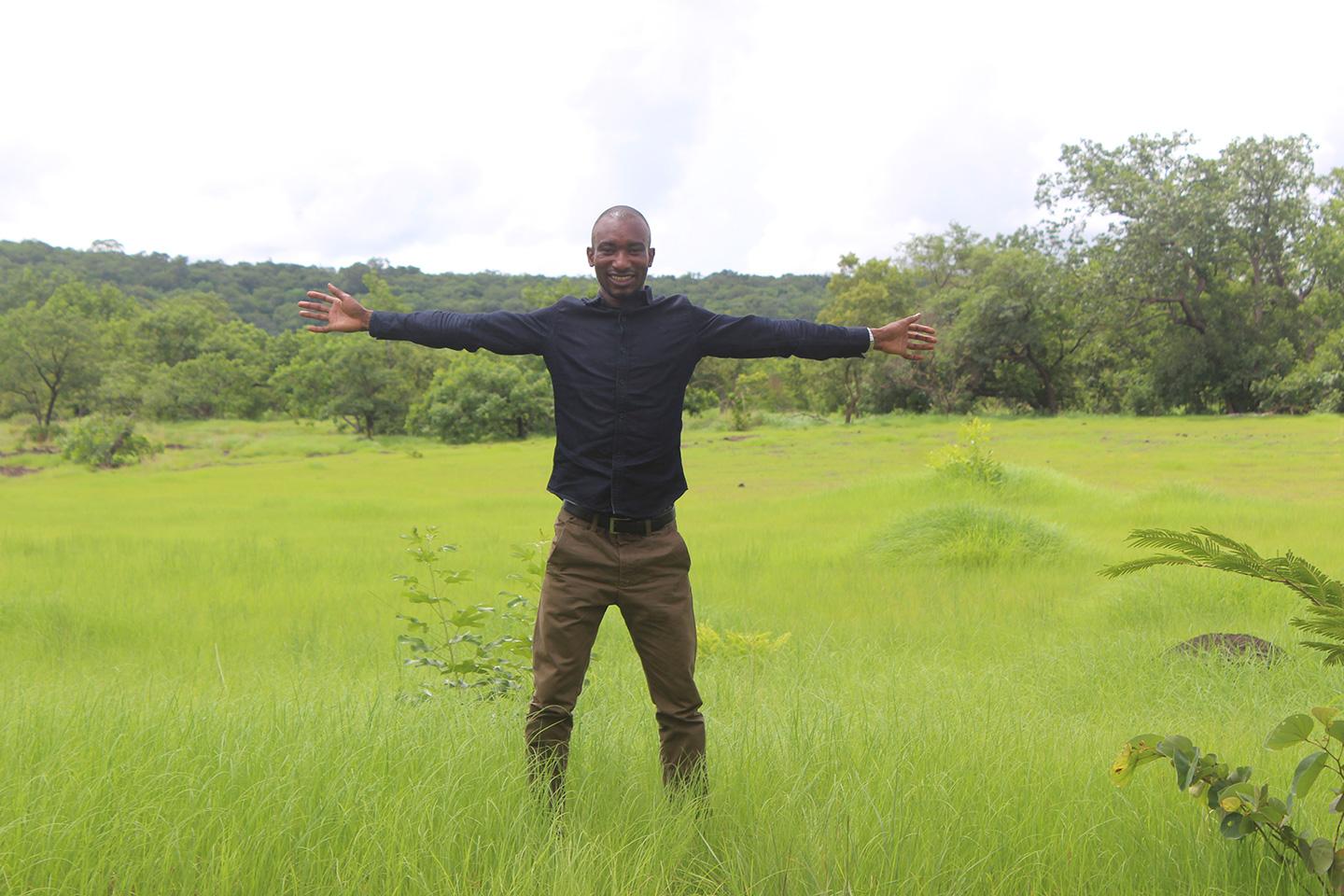 How can scholarships change the lives of international students? Consider Marc Sepama, who came to Dartmouth as a King Scholar. As a Dartmouth student, Marc had learning experiences not available to undergraduates at most schools—experiences that will help him effect positive change in his home country.
"I've always wanted to help my country in a way that empowers people and improves their overall health," says Marc Sepama '17, a native of Burkina Faso, in western Africa. "Gaining a scholarship to Dartmouth gave me a huge foundation. It really allowed me to follow through on my dream."
Marc grew up in Ouagadougou, Burkina Faso's capital and the largest city. He came to Dartmouth on a full scholarship through the King Scholars Program. Now, after graduating as an economics major and working for two years at a nonprofit health organization, he's pursuing a master's degree in public health at Yale.
"Ultimately," he says, "my big plan is to return to Burkina Faso to help disadvantaged communities and improve the country's health system."
The King Scholars Program, created by Dottie and Bob King '57, provides four-year scholarships to international students from developing countries around the world. Upon graduation, students return to their home countries to take on poverty issues. The program is an outstanding example of how scholarships for non-U.S. citizens can extend Dartmouth's positive impact across the globe.
During his four years at Dartmouth, Marc traveled to multiple countries, attended networking events, and met leaders at the forefront of the development field, such as policymakers at the International Monetary Fund and World Bank.
"In short," he says, "the scholarship I received contributed significantly to make me who I am today."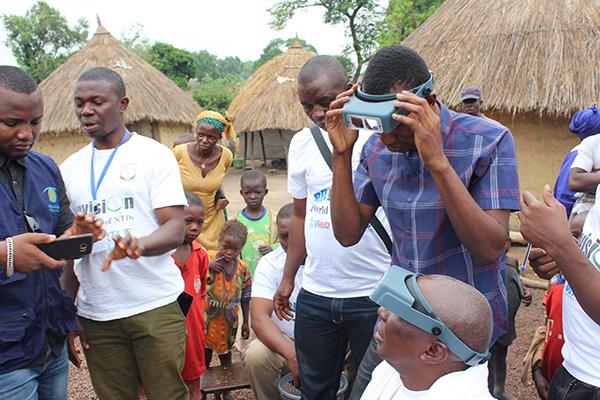 Immersive Learning
From Poland to South Africa to England, Marc took full advantage of Dartmouth's off-campus programs. He was able to pursue learning opportunities that focused on his two passions: economic development and public health.
Conducting economic research with classmates in Warsaw and Krakow, Marc studied how the country transitioned from a centrally planned economy to a market-based economy.
In the small, rural community of Doringbaai, South Africa, he interned with the organization ThinkImpact, which fosters community-based approaches to solving development-related problems. Discovering that the residents of Doringbaai mostly ate meat and fish, which caused diet problems, Marc and his fellow interns established a program that brought adults and elementary school students together to grow a community garden.
After graduating, Marc spent two years with Helen Keller International, which combats the causes and consequences of blindness and malnutrition in Africa and Asia. He worked with an evaluation team that analyzed data for projects implemented in Cameroon, Ethiopia, Guinea, and Burkina Faso, often working in small villages.
"The experience gave me a deep, on-the-ground understanding of how data is collected in large studies," he says.
Forever grateful for the Dartmouth scholarship he received, Marc says he will keep gaining international experience in public health and development so he can help his native country.
"In Burkina Faso, key areas such as the education and health systems and country's economy need change," he says. "With the unique educational experiences I've had, I'm confident one day I'll be able to make an impact in my country in a strong, positive way."