Bagging Peaks to Build Mental Health Awareness
A new fundraiser, in memory of a 1988 classmate, surpasses $250,000 to support mental health resources at Dartmouth.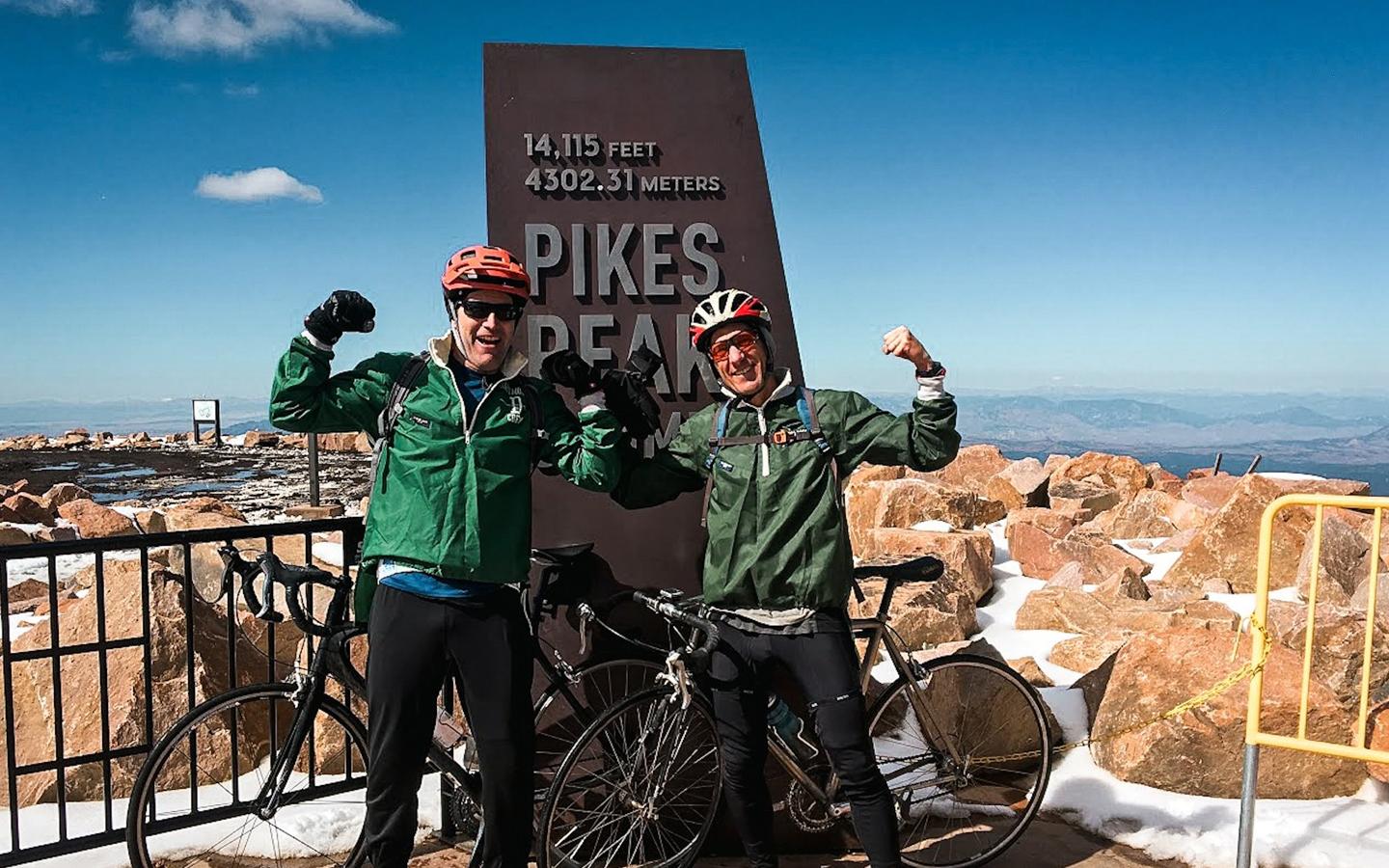 A group of spirited alumni from the Dartmouth Class of 1988 has organized the annual Omondi Obura Peak Bag Challenge. The event honors their classmate Omondi Obura, who died by suicide, and raises funds to support mental health resources for students as part of The Call to Lead campaign.
One of Steve Hochman '88's favorite memories of Dartmouth was rowing on the lightweight men's crew team and the bonds he made with teammates, especially a young energetic man from Kenya named Omondi Obura, who died by suicide in 1989. During the pandemic in 2020, Hochman wanted to do something to honor Obura's memory, and to help bring his classmates together.
Hochman organized a small Zoom call with his crewmates. They devised the idea to do an annual "peak bag challenge" in Obura's memory, inviting all classmates to "bag a peak." Peak bagging typically refers to reaching the summit of a mountain, but the '88s use the term more broadly to mean any outdoor physical activity: hiking, biking, even taking a walk on a beach or climbing many flights of stairs.
"It's not necessarily about hiking," says Kate Domin '19, who joined the initiative in 2021 and is working on strengthening communication about the project with younger alumni. "It's about spending time in nature, connecting with your community, thinking about your own mental health and the mental health of the people you care about."
After the first peak bag event, which attracted more than 50 people, Hochman and his classmates turned the project into a fundraiser and it has grown enormously. The Omondi Obura Peak Bag Challenge raises funds for the Omondi Obura Fund for Mental Health and Suicide Prevention. All gifts to the Obura Fund support The Call to Lead campaign's overall goal of raising $17 million for mental health resources at Dartmouth.
The Obura Fund supports Dartmouth Cares, a mental health awareness, crisis intervention, and suicide prevention initiative committed to promoting a caring and inclusive community to reduce stigma associated with mental health issues; training members of the campus community to recognize students at risk and refer them to resources; and providing education and information related to health, wellness, and suicide prevention.
Since 2020, over 300 alumni, family, and friends have participated in the challenge, hiking peaks on seven continents including Mount Kilimanjaro in Kenya, Sugarloaf Mountain in Brazil, and a climb at McMurdo Research Station in Antarctica by two graduate students. Over $254,000 has been raised to support Dartmouth Cares. The group's goal is to raise $500,000 and increase engagement across more classes, including young alumni.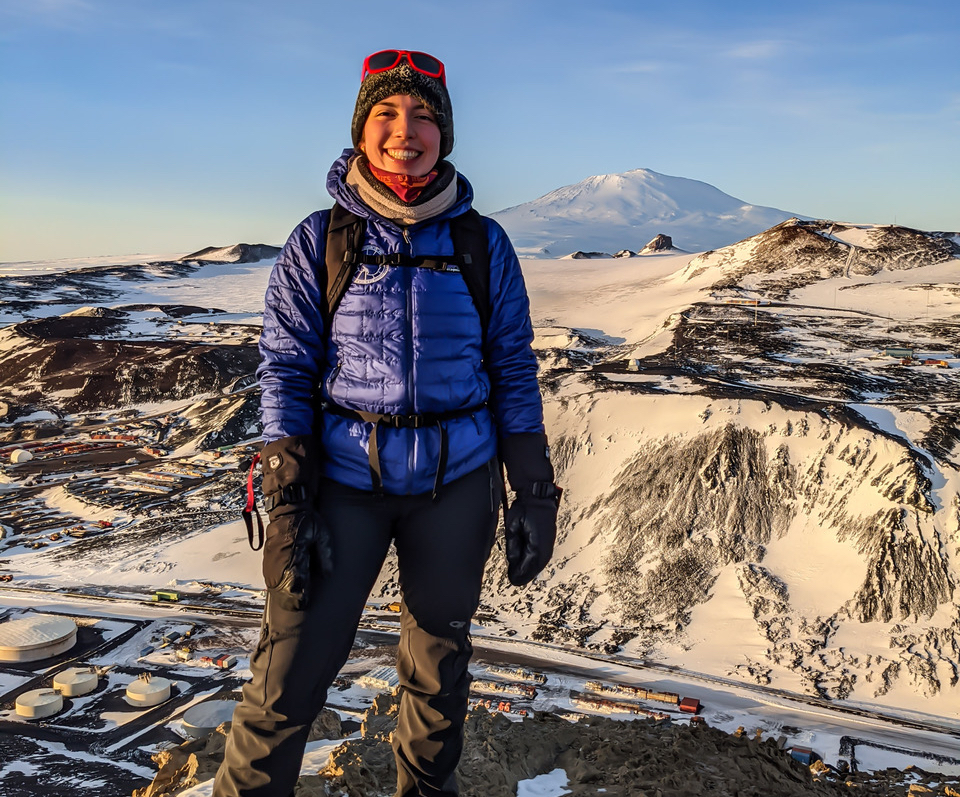 Supporting Dartmouth Cares made good sense to Bill Bundy '88 and Kate Haffner '88, who helped establish the Obura Fund, which is now a permanently endowed fund. "Through our efforts," says Bundy, "we're helping to give students the tools to be able to identify challenges that their friends may be facing or that they themselves could be facing. And then raise more awareness around these issues so they're talked about more freely."
Haffner, who was coxswain for the women's crew team, adds: "Omondi was my best friend. If we had had a program like Dartmouth Cares at the time, we may have been better able to effectively assist him. As we built the fund, we were inspired by the theme of connection as an antidote to isolation, which is common to all mental health disorders and particularly prevalent during a pandemic."
Omondi Obura, who participated in both crew and rugby at Dartmouth, was well loved by his classmates. Steve Cook '88 remembers Obura's competitiveness as a crewmate most. Cook recalls one time when a rower had to miss one race and Obura stepped in to take the rower's place, competing in two races back to back. "It was an all-out race and we lost just by inches. Omondi was crushed. He felt he had let us down and had put in this amazing effort. You train all year for one of these races and he did two in a row!"
"Overall, through the Peak Bag Challenge," says Hochman, "we want to lead by example in a way that helps people support each other at a time when the earth and the human species need that more than ever. It's our small contribution to that karma."