Alumni React to $20 million Donahoe gift to support diversity in STEM
Hear from alumni about the importance of diversity in STEM.
A diversity of ideas, knowledge, and experiences provides the strongest foundation for discovery in the arts, humanities, commerce, and science.
Historically, people of color have been underrepresented in STEM fields.
As Dartmouth continues to create an inclusive campus that reflects the wider world, we turned to leading alumni from diverse backgrounds to share their thoughts on the importance of bringing a variety of voices to every aspect of academic inquiry.
Their words underscore the importance of inclusion as we work together to solve the world's greatest problems.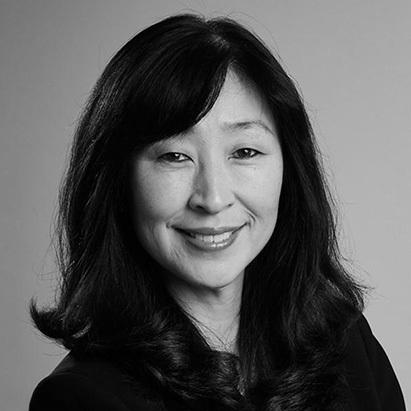 "Students often choose a career path based on the influence of their mentors. Especially in STEM, it is crucial to have faculty with whom students can identify."

— Bonnie An Henderson '89 MED'93 P'18,'23,'23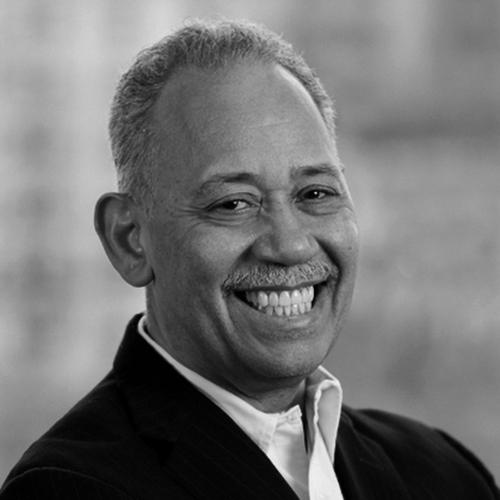 "Science and engineering are essential to solving the greatest issues of the day. If we have talented, diverse leaders working on these challenges, we're going to have better solutions."

— Ben Wilson '73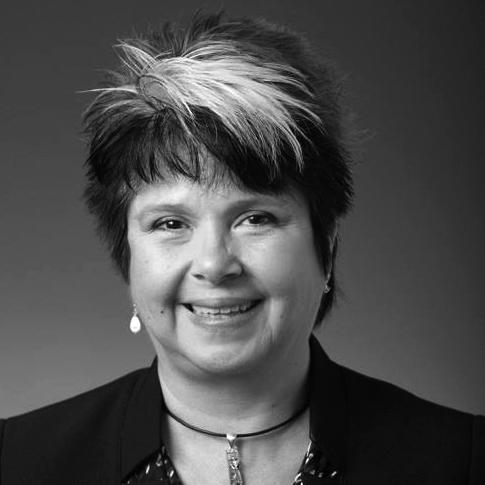 "It is important our students do research alongside leaders in STEM with diverse lived experiences, like theirs."

— Yolanda Sanchez, Professor of Molecular and Systems Biology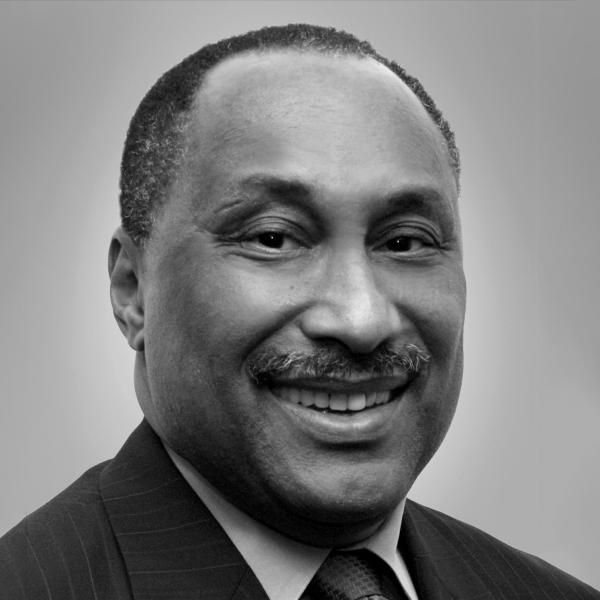 "Building bridges of intentional inclusion has raised the bar for Dartmouth's mission to create world leaders."

— Tyrone Byrd '73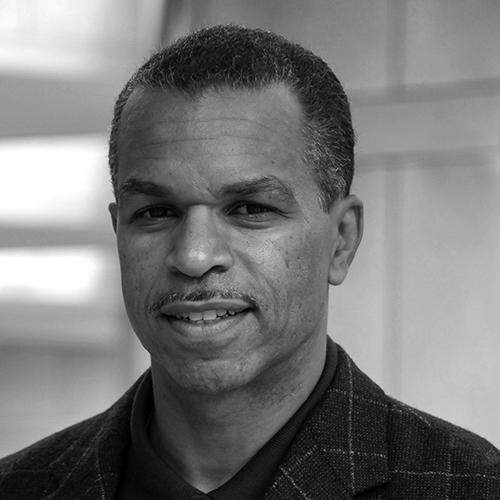 "Without BIPOC teachers, students of color don't have access to mentorship or inspiration."

— John Rich '80 H'07
Representation from inspiring leaders like these five experts is vital to solving the diversity problem in STEM. Dartmouth strives to create leaders who will represent and inspire the next generation of diverse STEM innovators.