101 Founders Take the Pledge
The Dartmouth Founders Project is a community of entrepreneurs committed to the College's success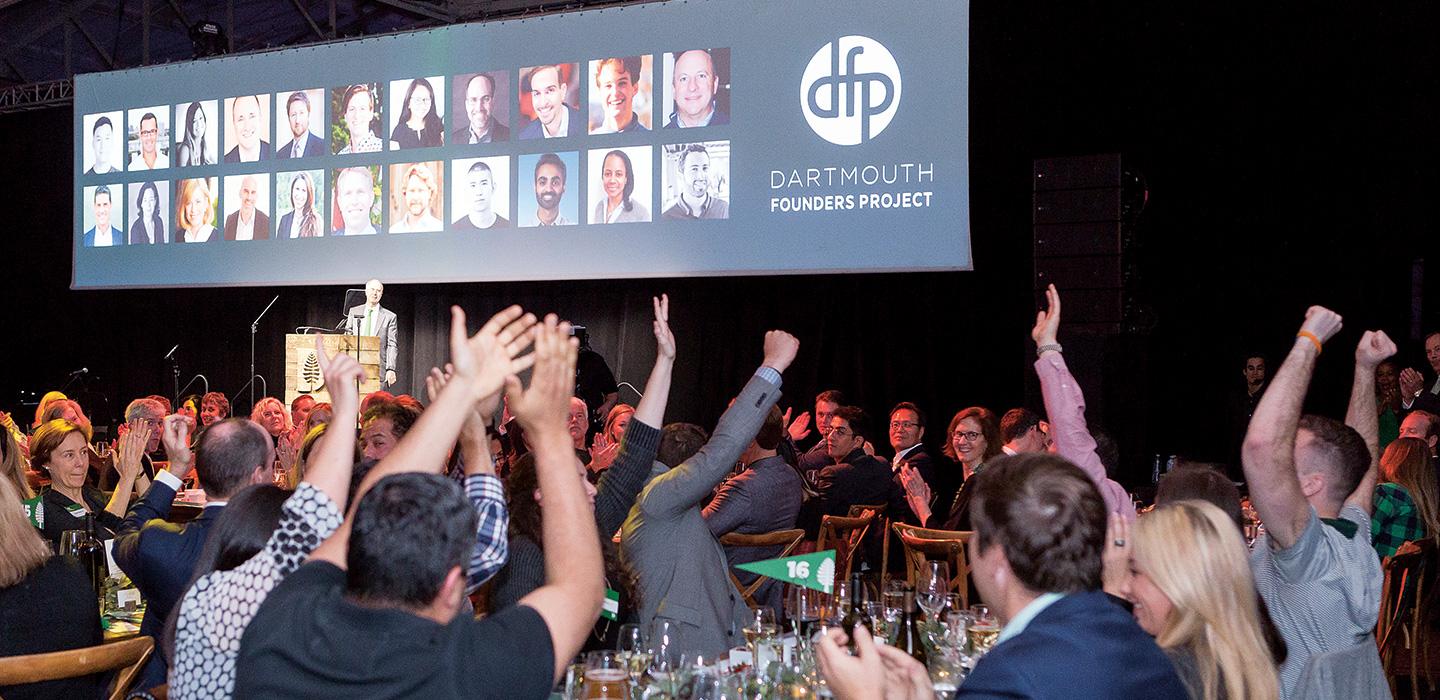 Entrepreneurial alumni are taking Dartmouth's innovative spirit out into the world—and pledging to share their future success with the College.
The Dartmouth Founders Project, or DFP, is a growing community of entrepreneurs—most are Dartmouth alumni—who pledge to support the College through their future financial success when these startups are liquidated through an acquisition sale, IPO, or other related capital event. It is the first alliance of its kind in the Ivy League, and only one of six in the nation. Members are not required to declare a set commitment, only indicate their willingness to make a difference for Dartmouth.
A recent surge in membership has resulted in the group welcoming its 101st member.
"The DFP is both a facilitator of this giving process and a professional network rooted in its members' shared appreciation for business and philanthropy," says Rick Kimball '78, a trustee and campaign co-chair. "From its inception, The Call to Lead aimed to welcome all alumni, whatever their stage in life, to play a role in charting our future. Congratulations to the Founders Project for betting big on Dartmouth and reaching this remarkable milestone. Let's hope there are 100 more before the campaign is over."
The DFP was initially formed for alumni and parents but now welcomes Dartmouth faculty who are engaged in entrepreneurial ventures. The first two faculty members, Professors Jane Hill and Sol Diamond, are associate professors at Thayer School of Engineering and represent the next wave in the DFP's growing community.
There have been several "liquidity events" recently involving DFP members. Gifts from alumni at DocuSign, Sapho, 3 Degrees, Inc., and others have resulted in more than $4.7 million in commitments to various priorities supported by The Call to Lead campaign.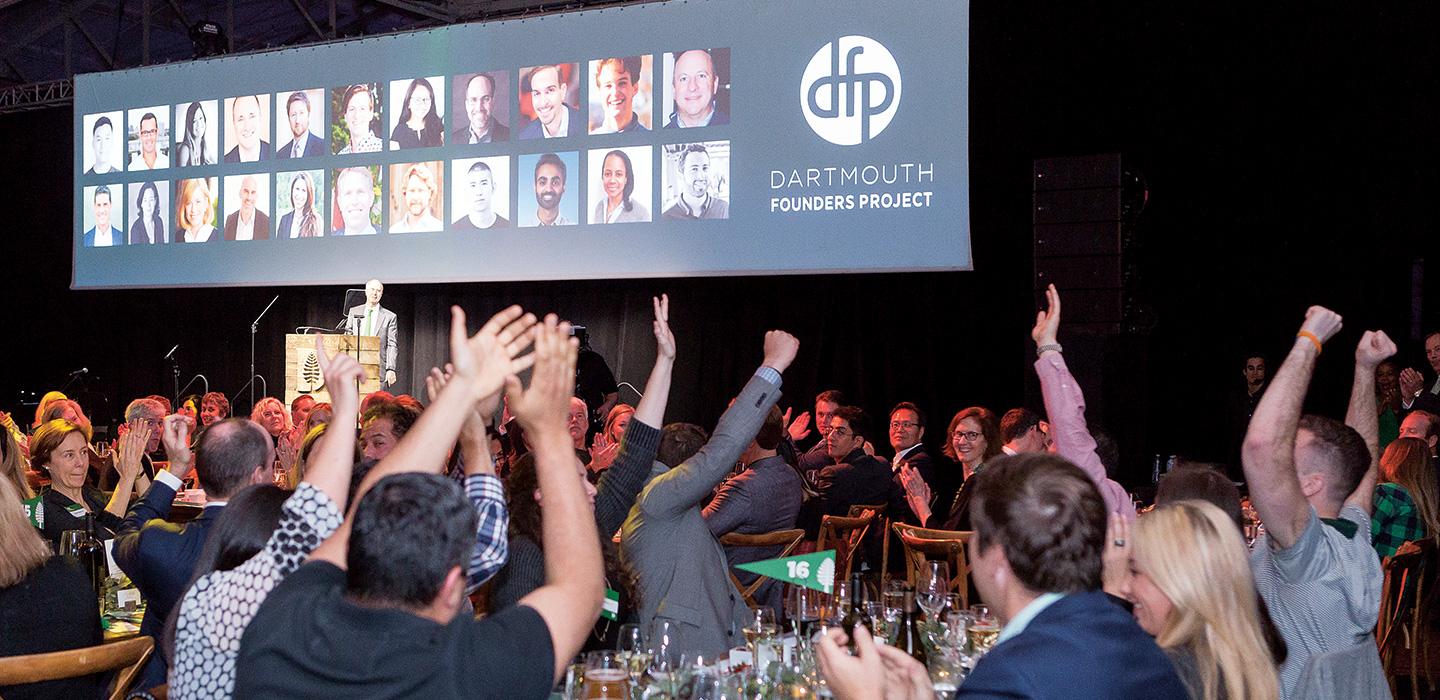 Support Entrepreneurship at Dartmouth
You don't have to be liquidating high-end equities to support the College and its entrepreneurial learning opportunities. Dartmouth has hundreds of students who are interested in learning more about launching a business, and you can help them by giving to the Magnuson Center for Entrepreneurship.
Give Now