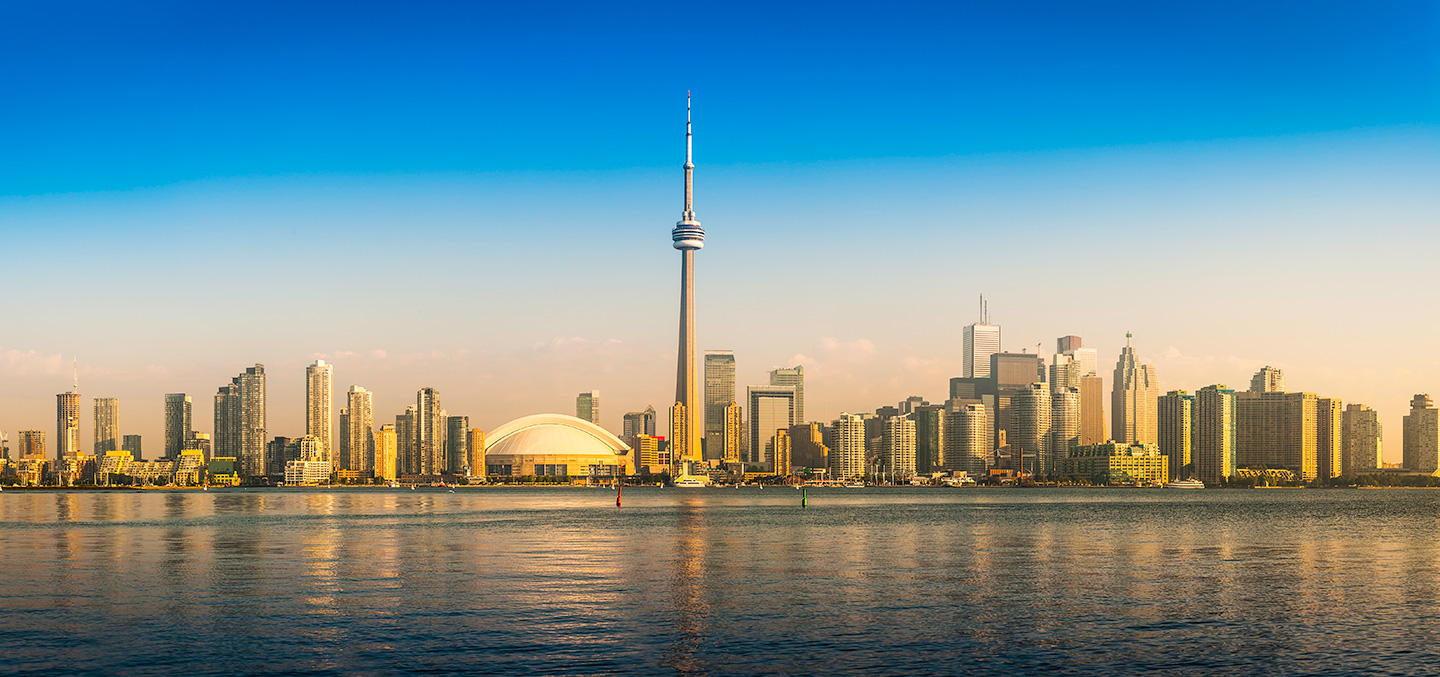 Experience an immersive weekend of interactive sessions with faculty and students, lively debates and open conversations about the most pressing issues of our time—from climate change to international security—and opportunities to connect with peers as we explore Dartmouth's role in our global future.

Arrive curious. Leave inspired.
Featured Speakers
The Dartmouth Global Summit will be led by
Philip J. Hanlon '77, President
Laurel J. Richie '81, Chair, Board of Trustees
Joseph Helble, Provost
Alexis Abramson, Dean, Thayer School of Engineering
Jon Kull '88, Dean, Guarini School of Graduate and Advanced Studies
Matthew Slaughter, Dean, Tuck School of Business
Elizabeth Smith, Dean, Faculty of the College of Arts and Sciences 
Program Highlights
Friday, April 3
Admissions Information Sessions
Prospective students and families are invited to learn about life at Dartmouth, as well as the admissions and financial aid processes.
Guided Excursions
Small-group explorations across the city with expert Dartmouth faculty as your guides, and captivating classroom sessions led by faculty at the top of their fields. 
Welcome Reception
Begin the celebrations with a toast, and enjoy the opportunity to meet up with classmates, friends, and fellow parents from near and far.
Saturday, April 4
Dartmouth Tomorrow: The Path Forward 
Give a rouse for Dartmouth's proud past and be inspired by our bright future, with keynote remarks by President Hanlon and a discussion of Dartmouth's strategic vision led by academic leadership. Enjoy lunch with the Dartmouth community members from throughout the region, including current students on foreign study programs. 
Back to Class with Dartmouth's Teacher/Scholars
Go back to class with topical panels and experiential workshops featuring faculty and distinguished alumni drawn from across Canada.
President's Reception and 250th Anniversary Gala
Join us for the fete of the sestercentennial! We'll salute Dartmouth's 250th anniversary with a not-to-be missed evening program and performances. Stay for the after party!
Sunday, April 5
The Call to Serve
The Dartmouth community is committed to completing 250,000 hours of community service in our 250th year. Work alongside fellow alumni and parents on a project in Toronto.